The Day Has Arrived: Plants vs. Zombies Now Available FREE at Amazon App Store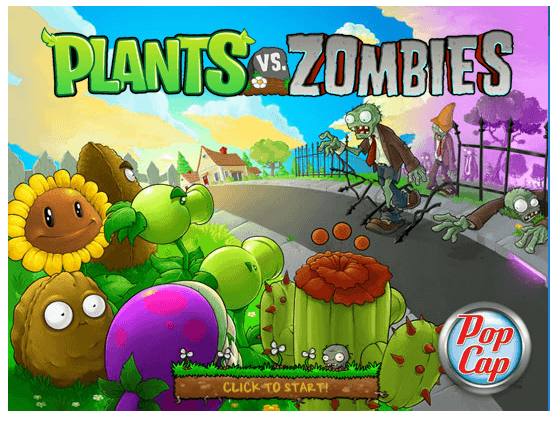 NEXTPITTV
Popcap's best game has finally arrived on Android, and it's available for exactly zero dollars at Amazon's app store.
Plants vs. Zombies is exactly what it sounds like -- a cadre of zombie-obliterating plants vs. a stumbling mass of deadly zombies. To defeat said zombies, you must grow as many defensive plants as you can, lest the zombies eat through your garden and then proceed to EAT THROUGH YOUR BRAINS.
It's a tower-defense game of the best kind, and one of the most addictive games we've ever played. Here's a completely ridiculous trailer:
The game is a little on the heavy side, data-wise, so be prepared to dedicate 75MB of free space to it (though in CyanogenMod, all but 232KB can be moved to SD without any problems).
The app's being made available exclusively at Amazon's app store, which is a huge coup for the Seattle-based company (actually they're both Seattle-based companies). Unfortunately, it's available only in the U.S. (outside? Here's a hint).
Go ahead and download it here! What are you waiting for?