[Review] The Funniest, Weirdest, Most Disgusting Apps for Android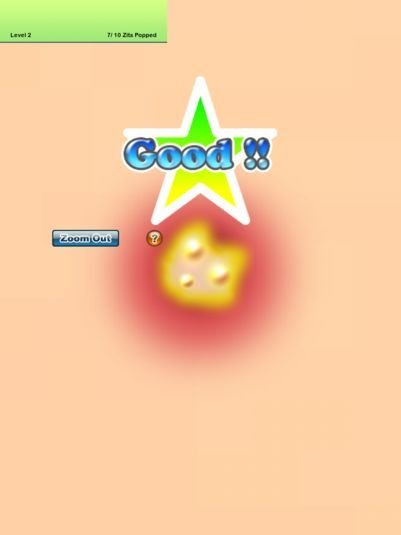 NEXTPITTV
Pimple Popper: One Disgusting Game
While I enjoy downloading apps that are useful, cool and interesting, I also have a soft spot for those that are just plain weird. From a game that involves popping a pixelated zit, to an app that measures the ghostly presence in your room, here are reviews of the funniest, weirdest and most disgusting apps for Android. The games start funny and get weirder and grosser the more you scroll down.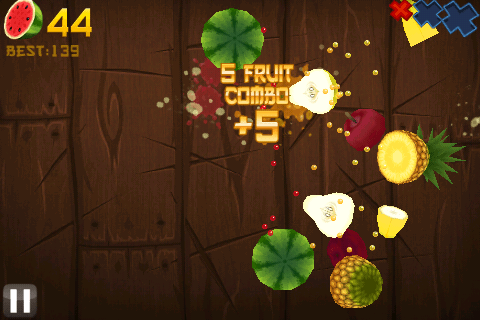 Fruit Ninja
Beyond its awesome name, and smart / funny concept, this app is also addictive and visually pleasing. Hooray! Fruit Ninja involves slicing fruits with your finger. Keeping your finger on the screen will help improve your reaction time. Also, be sure to avoid slashing ticking time bombs. This is how it's done guys: come up with a funny concept and execute it flawlessly. Bravo.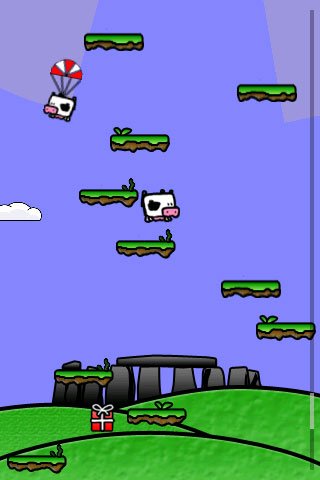 Abduction!
Abduction is fun. Really fun. I barely played it for five minutes just now and could feel myself being sucked into its universe. The premise is simple: tilt the screen back and forth to guide a jumping cow farther up and up. As you reach higher and higher echelons, there are fewer and fewer platforms for the cow to land. Cows are inherently funny, and it's especially fun to watch them jump. Because cows are usually quite fat and not quite the jumping type. I approve!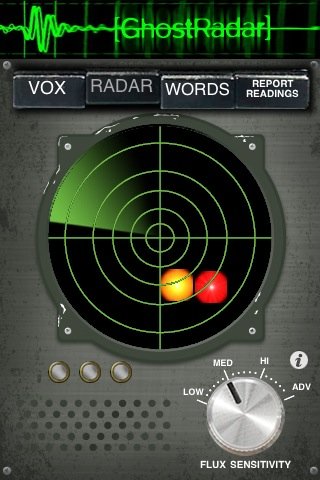 Ghost Radar
I've never understood people who think ghosts exist. These people (and they are legion) need to turn down the fan in their apartments and just wear longer sleeves. It wasn't a ghost, it was a breeze. Jesus. Okay, fine. I guess I'm supposed to say something about this device. First of all, I'm sure plenty of people throughout history have died in the room in which I'm sitting, so there should be a few more ghosts showing up on this app. Right now, it just displays a swirling sonar radar. This device is so boring I just fell asleep writing about it.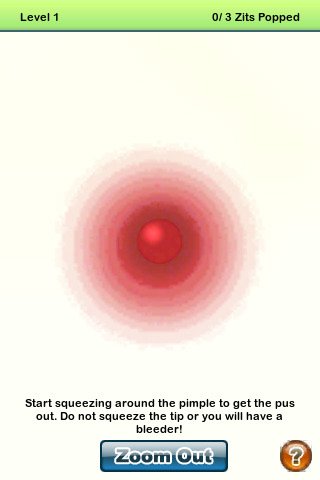 Pimple Popper
Pimple popper is exactly what it sounds like: a game where you pop pimples. The first thing you see is a woman's face, but...ohhh, would you look at that? She's got a tiny red dot on her chin. Time to pop it! As the game plays a bossa nova groove, you then use your fingers on the screen to squeeze the red inflamed skin around a big, pussy zit. You can't even leave the sound on, because the game plays orgasmic noises as you do the pinching. Eventually enough puss oozes out of the zit and you can move on to the next one.This was the game that inspired this post and no other one (that I know of) comes within a football field of being as bizzare and disgusting. I'm horrified! Job well done (I guess)!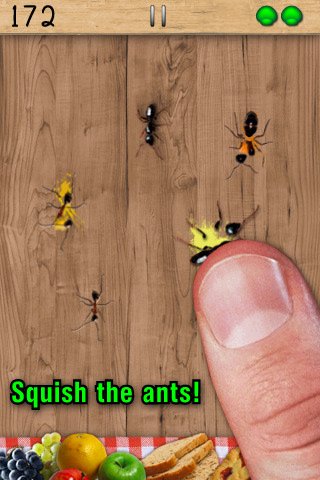 Ant Smasher
Ant Smasher is another gross game that involves squishing poor, defenseless ants with your finger to the sounds of oozy, squishy noises. In some ways, this app made me feel worse than the Pimple Popper, because, you know, of all the killing and stuff. Aside from their gross concept, both games are equally boring to play.