9 struggles only a Sony Xperia user understands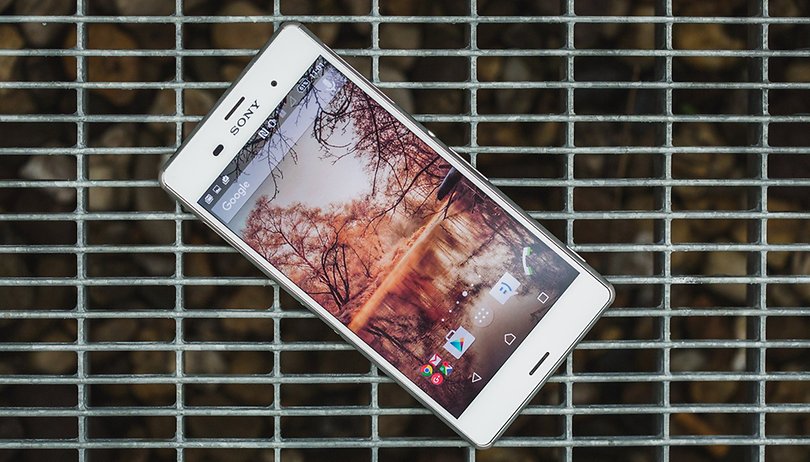 Owning a Sony Xperia phone is like how I imagine being friends with Lady Gaga would be. Sure, it would be cool to spend time with someone so talented and interesting, but I imagine that some of her quirks – such as dressing up as meat – would become tiresome after a while. Here are nine struggles that only a Sony Xperia user will understand.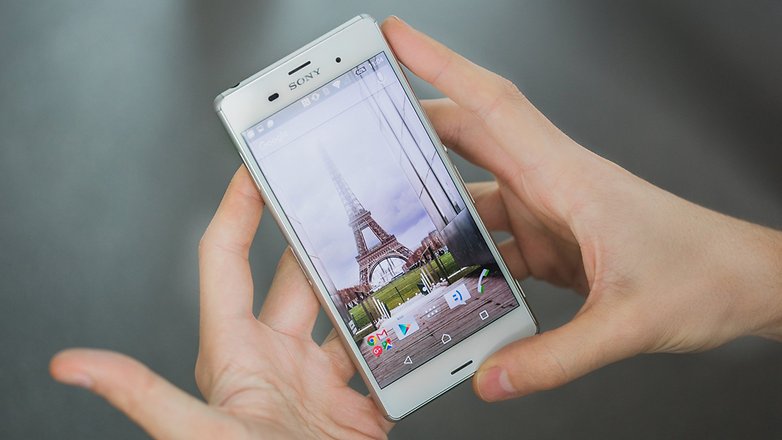 1. Rotating the screen with Smart screen rotation
Smart screen rotation, or as I prefer to call it, broken screen rotation, is supposed to make viewing your smartphone easier when lying down. It's a great idea but, sadly, it's basically unusable.
Only occasionally does the screen stay in place as I want it to when I'm lying down. But almost always, when I do want the screen to rotate, it just won't. This is especially frustrating because it kind of locks into place, and the more I try to rotate it, the less it seems to want to move. Then I find myself stuck in this auto-rotate quicksand, where the harder I struggle, the worse and worse the situation becomes.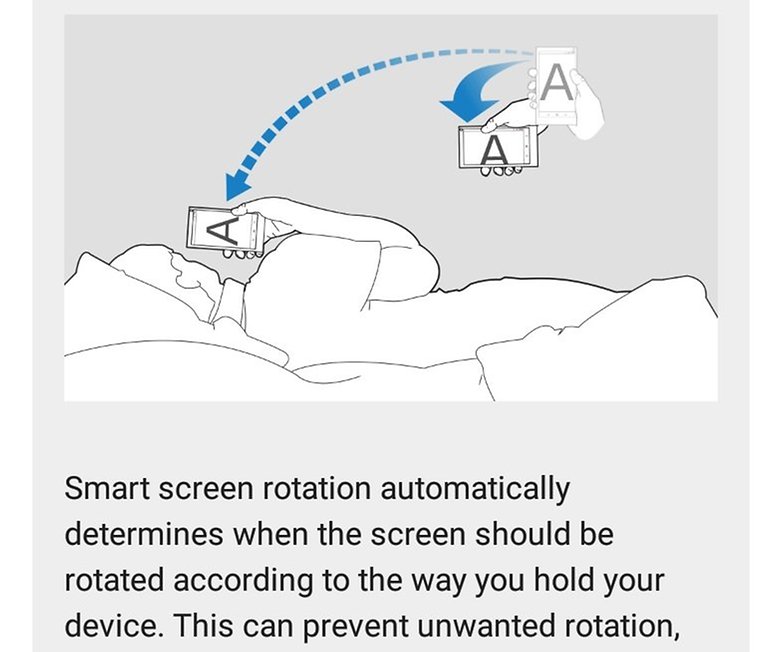 2. Understanding STAMINA mode
STAMINA mode gets its name from the strain that comprehending how to use it places on the human mind. I need to activate an app in Stamina mode, in order to save battery life? Is that really how this works?
I regularly receive notifications warning me that an app has stopped STAMINA mode from working and that I should try making that app an exception to the STAMINA mode rule. But doesn't that mean the app will stay active when it shouldn't? It takes a few attempts to wrap your head around this one.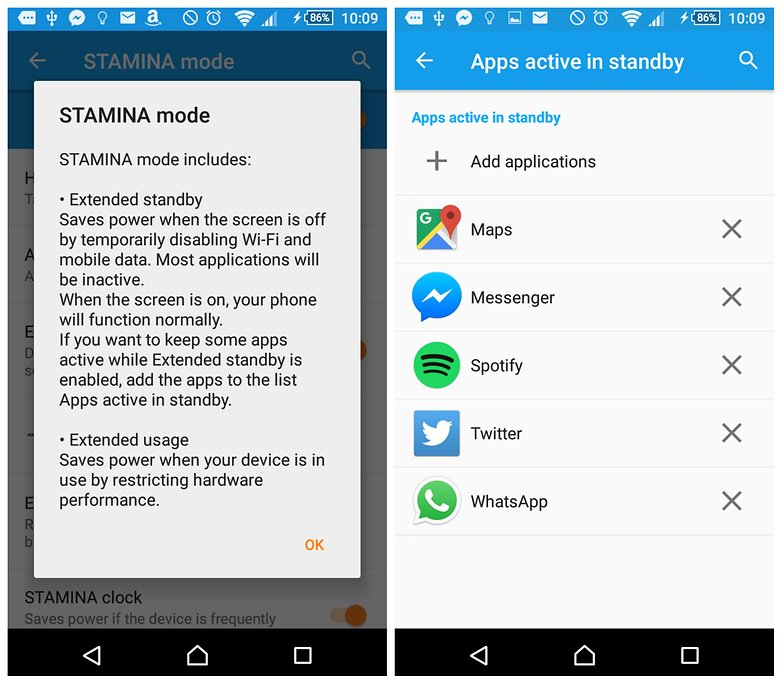 3. Accidentally exiting the gallery app
When I tap on the gallery app to view my pictures I am often taken to my last viewed picture. This makes sense, as my last viewed picture will be cached. But sometimes, hitting the return key means I exit the whole gallery app instead of just returning to my image collection.
It's like trying to walk into the bathroom on an airplane, only to discover that the bathroom is actually a candle factory, and then leaving the factory through the same door and learning that you have just walked off the plane. Man, that's annoying.
4. Using smart backlight control
"Smart backlight control automatically detects if you are holding your Xperia in your hand."
No, it doesn't.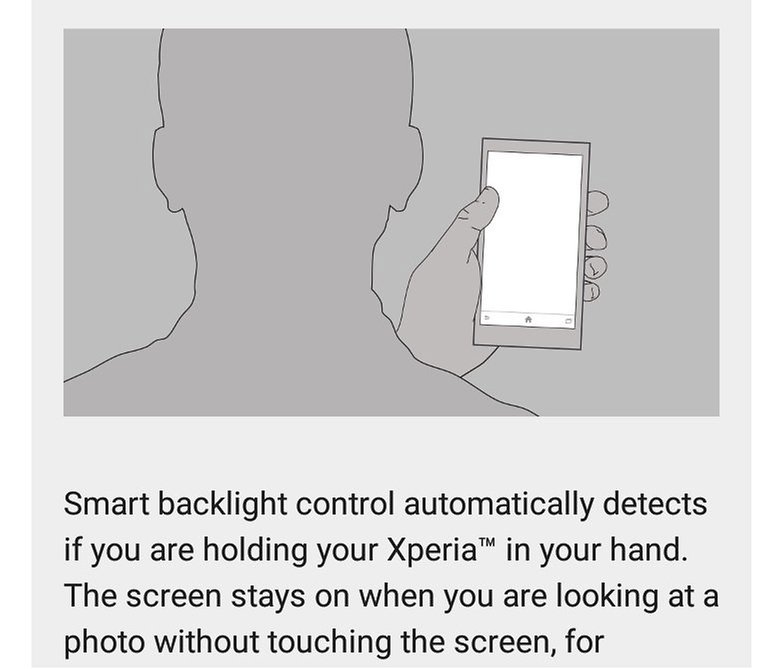 5. Sketch's new sticker packs
Sony's Sketch app provides notifications that no Xperia owner ever wants, yet probably receives regularly. Uninstall Sketch's updates and disable the app, and cross your fingers that you won't have to see these messages again.
6. Data transfer stops at 75 percent
Phone storage space fills up fast. The good news is that Sony Xperia Z devices support microSD cards, and if you have one, there is an easy, one-tap way to transfer data to it. The bad news is that it stops at 75 percent progress every single time I try to do it. If anybody has a solution to this one hit me up in the comments, please.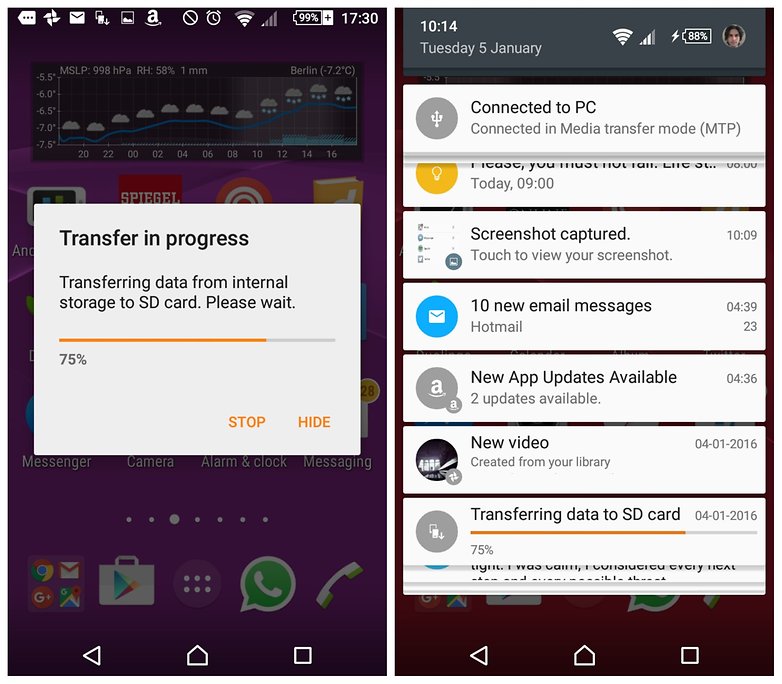 7. The disastrous 'use as wallpaper' function
I must be doing something wrong, here. I must be. I don't want to believe that this function is as bad as it seems to be, but it really does appear that way.
If I want to use an image as my wallpaper, Sony Xperia devices require that I extract only a portion of the image, rather than use the whole image. You may assume this is because the image is too large, or the dimensions aren't right, but no.
Guys, it cuts out a rectangular shape – the very exact same shape the image already is – forcing me to crop the picture instead of using the full thing as the background like I want to.
It's like having the perfect length of copper wire to fix a broken disco ball, then being made to cut it to an unfavorable length by an unseen force. It's unfathomable.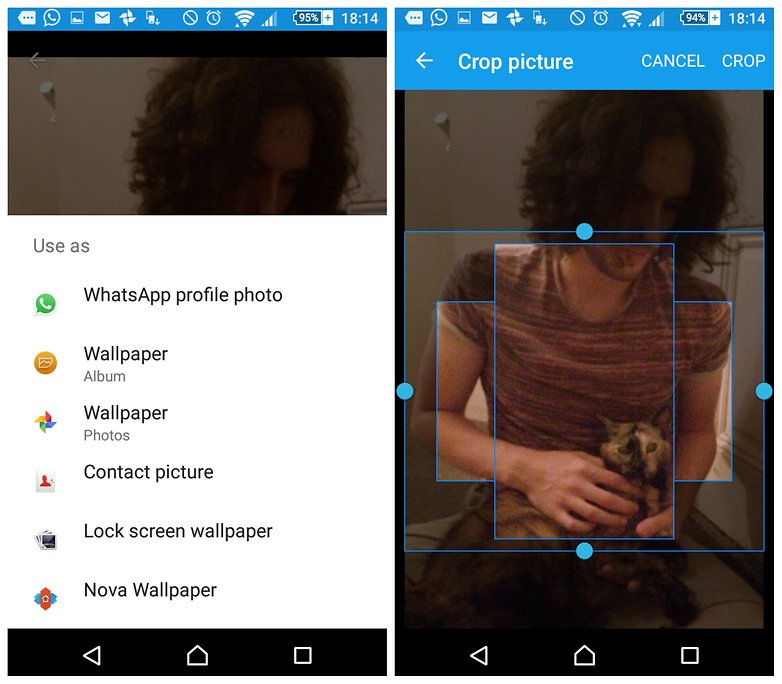 8. The unwanted enabling of calendar notifications
If you use Google Calendar, you will probably want to turn off notifications from the Xperia Calendar app. Have you ever done this, only to find that they switch back on when you reboot your phone? Yes? Annoying, isn't it? No? Try it. See? What's up with that?
9. The endless opening and closing of flaps
As if charging a phone every day isn't annoying enough, owners of Sony Xperia Z devices (before those released last year) need to open and close their protective charge port covers every time. It might not sound like much, but Xperia owners know all too well how tiresome this minor step becomes.
I doubt I'm the only person who's decided to sacrifice a Sony Xperia's waterproof capabilities in order to forego this.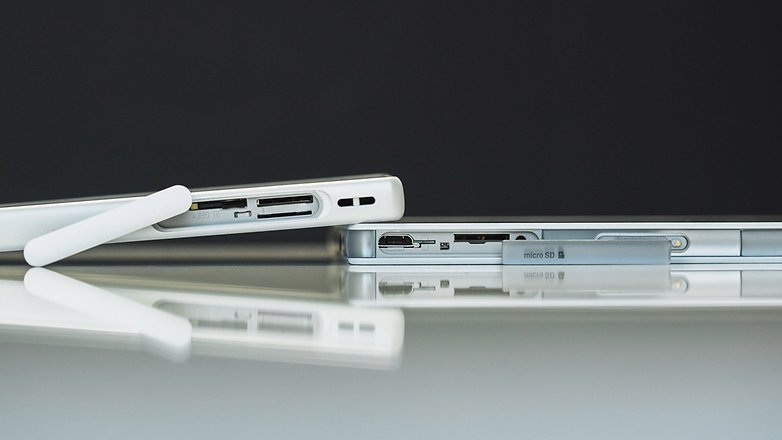 What Xperia quirks grind your gears? Let it all out in the comments.