7 reasons to buy the Huawei P9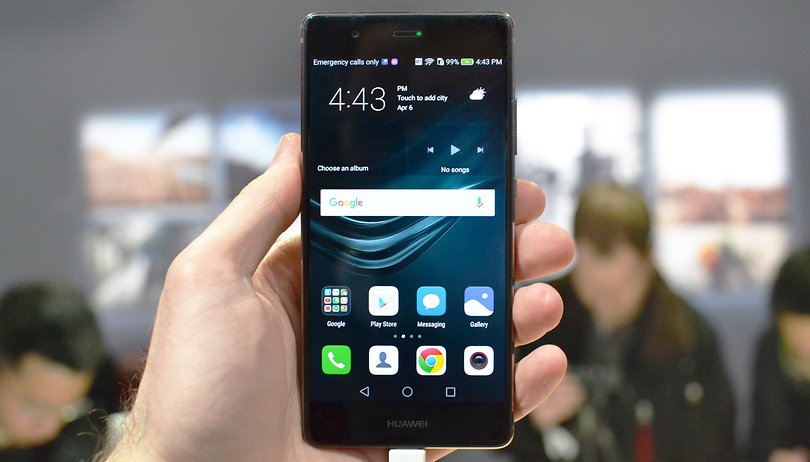 The Huawei P9 is a really big deal. It might not be quite as powerful as rival devices such as the Galaxy S7 Edge, but what it lacks in sheer grunt it more than makes up for in interesting touches and useful features. If you're considering splashing out on a high-end handset, here are 7 reasons to buy the Huawei P9.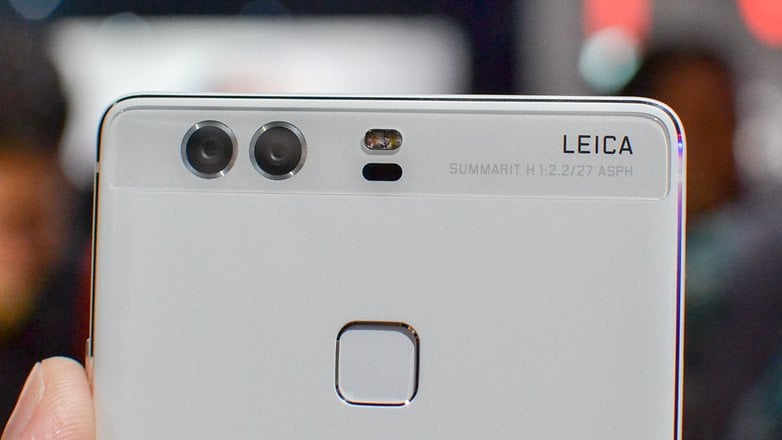 1 It's got a really clever camera
Why have one camera lens when you can have two? Huawei follows HTC in the dual-camera stakes, but where HTC used dual cameras for photographic tomfoolery and filters Huawei's deploying its twin lenses in the service of better quality imaging. The two rear lenses offer 12 MP apiece with dual-pixel technology and f/2.2 apertures, which should deliver great low-light performance. The sensors are bigger than the ones in the P8 too, capturing more light and therefore delivering better pictures. There's lots of stuff to play with in its camera app too.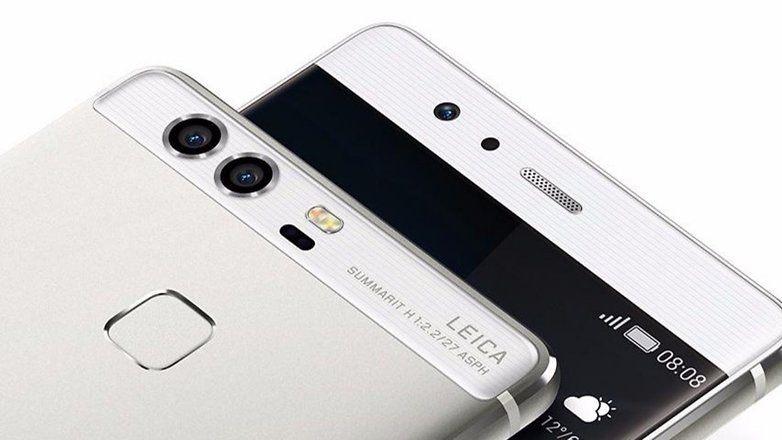 2 Its selfie camera will make you look good
Say goodbye to blurry, badly lit selfies: the Huawei P9 boasts an 8 MP camera on the front, and with an aperture of f/2.4 it's great in a wide range of lighting conditions. It also has plenty of tweaks to make your selfies even better looking, although as ever you can go over the top and make yourself look like somebody's ironed your face.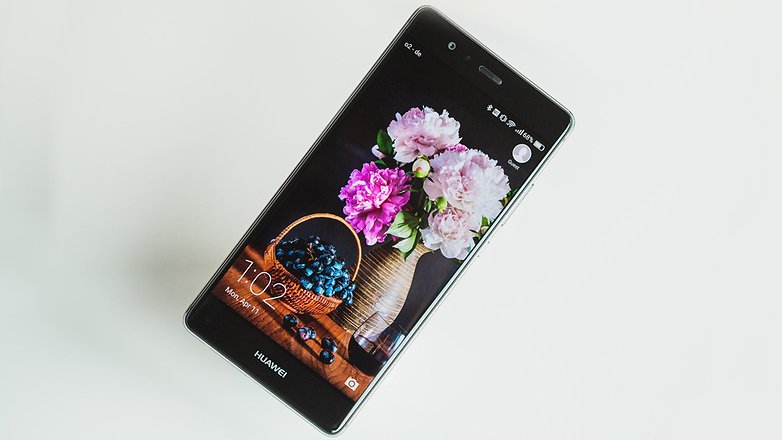 3 Its battery goes on forever
The Huawei P9 is a big device, but it doesn't fall into the big screen / small battery trap of some flagships: the battery is a hefty 3,000 mAh, which means it'll keep on going for 1.15 days of seriously heavy use and 1.68 days of more moderate use. Huawei says you can expect 12 hours of HD video, 8 hours of web browsing and 56 hours of music. The battery's a rapid charge model too, so you can expect up to five hours of call time from just ten minutes of charging. That's based on an empty battery, of course: rapid charging is at its most impressive when it's charging a depleted battery and slows down the more of a charge the battery has.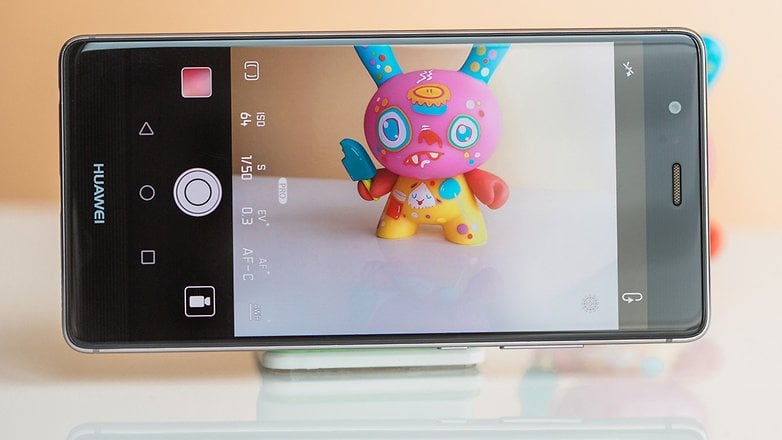 4 It's got expandable storage
Smartphone storage is still incredibly expensive, so the ability to supplement the fairly meagre on-board storage with inexpensive microSD storage is a real boon on any device. The P9 isn't as stingy as most, with 32 GB of on-board storage as standard, but that extra microSD is still a happy thing to have available - especially if you'll be taking advantage of those dual-lens cameras at full quality.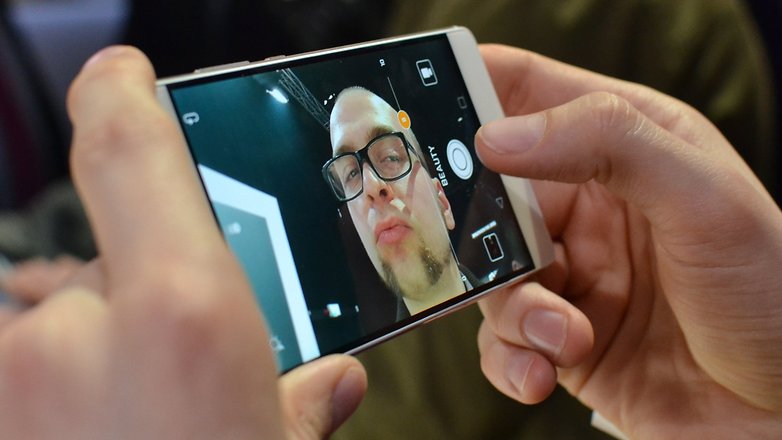 5 It's really quick
The P9 is rocking an eight-core, 2.5 GHz HiSilicon Kirin 955, which is significantly faster - Huawei says 20% faster - than the processor in the P8, and it's backed with a decent 3 GB of RAM. It's not quite as fast as the Samsung Galaxy S7, but there's not much in it: our experience of the P9 is that it's silky smooth and lag-free no matter what you throw at it.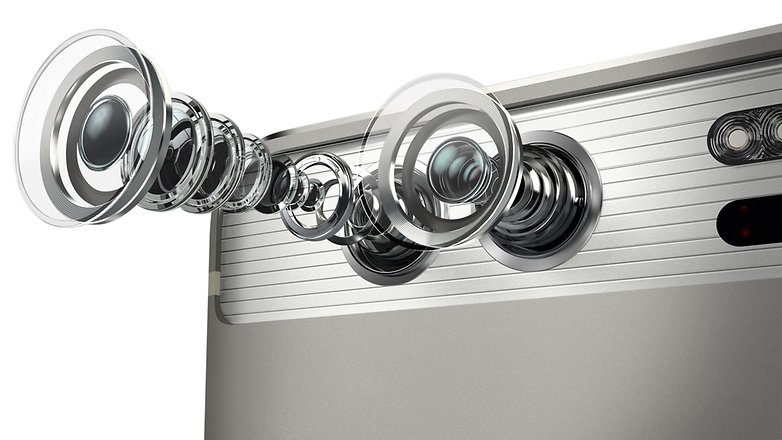 6 It's pretty
Huawei is often described as "the Apple of China", and it offers Apple-style build quality: it looks and feels reassuringly expensive. It isn't quite as pretty as, say, a Samsung Galaxy S7 Edge, but it retains everything we liked about previous Huawei P-series phones: it's classy rather than brash or busy. And importantly, it feels as good as it looks: it doesn't have the super-slippy metal of the iPhone 8 or feel like it was designed for somebody with freakishly large hands. It just works, as some tech firm or other used to say.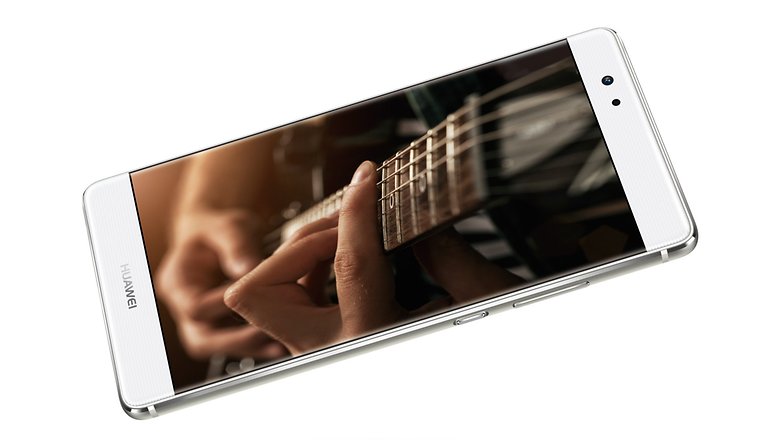 7 It isn't a Samsung
That's not us slamming Samsung, but it's funny how so many people who choose Android for its individuality and personalization end up rocking Samsungs with TouchWiz. If you're looking for Samsung power and quality without Samsung software or ubiquity, the Huawei P9 is a really great alternative. The fact that it's likely to be a little bit cheaper than the Galaxy S7 is a bonus too.
What do you think? Does Huawei deserve the "Apple of China" label, or is there a little too much hype around Huawei's handsets? Let us know what you think in the comments below.