7 Best-Paid Jobs In Tech, IT And Computing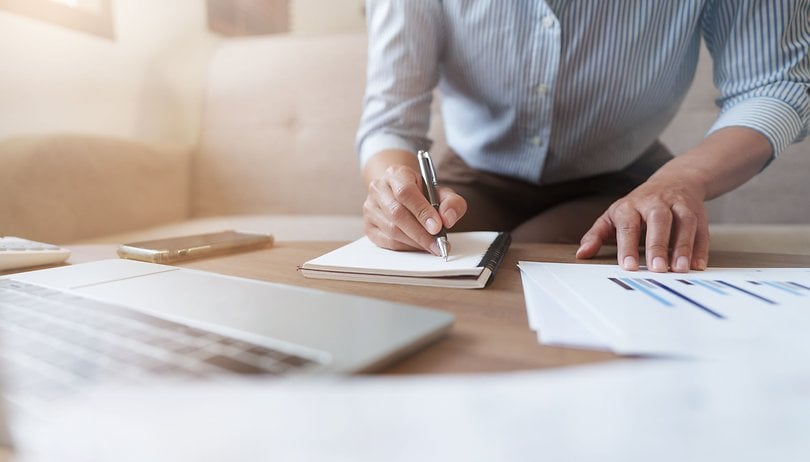 Like all sectors, tech has undergone significant changes in recent years. Since the onset of the pandemic, however, it has been experiencing its own peaks and troughs somewhat out of step with others.
When retail, hospitality, tourism and more ground to a halt, the demand for tech solutions soared, as did investment. Now that the pandemic appears to be subsiding, investment has been slowing down, but it is safe to say that growth is always just around the corner and the demand for specialized tech roles is ever-present, especially as other industries evolve in the post-pandemic world.
Whether you are just embarking on a career in tech, or are at a midpoint and considering shifting focus, potential earnings will of course be a part of the puzzle.
Creativity, job satisfaction and the potential to be at the cutting edge all play a role too, but maximizing your potential earnings in the short as well as the long term should be the main goal.
According to the US Bureau of Labor Statistics, the median annual wage for the IT sector was $97,430, with this figure predicted to grow by 15% through 2031.
Median salaries tend to differ across the main tech hubs of the US, but here are some of the best-paid roles in the sector, and what they entail…
Computer and Information Research Scientist ($131,490)
Computer and information research scientists design innovative uses for new and existing computing technology. Their work, which incorporates programming as well as hardware design, results in increased efficiencies in networking, security and computing speed.
Computer Network Architect ($120,520)
Computer network architects design and build data communication networks, including local area networks (LANs), wide area networks (WANs), and Intranets. These networks range from small connections between two offices to next-generation cloud infrastructure.
Information Security Analyst ($102,600)
Information security analysts plan and carry out security measures to protect an organization's computer networks and systems. The recovery plan includes preventive measures as well as steps to restore proper IT functioning after a disaster.
Database Administrator and Architect ($101,000)
Database administrators and architects create or organize systems to store and secure a variety of data, such as financial information and customer shipping records. They also make sure that the data is available to authorized users.
Computer Systems Analyst ($99,270)
Computer systems analysts study an organization's current computer systems and design ways to improve efficiency. In doing so, these analysts help the organization operate more efficiently.
Computer Programmer ($93,000)
Computer programmers write, modify, and test code and scripts that allow computer software and applications to function properly. In addition, programmers run tests to ensure that newly created applications and software produce the expected results.
Computer Support Specialist ($57,910)
Computer support specialists maintain computer networks and provide technical help to computer users. They have an important role in the daily, weekly, or monthly maintenance of their organization's networks, and also may assist users directly.
If you're seeking a change, here are some companies on the NextPit Job Board that are hiring now––and could help boost your earning potential, fast.
Working at Apple is an opportunity to collaborate with smart, passionate people working in cities all over the world. From Machine learning researchers in Seattle to silicon designers in Bangalore, this is a company committed to excellence. It offers strongly competitive base pay, which forms just one part of a total compensation package.
In the growing video streaming segment, Netflix is the world's leading streaming entertainment service with 222 million paid memberships in over 190 countries, enjoying TV series, documentaries, feature films and mobile games across a wide variety of genres and languages. Right now, it has open roles across a number of tech and business-related functions.
CashApp has a wide range of positions available too. With a mission to redefine the world's relationship with money by making it more relatable, instantly available and universally accessible, the company has thousands of employees around the world with a culture geared toward creativity, collaboration and impact. Remote work adds another perk for employees here too.
Start your job search today via the NextPit Job Board. This article was written by Doug Whelan.