5 reasons to upgrade your Galaxy S5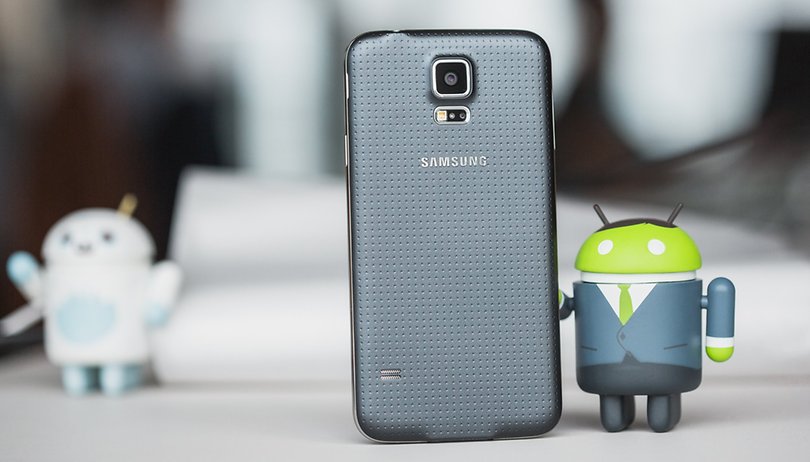 Your Samsung Galaxy S5 is due for an upgrade. I don't mean your plan, I mean the device. It's outdated and you should trade-in this smartphone for something better. Here are five reasons why you should upgrade your Galaxy S5.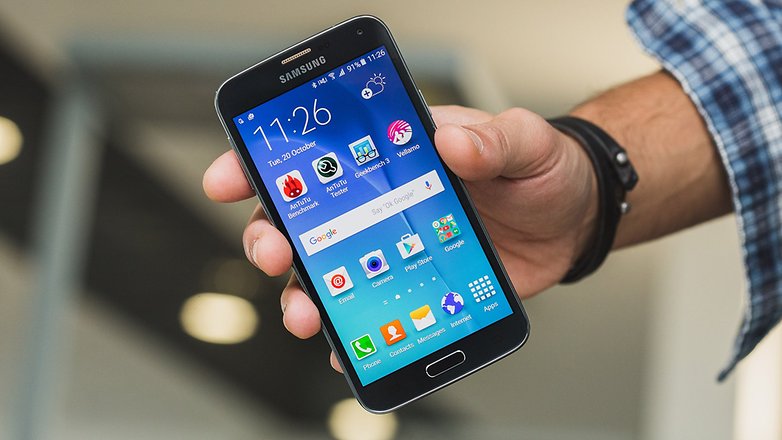 Reason 1: There are other Galaxies to explore
What if you can get a much better Galaxy experience, would that entice you to upgrade? Well, there are better Galaxies out there to discover and you should definitely trade up.
Since the Galaxy S7 came out, the Galaxy S6 got a lot cheaper. And to boot, the Galaxy S6 is just a better device than the S5 in all categories. The jump from the S5 to the S6 was massive. We're talking light years ahead of the S5. It was Samsung's move into the premium space to challenge Apple's dominance, and it's a doozy. To find out all the ways it's better, check out our comparison page below.
The Galaxy S7 is one of the best designed smartphones ever created, and it's no doubt better than the S5. I cannot elaborate all the reasons the S7 is better but they encompass every category: design, specs, camera, software battery, etc. I suggest you have a look at our comparison article to get a better idea.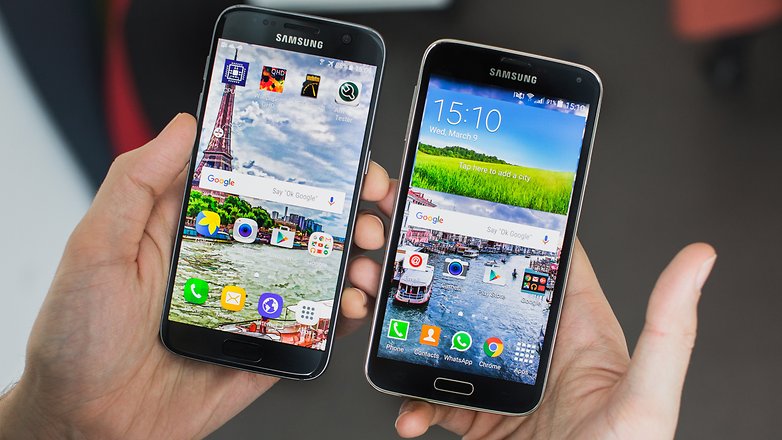 Reason 2: The design and hardware are outdated
Let's face it, the Galaxy S5 isn't a good-looking device. In fact, it's one of the ugliest smartphones that still gets a decent amount of sales. The S5 is designed the old way Samsung crafted its Galaxy series. It has a textured back with a plastic cover. It's not ergonomic and it's unsightly.
The Galaxy S5 display was not too shabby Samsung, in 2014. Now it seems dim, unclear and far too weak because so many newer devices outshine it. It does have a 1080p (432 ppi) display but the colors aren't rich and it's not suited for VR.
The S5 comes equipped with the Qualcomm Snapdragon 801 chipset backed with only 2 GB RAM. This is way behind the times and unacceptable for any new flagship device. The bottom line: it's outdated and it's time to upgrade it.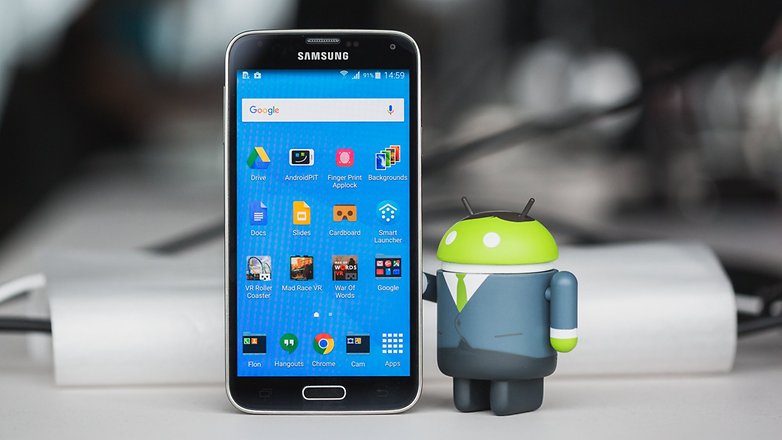 Reason 3: You're on borrowed time
Do you enjoy it when your smartphone breaks down? Well, smartphones weren't meant to last that long so it's bound to happen to your old Galaxy S5. That's because manufacturers want you to upgrade to their newest devices with more bells and whistles.
Chances are you're already seeing the effects of the deterioration of your Galaxy S5. You probably have to charge it twice a day to get moderate use out of it. The efficiency of the device has also decreased. You are using way more energy than you need to. It's time to upgrade this clunker.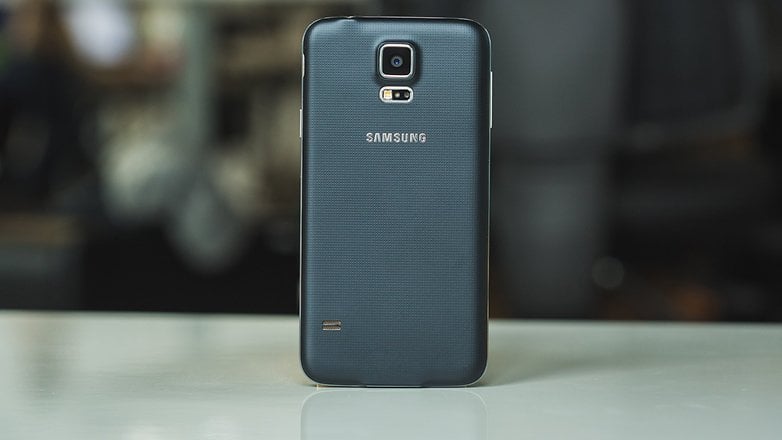 Reason 4: Your software is old
Do you have Android Marshmallow yet? Now Android N is incoming and you are so far behind the software times it's painful to endure. The Galaxy S6 and S7 already have Marshmallow. You're VHS when you should be all DVD.
Yes, Samsung Android updates come fairly slowly, but if you have an older Samsung device, expect to be well behind in software. The good thing is, there are better updates available with newer Android devices. Better yet, if you want to go crazy with software, you could get Nexus device and get all Android can offer.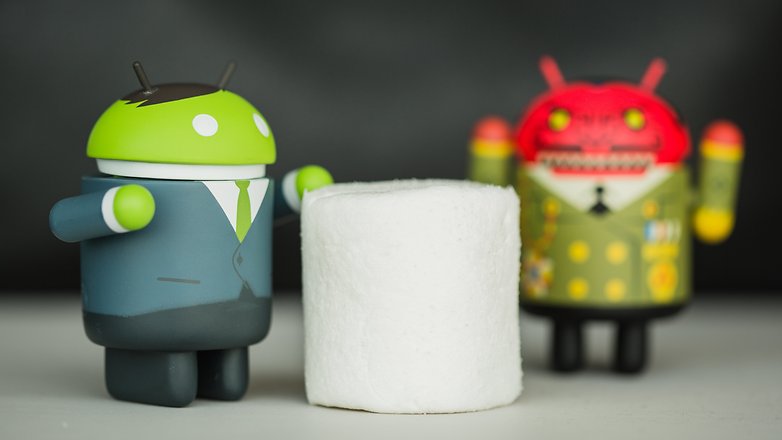 Reason 5: Your contract is up
It you have a Galaxy S5 then it's probably been two years now. Your contract has most likely expired or you are at least due for an upgrade at no extra cost. If that's so then there has never been a better time to get in there and upgrade your Galaxy S5. Sure, you could keep it and get a new contract. Maybe you'll save a couple of bucks. But upgrading is not that expensive when your contract stipulates it.
Doesn't it feel good to go in and get a new device. You won't pay much more, why not give in and get rid of that old Galaxy S5. Just imagine going into your provider and picking up a great new Android phone. You'll say goodbye to that plastic, unsightly device and hello to your new clear, crisp, fast, efficient smartphone.
Do you have any other reasons to upgrade your Galaxy S5? Let us know in the comments.