5 reasons to buy the Xiaomi Mi 5 Pro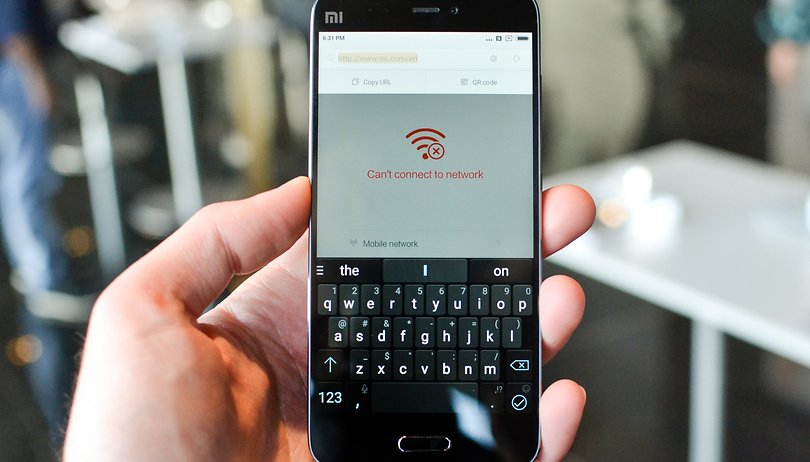 The Xiaomi Mi 5 is a fantastic phone, and the best version of all is the Xiaomi Mi 5 Pro. If you're in the market for a high-end handset then this is definitely one for your shortlist. Here are 5 reasons to buy the Xiaomi Mi 5 Pro.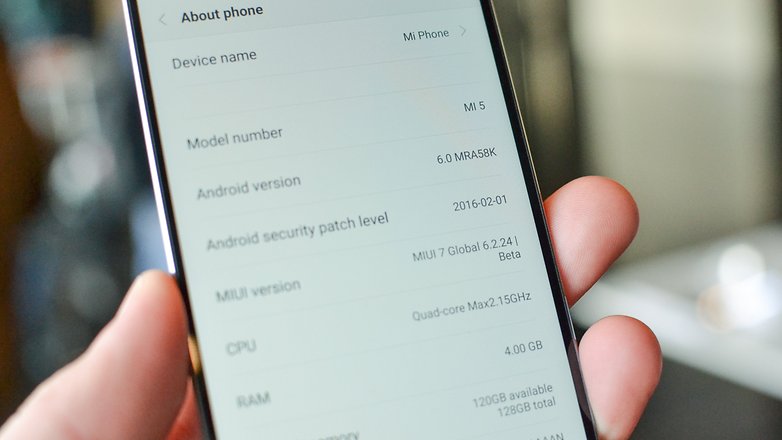 1 It's got serious specs appeal
The Xiaomi Mi 5 Pro hasn't cut any corners when it comes to specifications. The processor is Qualcomm's Snapdragon 820 backed with 4 GB of on-board RAM, and internal storage space is a mighty 128 GB. It's an absolute flying machine and specs-wise it's at the very top of the Android charts.
The other specifications aren't too shabby either. The battery is a robust 3,000 mAh; the display a 5.15-inch IPS delivering 1,920 x 1,280 pixels, and while the camera isn't quite at the top of the class it's still a perfectly decent 16 MP model with a 4 MP selfie shooter. Both use a Sony sensor, and the shots the Mi 5 Pro takes are far superior to, say, the iPhone 6S. It's much better at focusing too.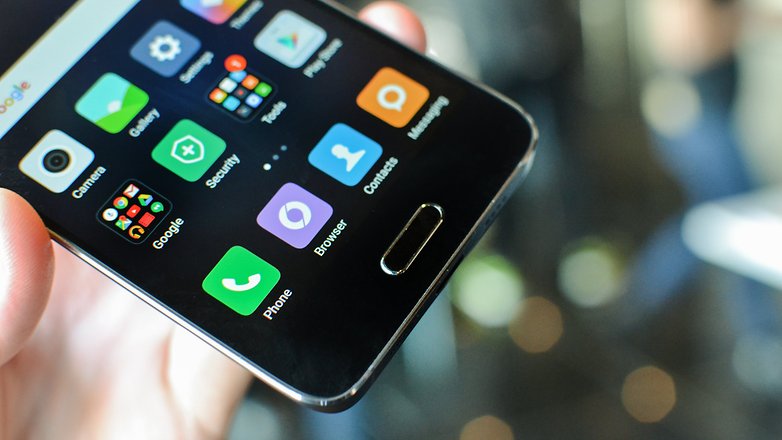 2 You can customize it without having to root it
Like other 2016 flagships, the Xiaomi Mi 5 Pro runs Android 6.0 Marshmallow, but unlike others it has the MIUI interface on top. It's fast, pleasant to use and offers a good selection of customization options that enable you to get the user interface just-so. The available themes for MIUI are generally very good, with nice use of color and a focus on minimalism rather than gaudiness. That fits well with the hardware design: no matter what you do, your Mi 5 Pro is going to be a classy-looking device.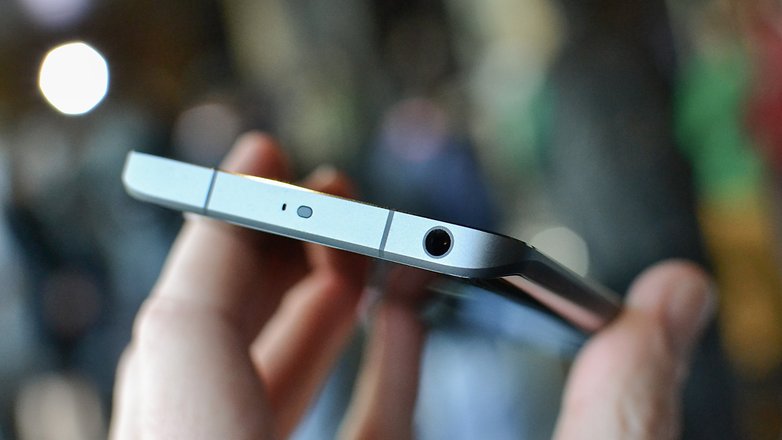 3 It's amazingly cheap for a high-end handset
Prices at the top end of Android phones tend to be pretty hefty, but the Xiaomi Mi 5 Pro doesn't cost as much as you would expect: pre-orders are currently available for US$539. That's still a big wad of cash, of course, but it's a much smaller wad than you'll need for similarly specified rivals such as Samsung's Galaxy S7 Edge. The price of that is a whopping US$799, and it'll be a while before we see much discounting on that one.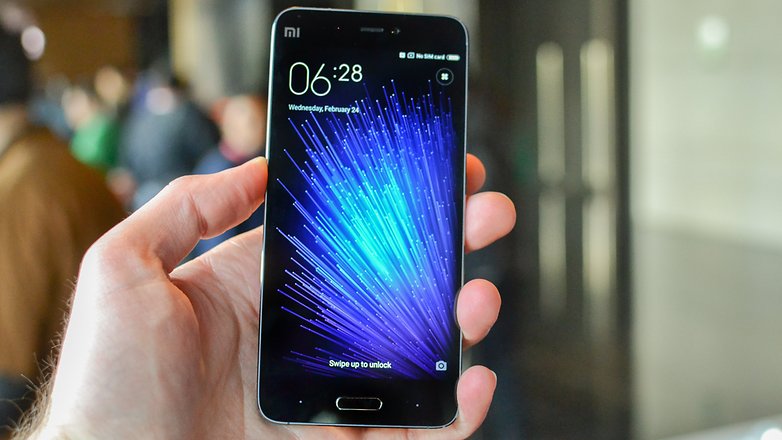 4 It's awfully pretty
The Mi 5 comes in a number of finishes, and, as you'd expect with the most expensive model, the Pro gets the most luxurious one: it boasts a 3D ceramic back with rounded edges. It gives the smartphone a unique look and feel, and while it tends to attract fingerprints it should prove to be more durable than most thanks to its scratch-resistant ceramic. The whole thing looks and feels more expensive than it actually is, and it's always nice when that happens. It's also superbly thin and light, and while the screen is fairly big, at 5.15 inches, it's not so big that you need an extra hand to work it.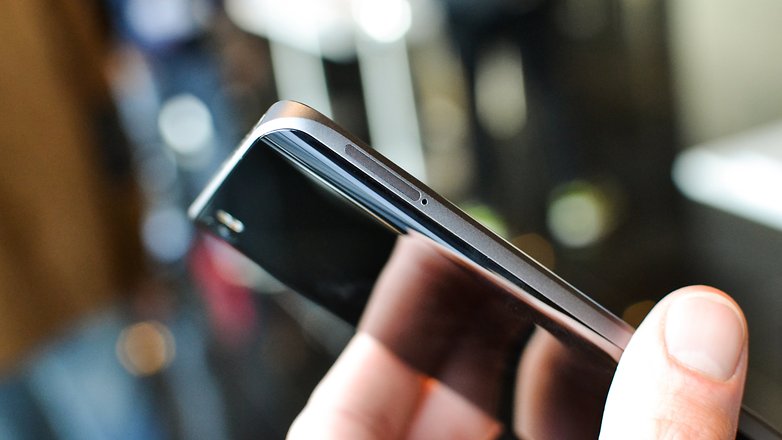 5 It stands out from the crowd
With the Xiaomi Mi 5 Pro you're sailing solo in a sea of Samsungs. If you believe that your phone says something about you, then the Mi 5 Pro says something very different from other devices: it's a phone you buy after careful consideration. It isn't a knee-jerk purchase because it's a new version of a thing you already own, or because it's the one in all the adverts. And it's also a sign that you're ahead of the curve, because while Xiaomi isn't currently a big deal in the West right now, it's going to be.
As you've probably guessed, we're very impressed by the Xiaomi Mi 5 Pro: it's distinctive, boasts a great specification and has a reasonable price tag too. The camera isn't quite as good as some rivals - it's good, but the camera in the Galaxy S7 is great - but we're starting to see why Xiaomi is being called "the Apple of China". If it keeps making devices like this, it's going to give other smartphone firms an awful lot of sleepless nights.
What do you think? Is Xiaomi the smartphone firm to watch, or do you think Samsung's rule as the Android King is far from threatened? Let us know your thoughts in the comments below.