5 super apps you have to try this week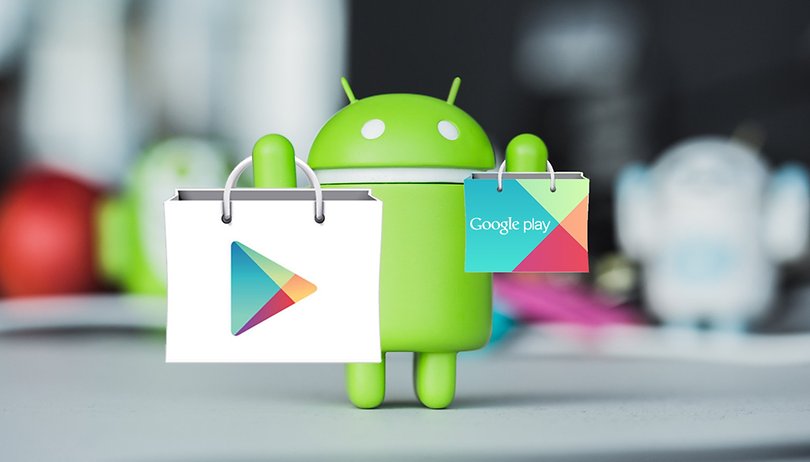 Here at AndroidPIT, we're constantly seeing new and exciting apps on the Play Store. We've tried several new and updated apps this week and picked our favorites. Here are the ones we think you absolutely must try, including The X-Files: Deep State, Notarize and more!
Microsoft Launcher, now with Cortana
Both Microsoft Launcher and Cortana for Android have been available for some time now. But if you haven't given Cortana a chance yet, the latest version of Microsoft Launcher now makes it easier than ever. Microsoft's sleek, intuitive launcher allows you to access Cortana through the search bar on the home screen and by swiping left on the home screen to the cards. If you set Cortana as your phone's default digital assistant, you can access it with a number of shortcuts like long pressing the home button as well. Version 4.6 of the launcher now sports an integration with Intune to allow remote data-wiping, and even more improvements.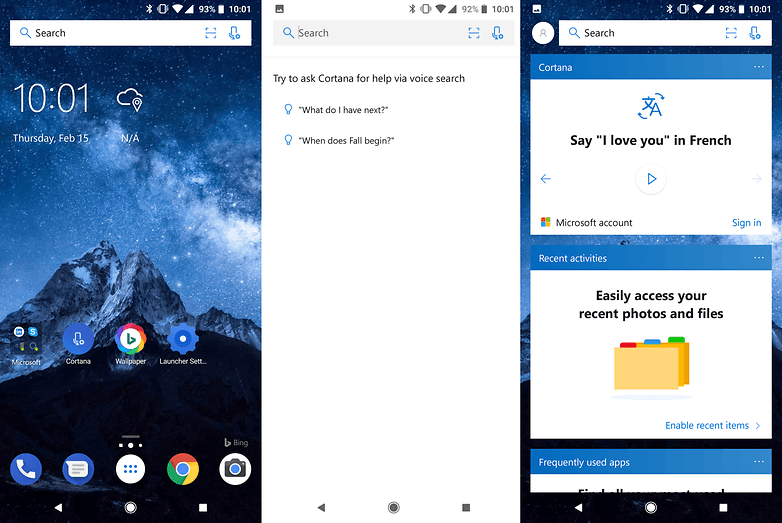 Stations by Spotify
Stations is an experimental app just released by Spotify. It's a very simple, hands-off way of listening to music, much like Pandora or other apps that are somewhere between classic radio and themed playlists. The app gives you a lot of station choices, like Classic Rock, Workout and R&B, and you can switch or pause stations anytime, though you can't skip tracks. You have to have a Spotify account to use the app, and if you don't have premium, you'll hear ads. It's being tested right now in Australia, but if you don't live there and you want to try it, there's an APK.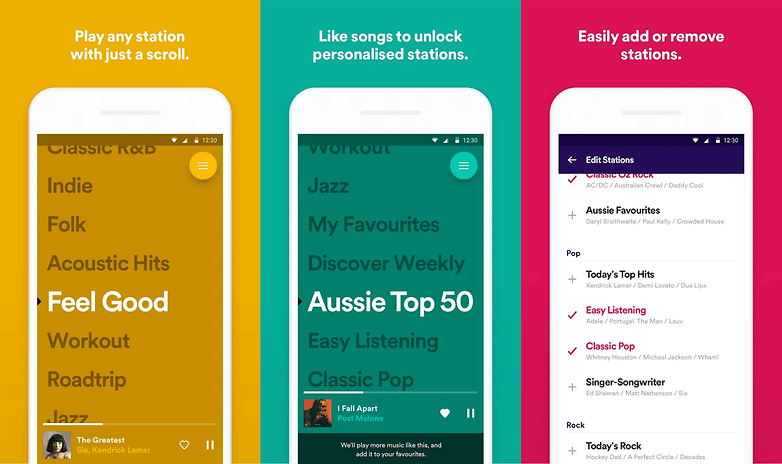 The X-Files: Deep State
The truth is out there, can you find it in this hidden object game? Fans of the series will enjoy X-Files: Deep State, as it's full of intrigue, conspiracy and puzzles. The story-driven game begins with you creating a character, an FBI agent, and solving a murder mystery that becomes eerie and strange. There are tons of mini-games, dialogue and choices to be made along the way. Without giving away the plot, let's just say it won't disappoint, even if you've played mobile games of a similar style before.
Notarize
If you've ever had to get a document legally notarized, you know it's a total pain. It doesn't have to be this way anymore. With Notarize, you can get it done over a video call. Even better, the service is available 24/7 with an average wait time of less than one minute. Just upload your document, prove your identity and sign on a live video call with a licensed notary watching. Is it legal? You bet. The state of Virginia allows remote electronic notarization, and every state accepts notarizations from other states.
Lens Distortions® (Unreleased)
Lens Distortions is an app that adds lens distortions to your images, just as you'd expect from the name. It will add high quality effects to your photos, for free, though there's also a paid version with more filters. You can add additional layers, adjust brightness, opacity and softness to get just the right look. The final results turn out very realistic and professional.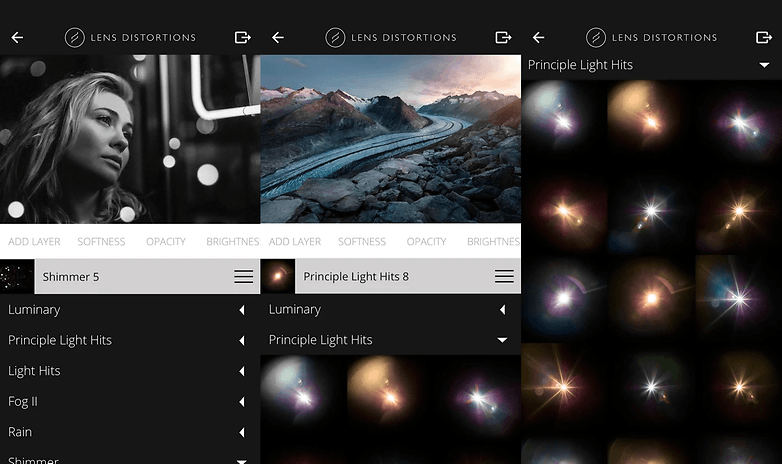 What do you think of these great apps? Are there any you'd recommend we try for next week?