5 great new games that got me hooked this year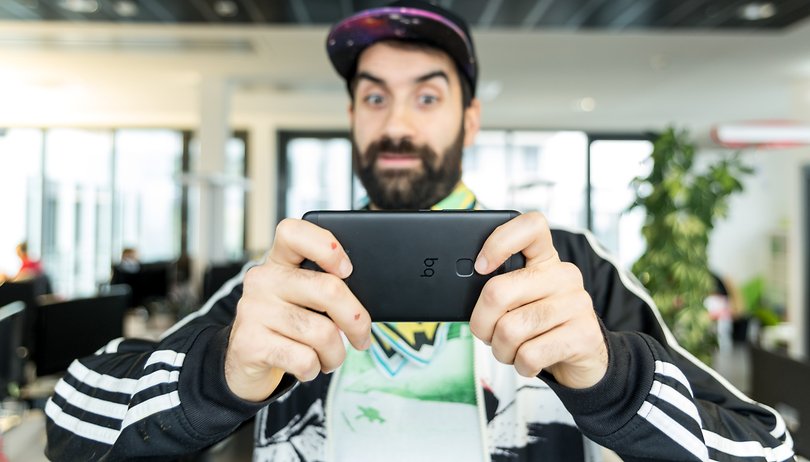 I am one of those geeks who frequently makes a general formatting of his mobile phone, starting again from factory settings. I do this because I am quite obsessive about tidiness and cleanliness, plus the phone doesn't have as much storage capacity as I would like.
Doing this is a good opportunity to back up files and delete apps that I quickly got bored of freeing up space to install and test new apps, such as some games. In the process of this trial and error, I've found five games that have recently been released in Google Play and have proven worthy to stay on my device.
Game Dev Tycoon
Many, at some point, have wanted to be geeks of computing and skilled entrepreneurs and traders in the best style of Steve Jobs, Jeff Bezos or Ricky Van Veen. Game Dev Tycoon is a simulator that allows you to create your own game development studio. You start out as a programmer working from the garage of your parents' home until you can create a large corporation with thousands of employees dedicated to creating great quality video games.
Prizefighters
If you ever had an NES and played Mike Tyson's Punch-Out! or Super Punch-Out! for Super Nintendo, Prizefighters will certainly take you back to those glory days in the boxing ring. With a simple mechanics in which the time to dodge and hit are the central foundation, Prizefighters is a good choice if you want to spend some time hitting your opponents while you're on the subway.
Desert Legacy
Pay attention to the soundtrack of this game. While skiing across sandy deserts, immerse yourself in its relaxing and captivating music. The game starts from the simplicity of just having to dodge obstacles, but that's the secret: it soon becomes highly challenging.
Run Sausage Run!
You are a sausage that doesn't want to end up as lunch, so you decide to run through the kitchen and try to escape from your fateful destiny. The problem is that the kitchen seems to be an even more inhospitable place than the stomach, so the sausage will have to dodge all sorts of sharp knives in order to escape its fate.
Dumb Ways to Die 3: World Tour
In a similar vein to the previous title, the third installment of Dumb Ways To Die has become bloodier and more challenging than ever. Dying has never been so much fun, and silly at the same time, as with this game. The eye-catching animations and funny characters are ready to die in order to give you a good time.
Did you like these games? What are your favorite games on the play store?