3 Cool Nexus 7 Accessories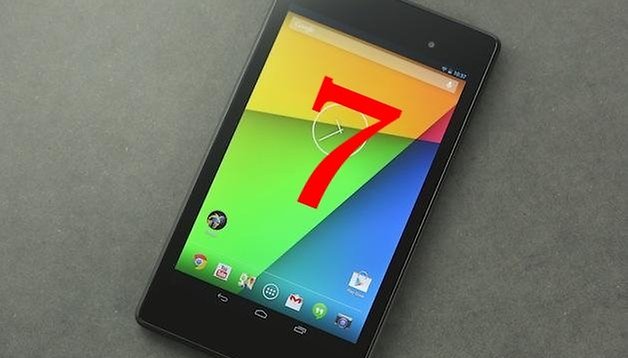 The Nexus 7 has been one of the most popular tablet devices released this year. The Asus made and Google backed device combines great specs, a stunning screen with a really attractive price starting at $229. There aren't a lot of accessories available for the widely popular Android tablet though but in this article we will try to go through some of the best ones that can really enhance your tablet experience. They may even help as last ditch christmas presents. NEXTPITTV
The Nexus 7 Folio Cover
This accessory is designed to protect your Nexus 7 while also providing a platform for you to use the device in a more comfortable fashion. There is a tri fold cover that allows for more ergonomic typing and viewing. It allows for two different angles which offers some versatility. There is also convenient feature wake and sleep feature which, as you have probably guessed, wakes and puts to sleep the device when you open and close the cover. This accessory also works quite well with the wireless chargers that you can also purchase to use with this device. The Folio cover is available in red and black and you can purchase it directly from the Google Play Store.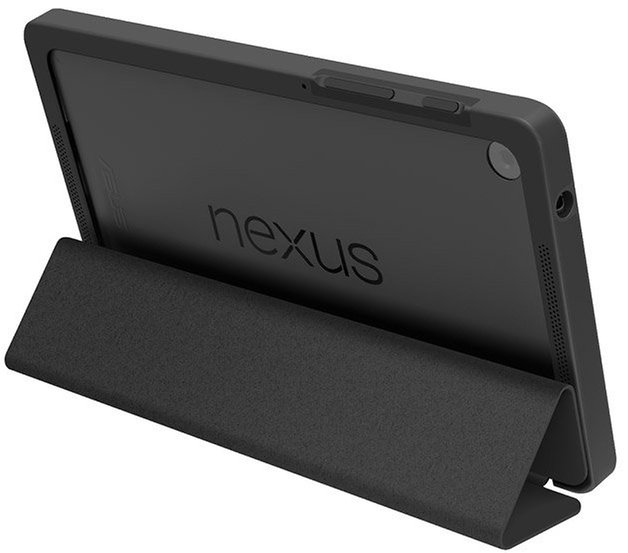 The Bluetooth Nexus 7 Compatible Keyboard and Mouse
This item is currently low on stock on Amazon at the time of writing so you would probably do well to snap one up quickly if you are interested in it. Motorola provides a QWERTY keyboard and a mouse for you to use on your Nexus. The tablet and mouse uses bluetooth and connects to the Nexus 7 within seconds.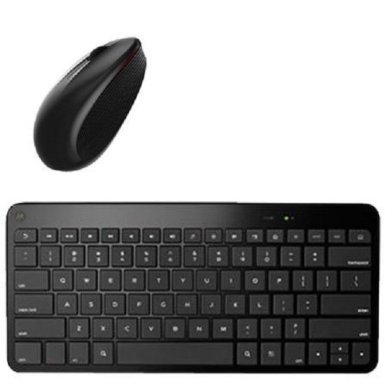 Google Chromecast
This device received quite a lot of buzz when it came out earlier this year. It's a completely new way of viewing entertainment. You can access things entertainment from sources like HBO, Hulu, Netflix, Youtube and Chrome using the Chromecast. This will prove useful with the Nexus 7, probably even more so because the Chromecast is also a Google backed device. You can read more about the Chromecast here on AndroidPIT and the device is available through Google.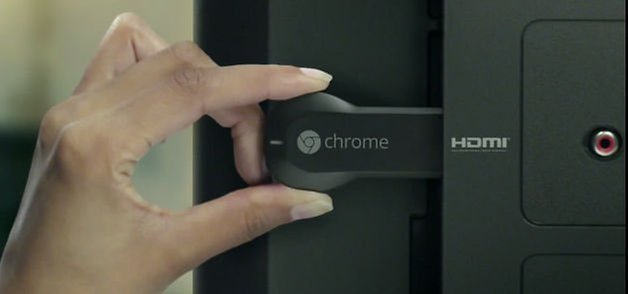 Do you have any more accessories that you would recommend for the Google Nexus 7? If so please leave a comment below and we will get back to you.