3 reasons the 2016 Nexus phones might have microSD card slots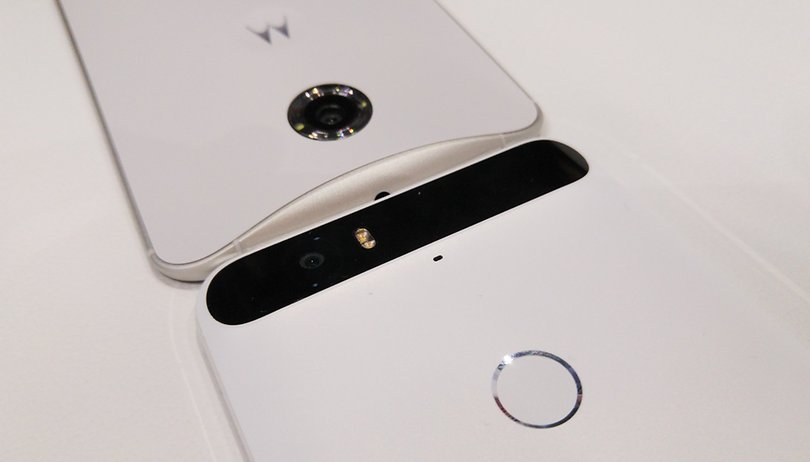 OK, bear with me. I know Google has had a less than tolerant attitude towards microSD cards for a long time. But that's changed recently and I'm starting to think that the 2016 generation of Nexus phones might just have microSD cards. Here's why.
1. Android knows how to handle microSD cards now
Google has historically been against microSD cards because they are supposedly confusing, slow and insecure.
However, with the introduction of Adaptable Storage Devices in Marshmallow (where you can format an SD Card specifically for your device, rendering it useless in another device), the Android system is now perfectly capable of handling expandable storage in the secure way that Google demands it should.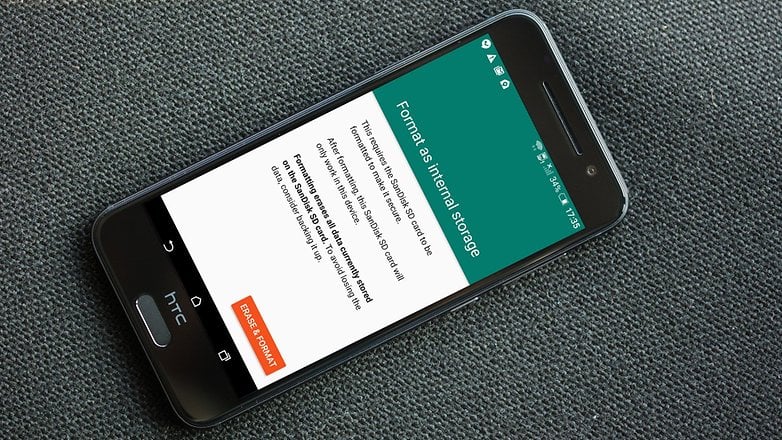 The speed argument is now a moot point too. The current UHS-II standard has faster read-write speeds than the Galaxy S6. If you want the numbers, the Galaxy S6 can read at 290 MB/sec and write at 90 MB/sec. The Lexar Professional 2000x microSD card reads at 300 MB/sec and writes at 260 MB/sec. So, you simply buy a fast enough memory card for your Nexus or you accept that your microSD access speeds are going to be a little slower, and move on with your life.
If microSD is no slower than internal memory and is no longer insecure then Google's issues against expandable memory evaporate. Oh, but I almost forgot, Google thinks microSD cards are confusing for users. Trust me, no one has ever been "confused" by external storage, except that one Google guy that drew the short straw and had to use it publicly as an excuse for why Nexus devices don't have microSD cards. You're not fooling anyone with that excuse, Goog (and yes, I know it was Lord Duarte who said it).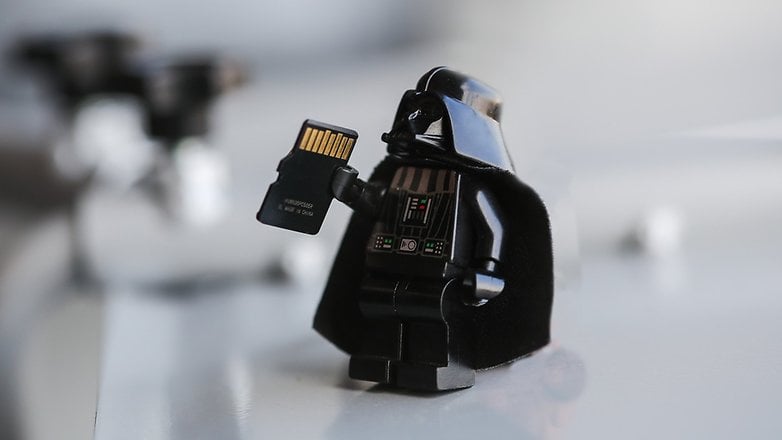 2. The cloud is an unreasonable baseline
Unlimited data plans are becoming less common, meaning that people have to pay much more attention to how much data they're pushing up and down every day. Trying to force users to use cloud services for basic Android functionality assumes two things: that everyone has reliable data coverage and that they can afford to store everything in the cloud and access it whenever they like.
Neither of these assumptions is actually true, and for Google to force that view on people is nothing short of imperial: you shouldn't 'have' to use cloud services because your phone doesn't have a low-budget alternative.
Google has shown interest catering to those areas of the globe that do not have perfect internet connections (and even Facebook now works offline) in the past, and a move to include microSD support in its Nexus devices would be in line with that.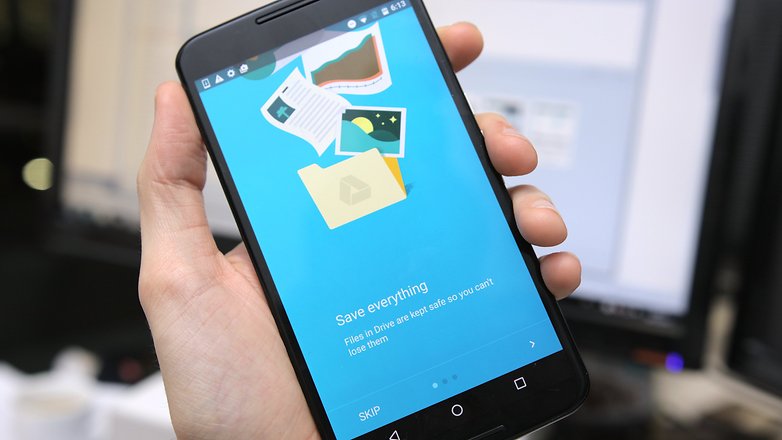 3. Even Samsung changed its mind
Remember the storm that erupted when Samsung removed one of its two core features from the Galaxy S6? Removable batteries and microSD cards were synonymous with Samsung devices and in many ways they contributed to the company's success. The S6's lack of these things almost caused riots in the streets.
Battery improvements may mean that phones don't really need removable batteries anymore, but the expandable storage decision was met with fierce revolt. Lots of Samsung users said they'd switch brands because of it and the decision seems to have been so unpopular that Samsung is considering re-introducing microSD in its 2016 devices.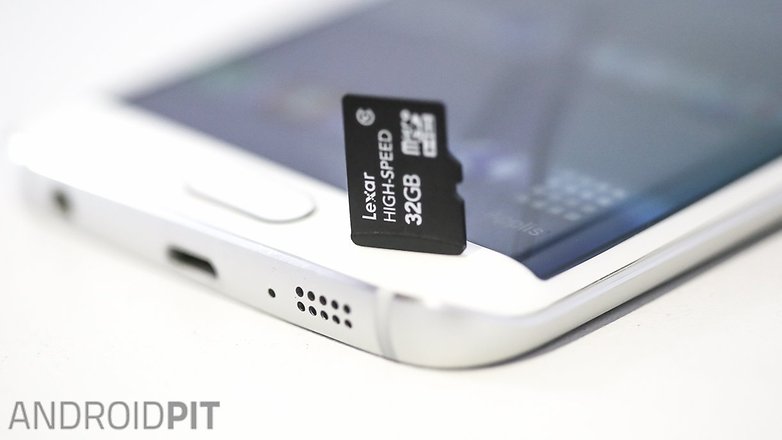 If Samsung can change its mind on microSD cards then so can Google. It's time, Google: give the people want they want.
Do you think the 2016 Nexus phones will have microSD? Would you buy one if they did? Tell us what you think in the comments.