Why 2015 will be the Year of the Smartwatch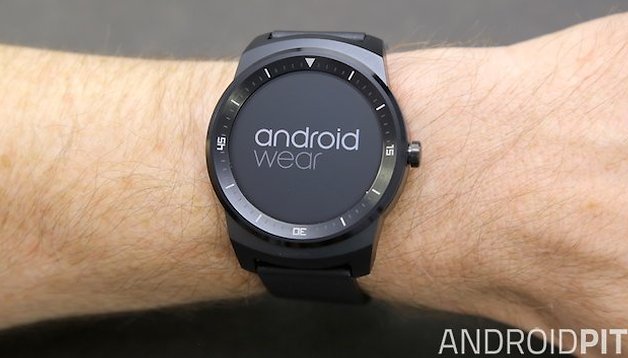 Let's face it, smartwatches have been making pretty slow progress over the last few years. Even following the launch of Google's great new wearable platform, Android Wear, earlier this year, Android smartwatches have failed to make a seriously major splash so far. But that is all about to change in 2015, which will be known henceforth as the year smartwatches went mainstream. Here's why 2015 will be the Year of the Smartwatch.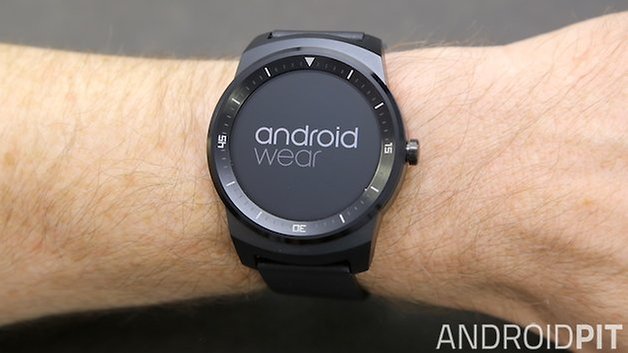 Android Wear will mature
While Android Wear is still very much in its infancy, there have already been some significant improvements to the wearable platform that are clear signposts of something truly great on the very near horizon: something simple, accessible and helpful. As Google Now increasingly migrates to your wrist, smartwatches move beyond fitness accessories for the health obsessed and become something else entirely. Google's tight control of the new platform is also beneficial: a rapid update schedule moots fragmentation and an identical interface makes manufacturers focus on hardware performance and looks rather than bloat and skins.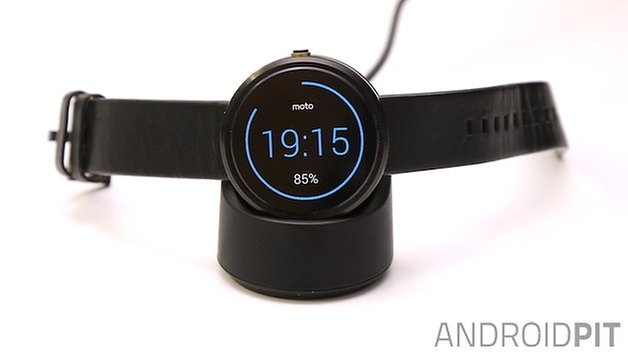 2nd gen devices will appear
Even following the launch of Android Wear in mid-2014, the first generation of Android Wear devices: the LG G Watch, Samsung Gear Live and Moto 360 were not exactly groundbreaking. With the exception of the Moto 360, which was particularly noteworthy for its emphasis on style and its circular form factor, there wasn't much to get excited about. The G Watch and Gear Live were mostly memorable for their battery lives, but not for anything revolutionary in terms of form or function, and the Moto 360 suffered from a weak battery, poor screen and dated internals. The second generation of Android Wear devices, scheduled to appear in 2015, will surely improve greatly in all the key areas the first generation devices suffered.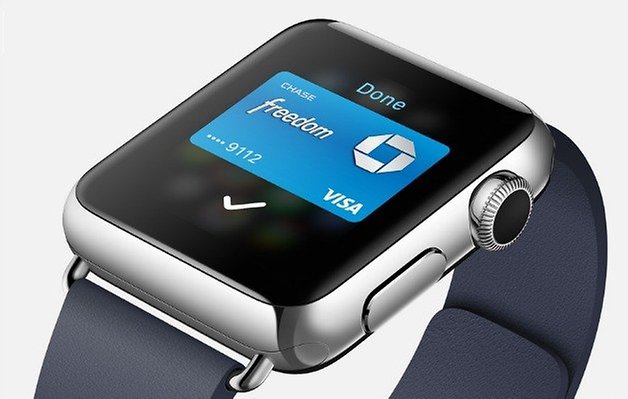 The Apple Watch will arrive
Like it or not, the Apple Watch is going to make the smartwatch mainstream. It goes without saying that many Apple fans that have been sniggering for years at Android-based smartwatches will suddenly adopt Apple's efforts and cock crow about the dawn of a new era of wearable tech. While Android fans may do some sniggering of their own in return, the fact remains that once Apple release the Apple Watch, smartwatches are truly going global.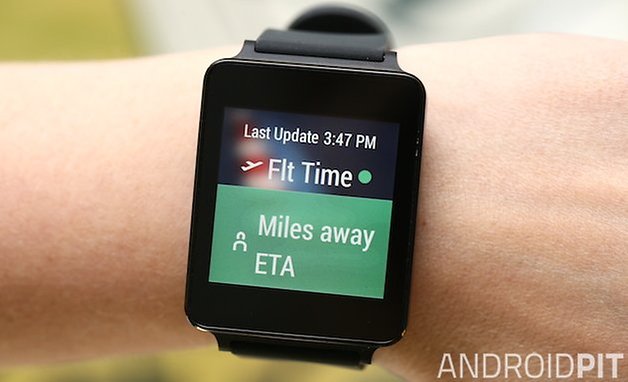 Developer support will increase
As Android Wear progresses, more and more developers are getting on board, and with a smartwatch sure to be one of the most gifted items this holiday season, we can expect an upsurge in smaller independent developers looking more closely at the platform in the New Year (news giants like CNN are already on board, along with social networks). Smartwatches are sort of over that initial awkward phase now, and devs are sure to see the potential in adapting their mobile apps to the new platform. As smartwatches become more popular, the apps restricted only to phones and tablets will be getting less and less airtime as phones remain in pockets more and more and smartwatches become our primary daily mobile screen.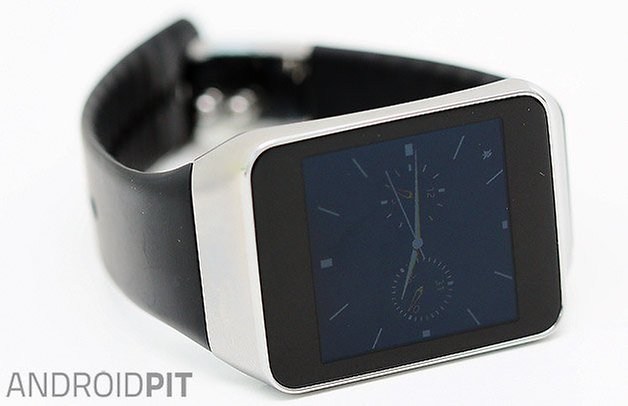 Smartwatches will enter the popular consciousness
Smartwatches have gone from a geek chic accessory that only the nerdiest (or healthiest) possessed to the next big thing in only a few short years. While the definitive smartwatch is yet to be released – the one with a great display, excellent battery life, all the right features, sensors and internals – the smartwatch has thoroughly embedded itself in the popular imagination. No longer a 80s sci-fi trope, the smartwatch is finally emerging as a truly useful device with tons of potential. Once a new piece of technology is accepted by the general public, its uptake tends to soar, and it's safe to say that 2015 will be the year that smartwatches cease being an optional extra and start being an essential accessory.
Do you have a smartwatch yet? Where do you see the future of wearable tech?