YouTube Music and Premium is official: Here's what you get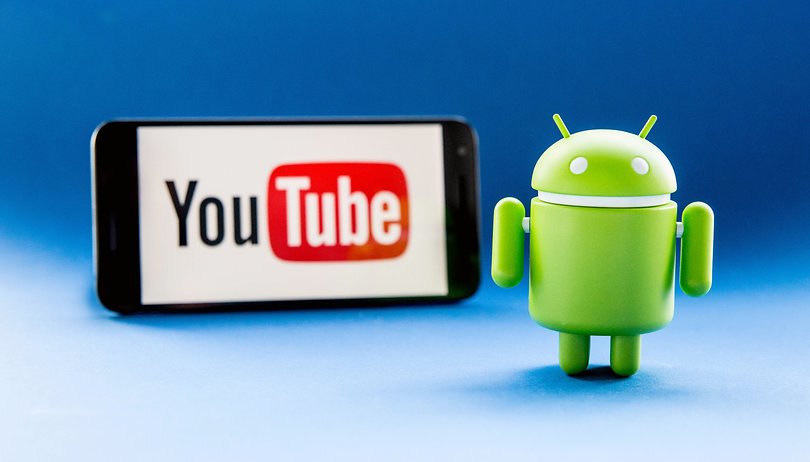 The slogan for YouTube Music is "It's all here". So here you can get everything from official albums and singles to remixes, covers, live performances and more. Today YouTube Music has now officially launched, but not alone. YouTube Premium, i.e. YouTube without advertising and with the option of downloading videos, is also now available. NEXTPITTV
So, more versions of YouTube and music from Google? The shaky initial slow-drip rollout of the new services was met with confusion and skepticism by many, but by now any kinks should be ironed out, as Google is finally ready to present its new baby to 17 countries including the US, Canada, and the UK.
YouTube Music aims to carve a chunk of the music market away from Spotify and Pandora. The offer is realized via a distinct app, which plays your favorite music in picture and sound. Google attaches great importance to discovering new music and leverages machine learning to provide you with suggestions based on your listening habits, mixes and playlists by time of day and a constantly updated personal list that can be automatically synchronized offline.
The free version of YouTube Music is supported by ads, but for ten bucks a month you can enjoy the Premium version that omits annoying ads.
But, those who lay down a couple more dollars a month will get even more: YouTube Premium, the former YouTube Red, is also rolling out. So you can enjoy YouTube completely without advertising, as well as play and even download videos in the background. YouTube Premium also gives you access to YouTube Originals' own productions.
Anyone who current has a Google Play Music subscription should get access to YouTube Premium as part of their membership for the same price as it becomes available in their country. US users should already have it by now.
Prices for YouTube Premium and Music Premium
| Service | Price / Month |
| --- | --- |
| YouTube Premium | $11.99 |
| YouTube Premium Family | $17.99 |
| YouTube Music Premium | $9.99 |
| YouTube Music Premium Familiy | $14.99 |
With the family offers, the services can be used by six people, and each user can log on to up to ten devices. However, only one device can be active per user, parallel playback on two devices is not provided.
In an efforts to get people to switch over, YouTube is offering a limited promotion where you can try out YouTube Music Premium for free for three months, with charges only starting at the fourth month.
Alexa and YouTube Music don't get along
A weak point of YouTube Music is currently still the integration into smart home devices. Most notably, Amazon's assistant, Alexa, still the most widely used voice assistant, is not supported, and there are no plans to change that yet
Above all, the mix of professional content from the official side and the creative input of the YouTube community should become the trump card. From now on, you can try it out for yourself to see if it pulls you from Spotify and the others to Google.
Have you tried YouTube Music? What do you think of it so far?