Xposed Framework Beta rolled out for Android 4.4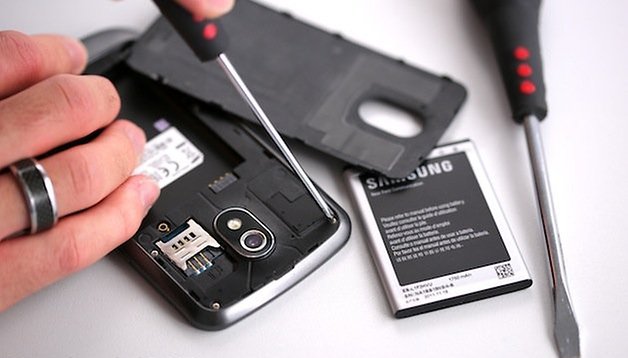 If you're a fan of the Xposed Framework but have upgraded to Android 4.4 KitKat, you may have been saddened to find that most functionality of the popular Android customization service was broken with the update. Fortunately, thanks to some generous donors and elbow grease, rovo89, the developer behind the Xposed Framework has released the beta of Xposed Framework 2.4, which provides support for Android 4.4 KitKat among other changes. NEXTPITTV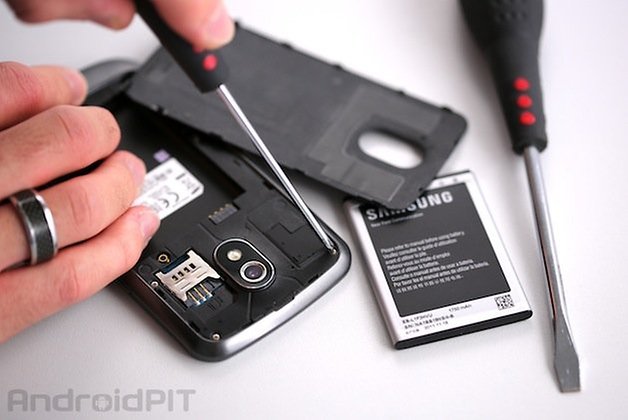 The beta version of Xposed Framework 2.4 should now fully support Android 4.4 KitKat and that modules should continue to work as long as they don't rely on AOSP internals that would have changed in the Android upgrade. As such, if you upgrade to this beta version of the Xposed Framework and find that some of the modules that you used to use no longer work, wait for an update to the module or get in touch with the module author first.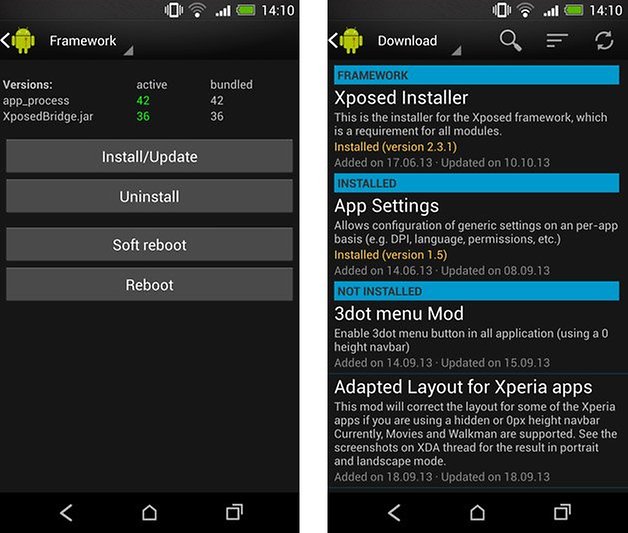 As well, the beta version of Xposed Framework includes significant performance improvements to the framework, includes a debug.log viewer, and users can now check to see whether Xposed is actively active and whether it is working or not. The latter will prove useful to find out whether you have the latest version of the framework is active or not, which could be due to not being installed properly or forgetting to reboot after installation, and then will display a warning being displayed when you fire up the framework.
Check out the XDA Developers forum to find the download link for the beta version of Xposed Framework 2.4
If you haven't already installed or tried out the Xposed Framework, check out our best modules for the Framework.