XPLORA: smartwatches for kids or short leashes for parents?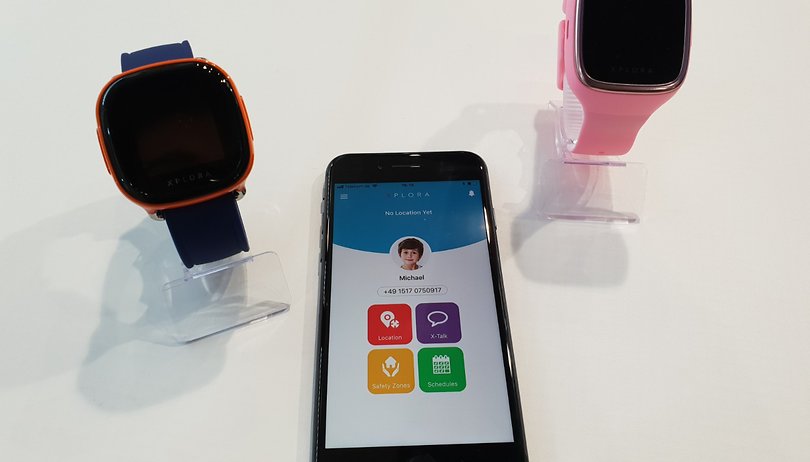 If you're a parent, the safety of children is, of course, a topic that will be of interest to you. The development of new technologies, fortunately, allows for solutions to help you monitor your kids. The Norwegian brand XPLORA specializes in this field. It is increasingly successful in Europe and the new products announced at IFA attest to its strong ambitions.
Scary or reassuring?
When you first hear about the XPLORA brand, it's hard not to think about the second episode of season 4 of Black Mirror. The Netflix series devoted an episode to parents' excessive surveillance of their children. Fortunately for us, XPLORA's smartwatches don't go as far as the fictional TV series.
The Norwegian brand specializes in wearables for children aged 5 to 10. They prefer, however, to present their watches as a "first smartphone for children". Since younger and younger children are demanding to have their own smartphone, XPLORA smartwatches allow parents to take a gradual step. At first, they can protect their children from having permanent internet access (and the dangers that come along with it), and at the same time, appease their kids by offering them a high-tech device on their wrist.
While some people may see the devices as a means to track children, Sten Kirkbak, the company's co-founder, emphasizes children's health and physical activity, as the devices encourage them to move as much as possible. He also sees it as a way for parents to let their children play outside without being afraid, something that has become more and more difficult over time. In any case, these are all still difficult issues and it's unclear what the best thing to do is going forward.
Real connected watches
Although they have a classic appearance, XPLORA smartwatches offer a whole series of practical features, both for parents and for children. The XPLORA and XPLORA 3S give kids a taste of what adults experience with a classic smartwatch.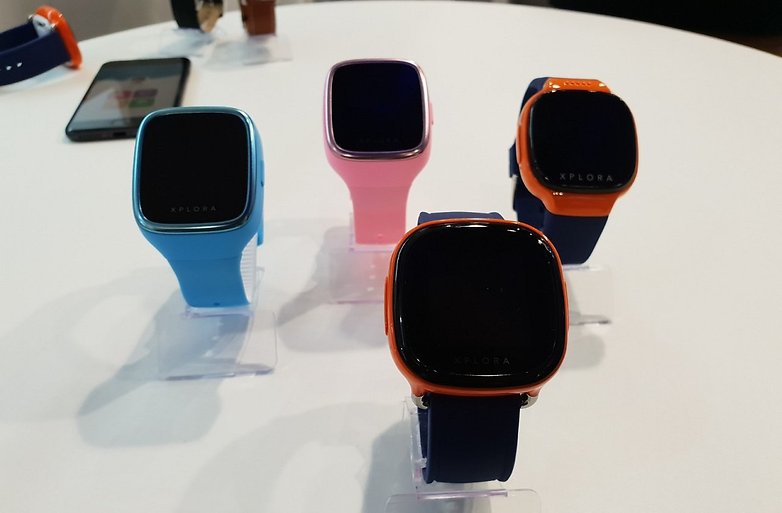 For parents, the watches provide a means to monitor the location of their children via the dedicated app. XPLORA uses GPS, Wi-Fi, and GSM triangulation to ensure the best real-time tracking of locations. Parents are also able to define secure zones and receive notifications about them on their devices. They can also set specific schedules to disable the smartwatch. Children, on the other hand, get an SOS button that they can use if they're in danger. Kids can also call certain contacts that are defined by their parents, in addition to being able to check the time (yes, it is also a functioning watch).
XPLORA 3S, the new waterproof smartwatch for children
IFA 2018 marked the occasion for the young company to announce two new products. It also gave XPLORA the opportunity that users can use Alexa to request the location of their children.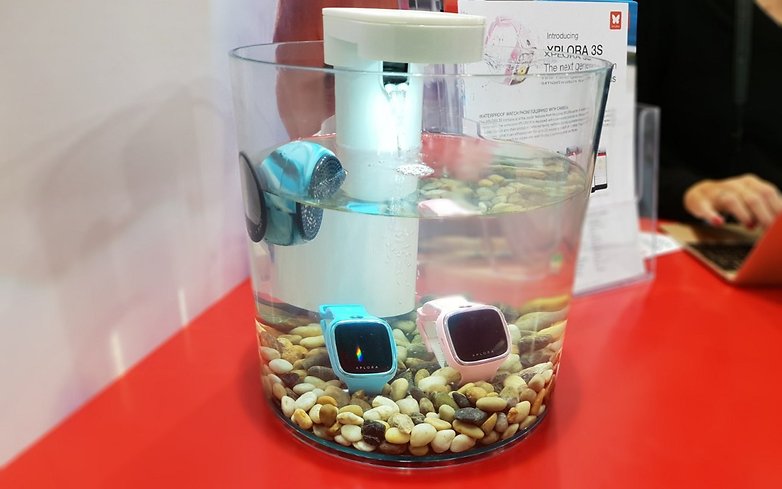 The XPLORA 3S will certainly be the manufacturer's most popular product. Compared to the previous generation, the smartwatch has brought in a waterproof design with IP67 certification. It also introduced a camera for taking pictures and to assist with messages and phone calls.
So what do you think of these smartwatches for kids? Would you purchase this device or is too much surveillance for your liking? Let us know in the comments!