Will Xiaomi's strategy work in the US?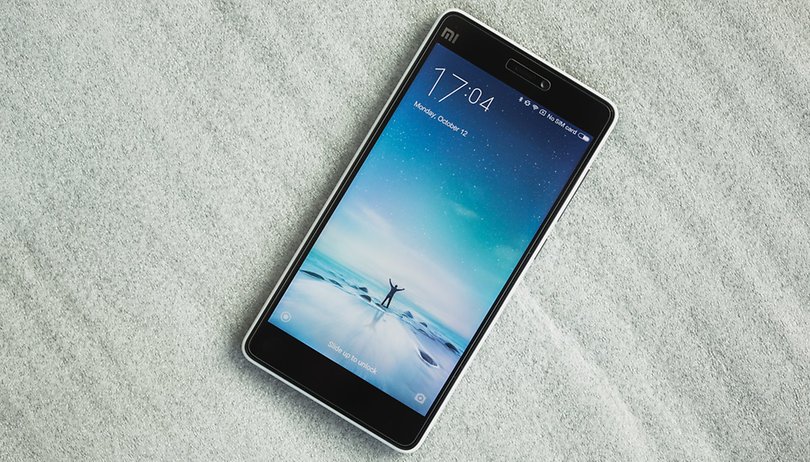 Xiaomi is pretty open about how it keeps costs low: long-term component supplier contracts, longer product cycles, online-only sales and fewer devices. This strategy is clearly working – Xiaomi is constantly vying with Huawei for top spot in the Chinese market. It now plans to move into the US, but can its strategy be directly exported, or will it get lost in translation?
Xiaomi's American dream: what it will take
other OEMs need to copy Xiaomi
First, let's look at the major cornerstones of Xiaomi's strategy: partnerships, sales cycles, online-only sales and fewer devices. Component partnerships won't be affected negatively by plans to enter the US. If anything, Xiaomi's component partners will be offering even bigger discounts based on the increased volumes that Xiaomi will need if it is to seriously tackle the US.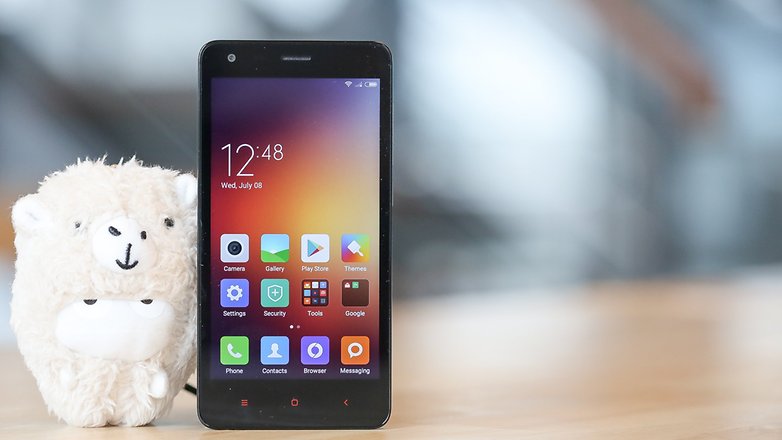 This could actually make its prices even lower, but only if Xiaomi can realistically take its Chinese components to market in America. Otherwise, Xiaomi might be looking at higher costs if it needs to attract new, North American-friendly component suppliers. This is part of the reason why Huawei chooses to use Qualcomm chips in its US devices rather than trying to adapt its Kirin processors to the relatively unfamiliar market.
Longer sales cycles are another important part of Xiaomi's approach. Rather than constantly push out new devices at the high-end, mid-range and entry-level points of the spectrum, Xiaomi tends to sell each model for a lot longer, with last year's flagship effectively becoming this year's mid-range offering. Prices steadily decrease over time, and each device is available for a lot longer than other manufacturers' tend to be.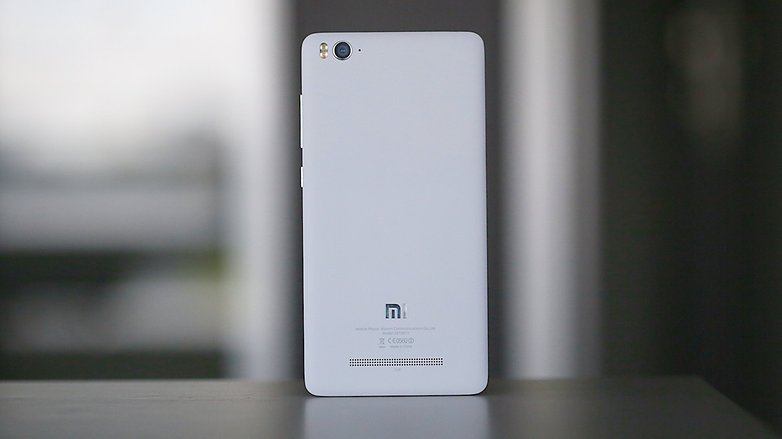 This results in two things: better support, because each device has a longer life cycle, and a more attuned market. If the mid-range phone you're interested in has been around for a year, you're already going to know what's good and bad about it, and the community around that phone will be much bigger.
The only problem I foresee here is the West's obsession with new things and constant innovation. But that's not going to stop people who want a solid mid-tier phone with a good reputation from buying what their friends have.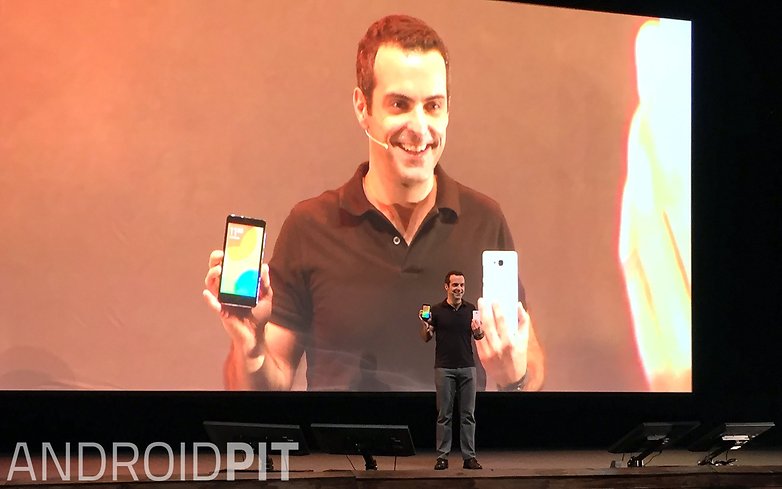 One of the biggest factors in Xiaomi's cost minimization strategy is that it sells its phones online only. By not committing to the huge expense of brick and mortar stores, Xiaomi can market directly to the customer without excessive property, staffing or overhead costs. Devices go straight from the storage facilities to your door: in a similar fashion to Amazon.
While some people might not necessarily like the idea of buying a phone on the internet when they've never seen it in the flesh or held it in their hand, that hasn't stopped companies like Amazon and Google doing pretty well for themselves. Sure, it's weird at first, but I think it's safe to say that, as a population, we've already gotten over the oddness of the idea.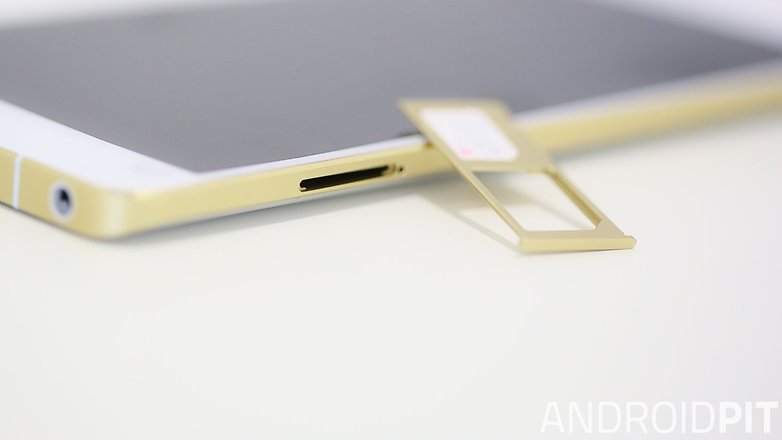 The real kicker here is after-sales service. If Xiaomi ships a phone to you that has problems, needs returning or is otherwise acting up, then the thing you're going to remember afterwards is how easy it was to get your money back, get a replacement device, or get someone on the phone. Buying products online is perfectly acceptable if returning them or having questions answered can be managed properly.
So what about the fact Xiaomi makes fewer devices? Again, Google's Nexus line has done well. It doesn't sell anywhere near as many units as OEM devices, but considering Google doesn't even bother to market the Nexus line, the sales are pretty good. Other companies, such as OnePlus, are also doing perfectly well with a very small product portfolio and as Xiaomi has declared, a smaller number of devices means it's easier to keep supporting them and getting updates out faster.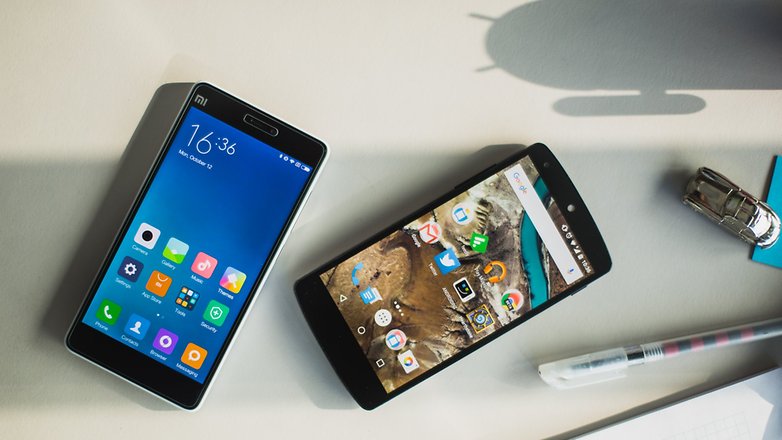 This is the real secret to why Xiaomi's strategy will absolutely work in the US: longer life cycles (both for selling and supporting products) combined with faster updates. It goes without saying that of all the things American consumers are fed up with, poor customer support and slow update cycles are at the top of the list. If Xiaomi can hit those admittedly difficult targets, the company will have an instant group of supporters.
Which leaves only two things to consider: carrier partnerships and software. Considering Xiaomi's current strategy, it makes sense for the company to enter the US market selling unlocked devices outright. But meeting the varying standards for the major carriers is demanding and complex, which means Xiaomi might have to build multiple devices to cover all carriers or effectively ignore certain networks. Neither one of these is a particularly attractive choice.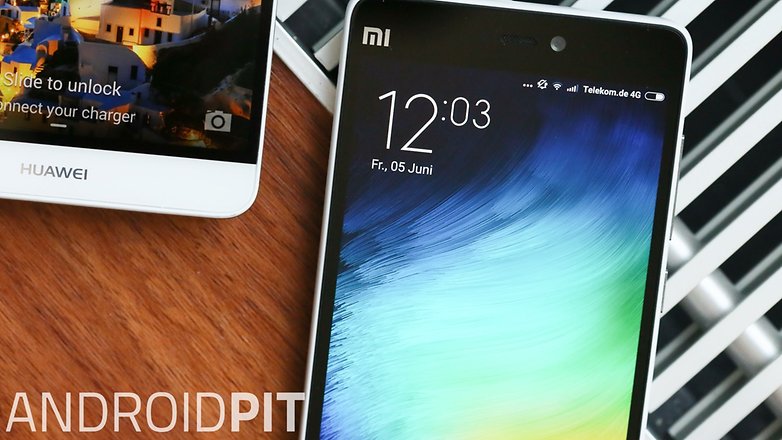 The other problem is software: MIUI is not exactly a Western-style interface, in a similar way to Huawei's Emotion UI. These interfaces, heavily reminiscent of iOS, may go down well in the markets they were designed for, but Xiaomi might have a taste problem on its hands with MIUI in America, at least on the Android side of the fence. The thought that Xiaomi might run with stock Android on its US devices is certainly an enticing solution.
But all this hasn't even begun to tackle the enormous legal hurdles that are lying in wait from the likes of Apple. If Xiaomi tries to enter Apple's home turf of North America, you can bet there will be all kinds of protracted legal battles from day one. We know that Xiaomi is building a "war chest" to tackle the patent and licensing problems it will face in the American market, which is good, because it's going to need it.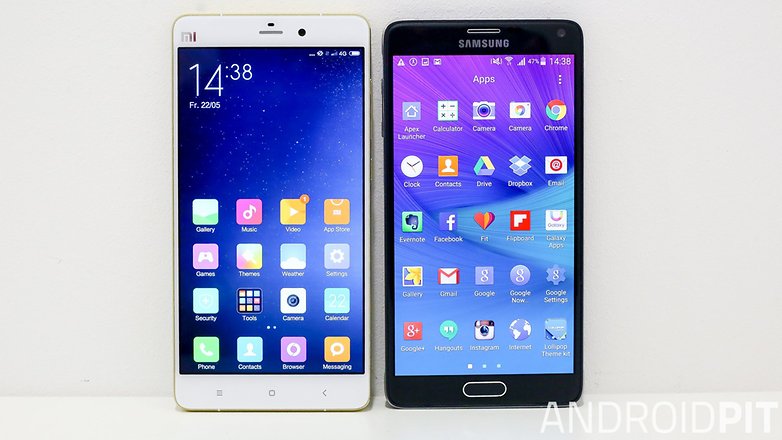 Which brings us to the real problem with Xiaomi's strategy in the US. The way Xiaomi makes, sells and treats its device lineup will work fine in America, but the attitude that Xiaomi and other companies take towards intellectual property and patent licensing laws is going to be the biggest hurdle of all. In China, Xiaomi seems to get away with cloning any part of anything it likes, but it's less likely to be able to do so in litigation's spiritual homeland of America.
Hugo Barra has gone on record as saying that Xiaomi will absolutely license everything it needs to in order to enter the US market properly. Knowing the demands this places on the company, the decision to enter the American market might seem a strange one for Xiaomi, when there are other larger and more 'accepting' markets it could target. Whatever happens from here on out, Xiaomi is going to be publicly airing a lot of dirty laundry, but I can't wait to see it.
Would you buy a Xiaomi phone? What do you think the response to Xiaomi in US will be?