Xiaomi Black Shark 2 launches in UK and Europe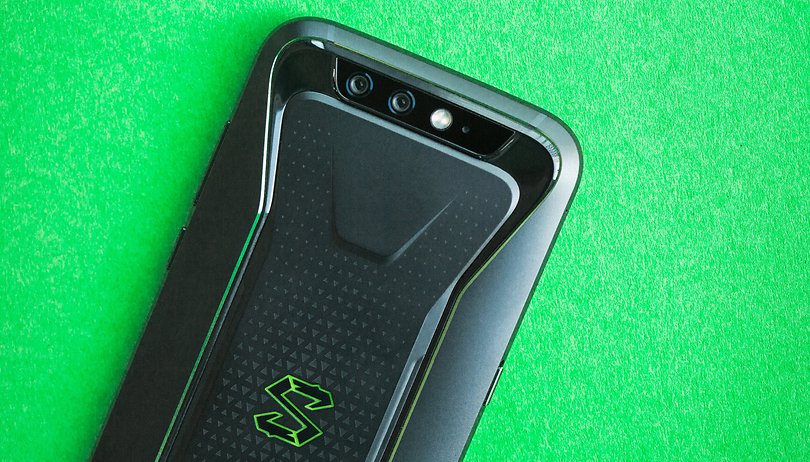 The Black Shark 2 is now officially available in the Europe, including the UK, after making its debut in China last week. The gaming-focused smartphone expands on the features offered by its predecessor.
The ambitions of the Black Shark company (created by Xiaomi, let us remember) are clear. As David Li, Vice President of the company, explains, "With this launch, and thanks to innovations at the forefront of technology, we want to embody and accelerate the expansion of the gaming ecosystem by offering a unique experience to European gamers." Not surprisingly, the gaming smartphone is a powerful device with find Qualcomm's latest Snapdragon 855 chip.
Black Shark 2 price and specs
In the UK the Black Shark 2 with 8GB of RAM and 128GB of storage costs £479, and £559 for the version with 12GB of RAM and 256GB storage.
In mainland Europe the device costs 549 euros for the 8GB RAM / 128GB internal storage model, and 649 euros for 12GB RAM and 256GB internal storage.
The first model comes in the Shadow Black color (which is more dark grey than black), the second is Frozen Silver (which is light grey).
The battery has a capacity of 4000 mAh, it will be necessary to see if this is sufficient to maintain a 6.39 inch AMOLED display under stress. In theory, the 27 W fast charge allows you to get 30 minutes of play for 5 minutes of charging, 10 minutes of charging for 1 hour of play, and works even when you are playing. Again, all this is very good in theory but we will have to check all this when we receive our test model.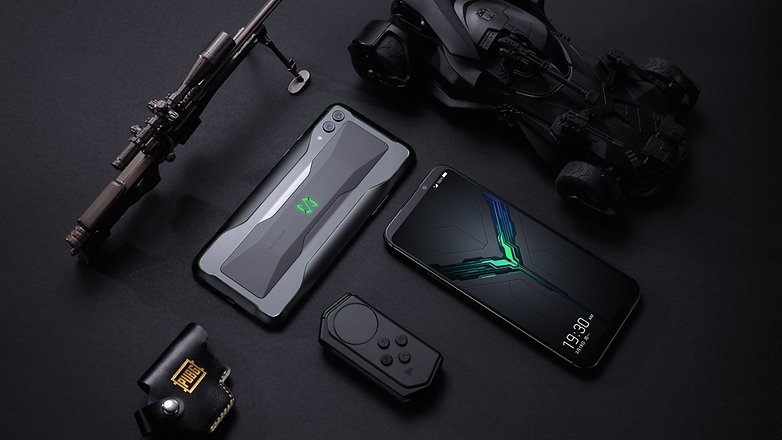 The device also has some useful features for gamers. On the one hand, it has a liquid cooling system in direct contact that allows the unit to be cooled by covering all heating zones. On the other, a dedicated 'Shark Space' mode which aims to use all CPU resources to the gaming experience. At the system level, we obviously find Android 9 Pie and the Xiaomi MIUI interface.
Of course, Black Shark praises the merits of the screen as "the fastest in the market", an interesting boast, since we would have to compare it to the Razer Phone 2's 120Hz refresh rate. The sound is also "specially designed for gaming": dual stereo front speakers 25% larger than that of a standard smartphone. It would also be the "1st smartphone to avoid squeaking", i.e. to mask ambient noise when you talk in your game sessions. This is not necessarily very clear, but a test will tell us more.
Are you interested in gaming smartphones? What do you think of the Black Shark?