Xiaomi 13 Ultra may not be at MWC 2023 Barcelona after all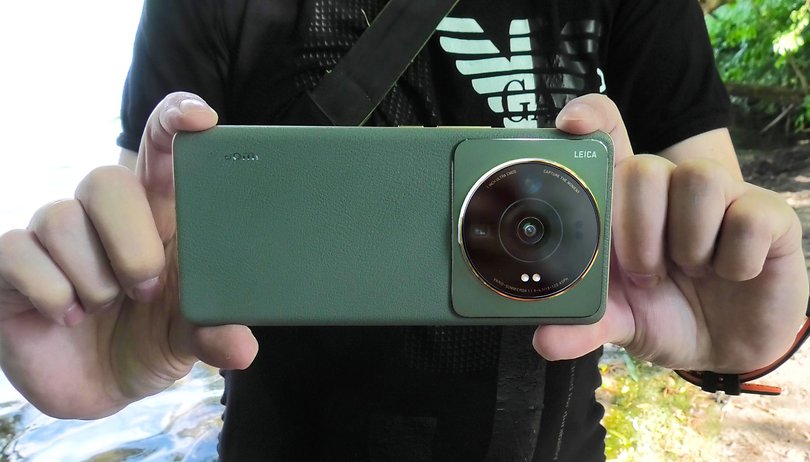 There was a short window of opportunity for the Xiaomi 13 Ultra to be unveiled globally at the upcoming Mobile World Congress (MWC 2023), along with the Xiaomi 13 and Xiaomi 13 Pro. However, several reliable tipsters now agree that we will have to wait a bit longer for the Xiaomi 13 Ultra after all.
The Xiaomi 13 Ultra will come later after all
In the past few days, there have been some rumors that the Xiaomi 13 Ultra might be unveiled globally at MWC 2023 in Barcelona, along with the Xiaomi 13 and 13 Pro, which have already been launched in China. The international technology trade show will once again take place in Barcelona at the Fira Gran Via from February 27 to March 2 this year and would basically be the ideal platform for such a launch.
But apparently, the company's declining business according to Canalys is endangered by a joint launch. The Ultra would presumably cannibalize the Xiaomi 13 Pro, as both feature Sony's 1-inch IMG989 image sensor. This assumption is now also confirmed by tipsters Ice Universe and Digital Chat Station, which are considered reliable. And this is not the only sad news we have to serve today.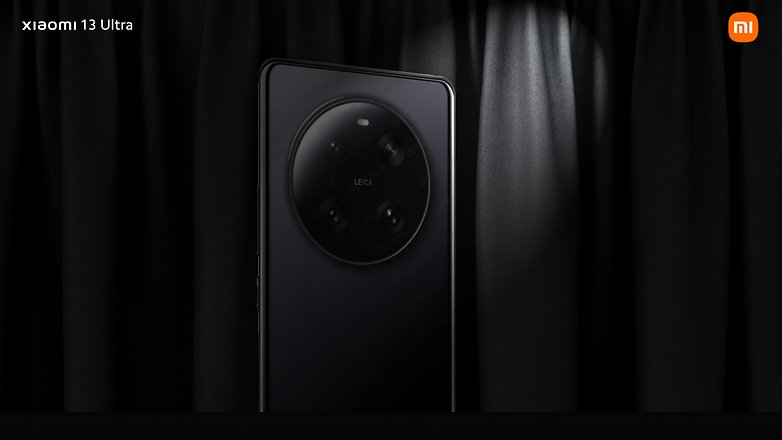 USB 3.0 makes the Xiaomi 13 Ultra slower when charging!
That's because while we've already been able to test the Chinese version of the Xiaomi 13 and the Xiaomi 13 Pro, the Xiaomi 13 Ultra will likely take a step backward in terms of charging technology. Both sources claim that it will only ship with a 90-watt power adapter, even though the Xiaomi 13 Pro in our review came with a 120-watt HyperCharge power adapter.
Funnily enough, the reason is the upgrade of the USB Type-C port from the 2.0 standard, which we often criticized. According to the current information, the Xiaomi 13 Ultra will have a USB Type-C 3.0 port. However, it is not yet capable of Xiaomi's fastest charging standard for technical reasons.
Finally, I would like to add that the Leica quad camera of the Xiaomi 13 Ultra will of course have some extra features compared to the Xiaomi 13 Pro. A 6P lens, which is supposed to be equipped with a variable aperture, should be prominently mentioned here. Unfortunately, the Leica quad camera does not appear with a 10x variable aperture like on the Huawei Mate 50 Pro, but a 2x variable aperture.
How about you guys? Personally, I was extremely excited in my hands-on of the Xiaomi 13 and consider it one of the best Xiaomi smartphones. Antoine was rather less enthusiastic with the 13 Pro. Or are you waiting for the "full house" specimen? We are curious about your opinion!