WWDC23: Apple Sets Date and Promises "Our Most Exciting Event Yet"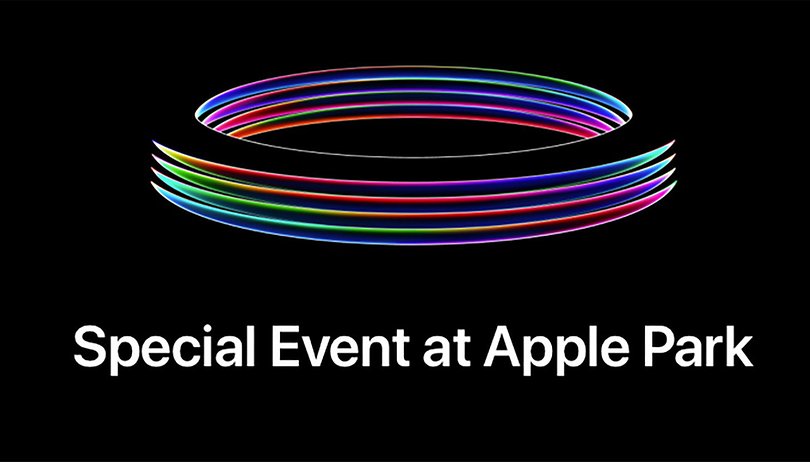 Apple's developer conference, WWDC23, is taking place in Cupertino once again this year. As a rule of thumb, everything there revolves around software. However, the press release sent out today also contained a hint that there might be more than just software this year.
It is already certain that WWDC23 will kick off on June 5 and run until June 9, when you can be in attendance live at Apple Park in Cupertino as well as online. Apple traditionally uses the first day of the trade show for a keynote announcement involving important innovations in iPadOS, iOS (by the way, you can find all information about iOS 17 here), macOS, watchOS (all information about watchOS here), and tvOS. In addition, there are always some announcements outside of the lineup, such as the M2 chips last year.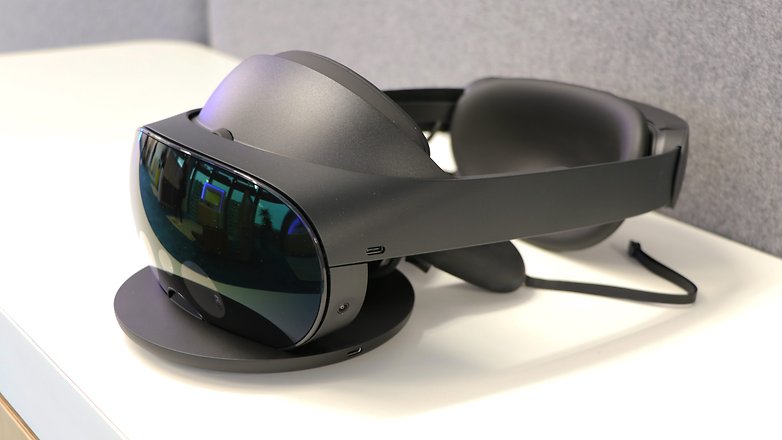 We have been saying for a few years now (and admittedly, especially me) that Apple will finally pull its AR or VR glasses out of the hat and set new standards in this segment. Until now, we (I) had always been wrong—and thus, in a way, somewhat disappointed. This year, all of that could change.
This is because Susan Prescott, Apple's vice president of worldwide developer relations, mentioned that it will be the "biggest and most exciting event yet" and they're looking forward to seeing many attendees "at this very special event!"
Sure, Apple isn't exactly known for a lack of superlatives during its shows. However, such a quote can certainly also be understood to mean that they are putting in a lot of extra effort this year in Cupertino. So, to never change a great tradition, I am sure that we will finally see the Apple Glasses this year.
If you want to register as a developer for WWDC23, you can do so here.