We have our first look at the 5G-ready LG V50 ThinQ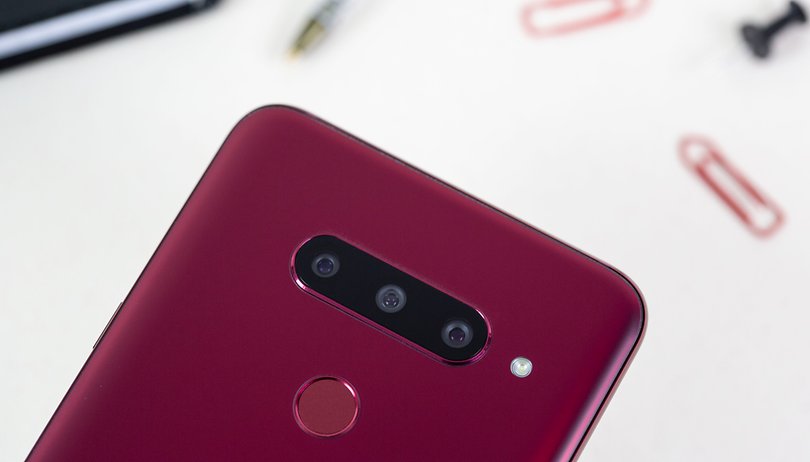 LG V40 ThinQ just landed on the old continent, despite the fact that its launch took place in late 2018. And yet, there's already talk of its successor. The V50 ThinQ should be presented at MWC and we already have an idea of what it will look like thanks to a new leak. There are also rumors about price, specifications and next-gen connectivity.
Its official presentation date is confirmed, as LG has called the press next February 24 at 19.30 local time in Barcelona during the MWC. In this event, in addition to the G8 ThinQ, we will see the first Korean smartphone with 5G connectivity, the V50 ThinQ 5G. Well, we can actually see it today, and it's thanks once again to Evan Blass, as the well-known leaker has uploaded this image to Twitter. In the absence of official confirmation, this will be the next V50, in association with Sprint:
LG V50 ThinQ for Sprint 5G pic.twitter.com/TNLQsYPgPS

— Evan Blass (@evleaks) February 16, 2019
The front part reminds us a lot of its predecessor, the V40, with double camera for selfies, but this time without the notch (nor the trendy new hole in the screen). Behind, we see three cameras in a horizontal arrangement, like with the LG G8.
Technical specifications
ETNews has reported new rumors about LG's upcoming V-series flagship. Although we all expect a 5G device during the Korean manufacturer's event in Barcelona (different from the now obvious LG G8 ThinQ), no one would ever expect it to be the V50 ThinQ.
If the rumors are confirmed, the new flagship would be announced over six months ahead of the usual schedule.
LG's strategy would be to present a 5G device as soon as possible, in an effort to keep up with the competition, but also to offer a normal flagship for anyone who cannot (or still wants to) afford the generational leap. Yes, because the Korean site reports for the V50 ThinQ 5G a price that could range between 1.3 million Won (or around $1162) and 1.5 million (around $1340). The frightening threshold of $1000 will be passed in 2019 where the flagships will go far beyond.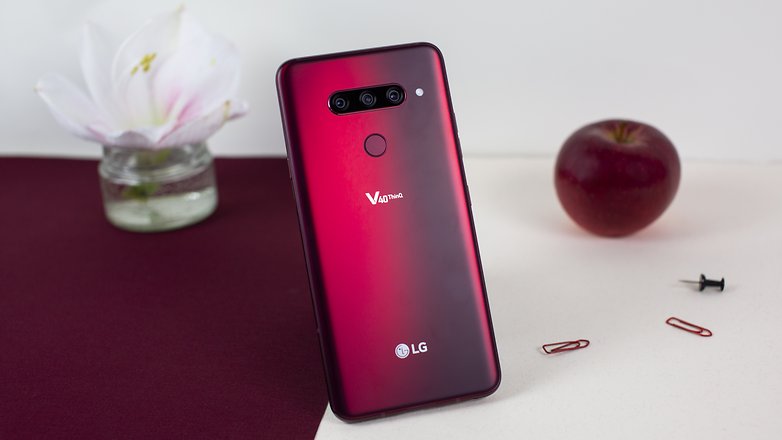 The V50 ThinQ 5G should arrive with a 6 inch display, a SoC Qualcomm Snapdragon 855 and 4000mAh battery. ETNews also mentions that the software can be completely gesture-based, effectively eliminating the navigation bar to which Android users have become accustomed.
ETNews also reports how the early launch of the V-series smartphone could mark the end of the G-series in favor of a new flagship series arriving by the end of the year.
What do you think of LG's new offerings? Let us know in the comments.