Why OnePlus has become just like every other manufacturer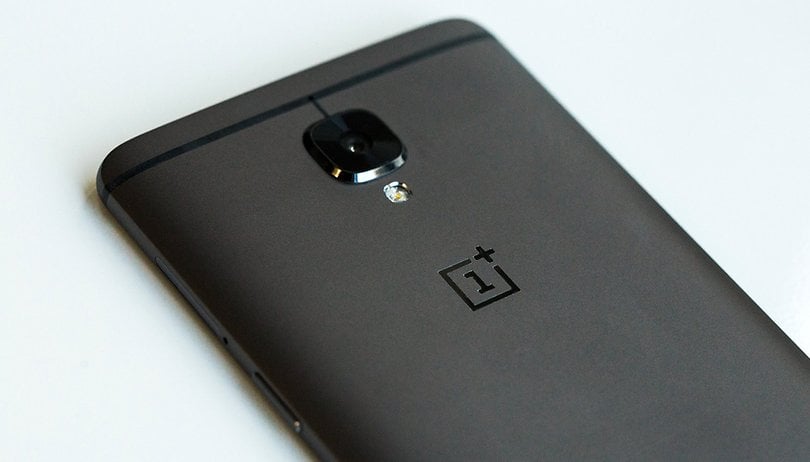 In just a few years, OnePlus has succeeded in becoming one of the most popular manufacturers on the smartphone market. It was no easy task and few of us could have predicted such success for Pete Lau and Carl Pei's teams. Today, however, we have to realize that the Chinese manufacturer has changed and appears to be less of the start-up business that wanted to push the big names aside and more of a traditional manufacturer like Samsung, LG or even HTC.
It came as a surprise to many of us when Pete Lau and Carl Pei left Oppo after a series of successes. But when they created OnePlus, their intentions became clear. At the time, their ambition was simple: to shake up the market and push other manufacturers aside. OnePlus wanted to democratize top-range smartphones, offer high performance and elegant devices at affordable prices and only sell online thus bypassing traditional distribution channels.

In short, the two young entrepreneurs wanted to overthrow the system that they found unfavorable for consumers. It was a revolutionary ambition that was highlighted by their slogan "never settle".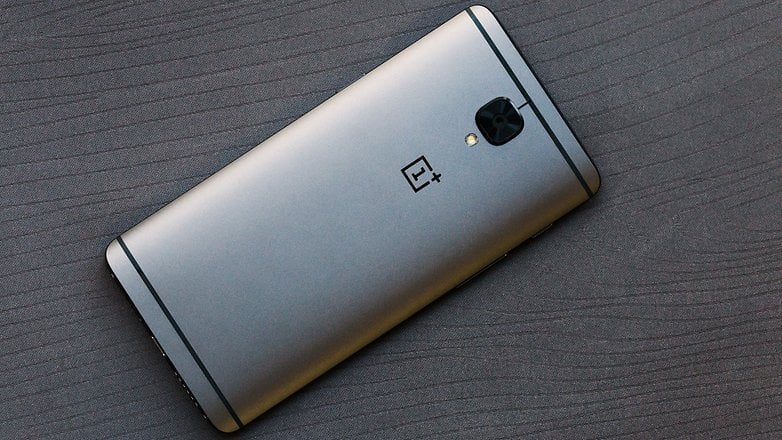 However, after four years in business, the youthful idealism seems to have disappeared. The brand is evolving and there are now few differences between OnePlus and its competitors. Having thrown its proverbial hat into the ring of top-range devices, OnePlus is no longer the troublemaker that it was and it now seems to be a lot like Samsung, LG or even Huawei.
Maturity that comes with some advantages…
In some ways, this maturity isn't a bad thing. OnePlus has disposed of its invitation system that was implemented on the first OnePlus models. While this system allowed the brand to manage the production of its smartphones and avoid stock breakages, it also generated a lot of frustration among users. Using invitations to buy the latest flagship by the manufacturer was ludicrous and some smart users even found a way to use this to supplement their own incomes. OnePlus has grown up now though and can now better anticipate demand.
Using invitations to buy the latest flagship by the manufacturer was ludicrous
The brand has also made an effort to improve post-sale services. While initially, the returns system wasn't great, OnePlus has significantly improved. The manufacturer has progressively opened regional repair centers throughout the world in order to reduce the time needed to diagnose and repair smartphone faults. Customer services were also internationalized by making them available in several languages.
... but it also has its disadvantages
However, the gentrification of OnePlus also has its drawbacks. Firstly, we noticed a severe increase in price. OnePlus has completely fallen into line with other manufacturers in regards to their increasingly elitist prices.

The first Smartphone launched by the manufacturer, the OnePlus One, cost only about $290 for the 16 GB version and $330 for the 64 GB version. Year after year, the prices increased slightly: $370 for the OnePlus 2 (16 GB version), then $430 for the OnePlus 3 (for the 64 GB version) and, finally, $480 for the OnePlus 3T (64 GB version). The OnePlus 5, which we expect to be launched at the start of June, is likely to carry on this upsetting tradition as it is rumored that the smartphone will retail for around $450.


OnePlus has picked up another bad habit from traditional manufacturers in terms of updates. In recent weeks, many OnePlus fans have been let down as the manufacturer hasn't kept its promises, namely updates that are taking at least 24 months. The OnePlus One received its latest update in 2016, the OnePlus X hasn't received anything since November and the OnePlus 2 is still waiting for Nougat.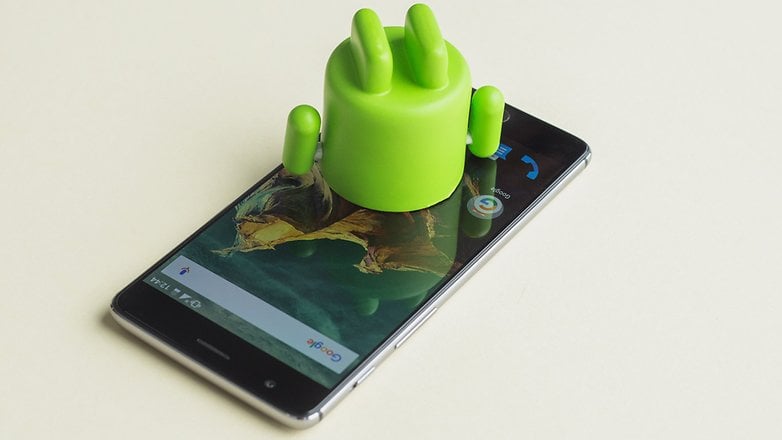 Ultimately, all these changes in OnePlus aren't really surprising. The company is making choices that make sense for a company operating in an increasingly ambitious mobile phone market. Pete Lau and Carl Pei wanted to revolutionize the top-range smartphone market and they succeeded, at least in part. But to continue to grow, they had to make compromises and abandon some of their principles. OnePlus simply discovered the harsh reality of being a popular smartphone manufacturer, just like a teenager that's transitioning into adulthood.

Do you think the OnePlus smartphones are still as unique?