Why do some people refuse to use Google Assistant?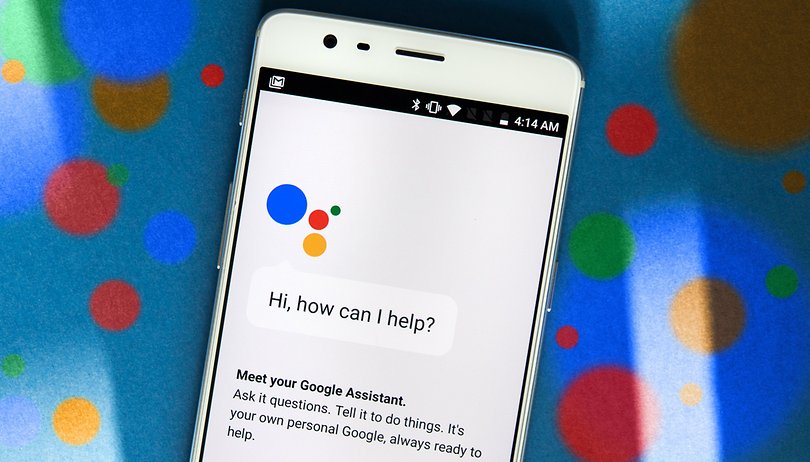 If you haven't heard about this yet then you've been living under a rock: Google Assistant is on its way to all devices running Android Marshmallow and up. While the personal assistant seems to draw in crowds, some people are still resistant to Google's AI. Why aren't these people swayed by a more modern and comprehensive technology?
Change can be difficult. New things are scary because they're unpredictable. Although change is generally synonymous with progress and improvement nowadays, some people remain skeptical of new technologies. Google Assistant is no exception to this rule: despite how impressive and useful the technology is, it hasn't gone completely mainstream. Why?
Google Assistant could be seen as useless
What can Google Assistant do? Many things. Google lists its abilities on its website. In short, you 'chat' with the Assistant by asking it questions and giving it orders. This can range from simply gathering information for you, to carrying out actions in an app, to using your personal information so the app can be tailored to your needs. In short, it can do many things. But, most of the useful features (alarms, searches, etc.) can be carried out 'the old-fashioned way', meaning by opening the app and entering information yourself instead of asking the Assistant to do it for you. Doing things the old-fashioned way might be a hard habit to break, but it's up to you to decide which way is more efficient for you.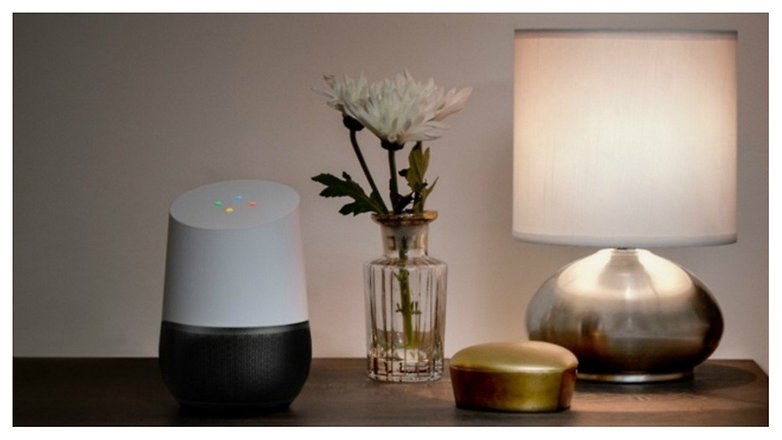 Perhaps the concept of talking to your phone is simply hard to get used to, so an adjustment period will be needed. On the other hand, I personally find Google Assistant more interesting for connected objects, especially with Google Home as it allows you to control many things around the house.
Giving up private data can be uncomfortable
This subject comes up time and again, and I must acknowledge that it's slightly complicated. I'm the first to be skeptical of methods used by Internet giants, as their strategy is to use our personal data for advertising purposes, and it's a business model that we have to accept in order to use their services.
That said, with Google Assistant, the story is a little different. One of Google Assistant's main aims is to enter your private life in order to help make life easier for you. While I don't know to what extent Google has access to stored information or if it is used for advertising purposes, Google Assistant simply wouldn't be useful without sharing your personal information with it.
For example, if you don't want it to have access your calendar, it won't be able to tell you when you have a meeting coming up. In other words, you can't have an assistant if it isn't allowed to know anything about you. Not wanting to share information with Google is a problem that can't be gotten around in this case, as there is no Assistant without Google.
Plan B: Google Now
If you're a skeptic, you'll be thrilled to learn that it is possible to replace Google Assistant with the good old Google Now (yes, yes, even on the Pixel). Contrary to what you may think, there are no major changes necessary to make this happen. It can all be done in the settings: just configure your device's language to a zone where Google Assistant isn't available. If you want to have your device language set to English but you don't want Google Assistant, just find a region where Google Assistant isn't available, like an island, for example. This solution is probably temporary, so you won't benefit from it for long.
Would you use Google Assistant? Or are you too concerned about privacy?