Here's why I can't wait for the Asus Zenfone 3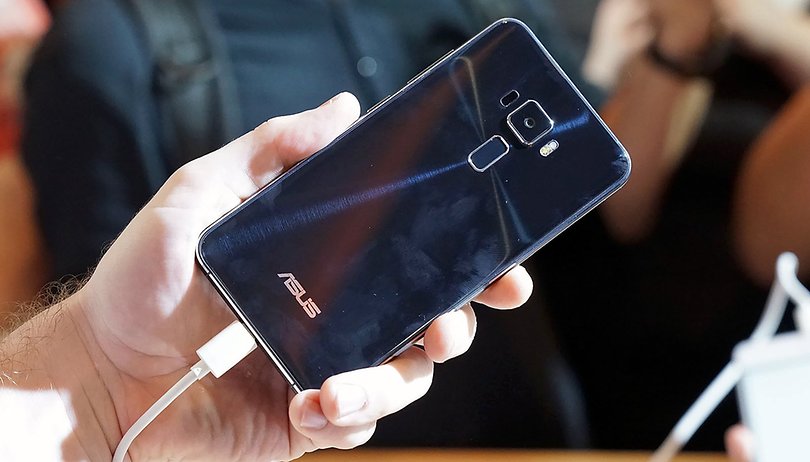 Over the past twelve months, there has been no shortage of great-looking, low-cost handsets. The Asus Zenfone 3 is just the next in line, but there are several aspects of it which I think could elevate it above the rabble of new mid-range smartphones.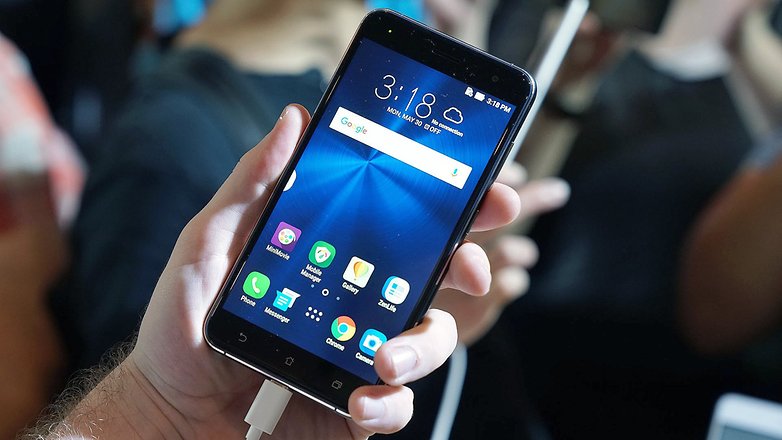 The Asus Zenfone 3 has something of a Sony-style design aesthetic: thin, flat, metal with little ornamentation on the front and back. With 2.5D Gorilla Glass on both sides, spun-metal underneath, and chamfered edges, it seriously appeals to me on a design level.
Its striking, aqua blue color variant is just a cherry on the cake.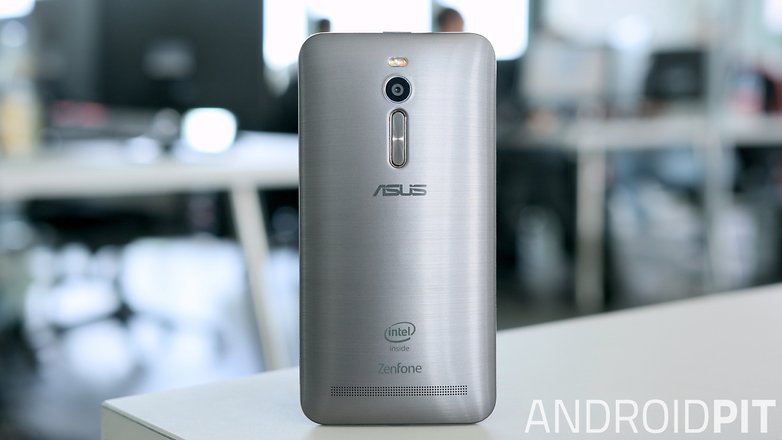 This aside, the differences between this series and the Zenfone 2 also fills me with confidence in what the Zenfone 3 will do. While many manufacturers try to make small, inoffensive refinements to their smartphones, the Zenfone 3 looks almost like it's part of another smartphone series: this is a great leap forward in build quality, and it makes me wonder if Asus has managed to make the Zenfone 3's insides as impressive.
Early signs suggest it has. The Zenfone 3 houses an 8 MP front camera, 16 MP rear camera, and a Full-HD display. What's more the Zenfone 3 is also said to have a lightning fast laser-autofocus which focuses in just 0.03 seconds – the same speed as the incredible Sony Xperia Z5 camera.
But what I find most exciting is that, of the trio of Zenfone 3 models that Asus will release, it's only the lowest-cost option which houses this beautiful, spun metal with 2.5D glass design.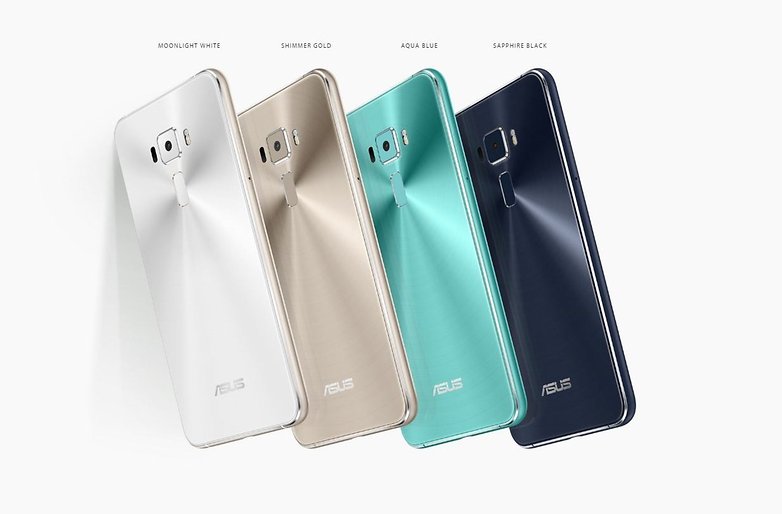 How impressive it is that the Asus is delivering this – possibly it's most attractive smartphone design ever – exclusively to its most affordable new phone? It's just wonderful to think that arguably the best looking Zenfone 3 is the one which can be enjoyed by the most users.
With a Snapdragon 625 chip and Adreno 506 GPU, I know it's unlikely to appeal to enthusiasts or power users. But given the improvements upon the Zenfone 2, I have no doubt that this will be an incredible smartphone.
Are you excited for the Asus Zenfone 3? Let me know in the comments.