Android updates explained: your guide to Google's upgrade process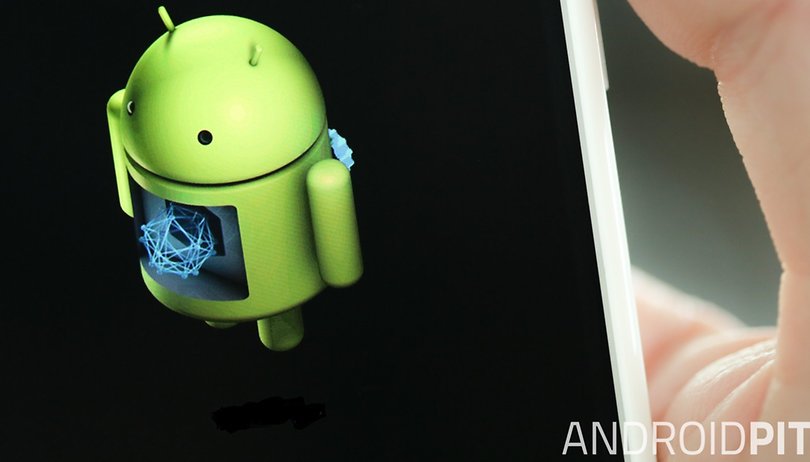 The slow rollout of Android Marshmallow is nothing new as far as Android updates are concerned. All major Android OS versions take a while to reach the many different devices out there. But why does it take so long? Here is how Android updates work.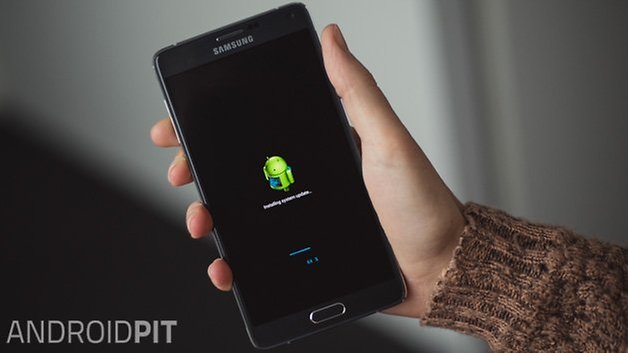 Google owning Android
Android is an open-source platform, meaning developers and manufacturers are free to customize it and make it their own. This is the reason we have Android devices with different user-interfaces such as TouchWiz (from Samsung) or HTC's Sense.
Google owns Android, which explains why its own products (such as the Nexus line) are usually first to receive updates: Google is where the new software starts.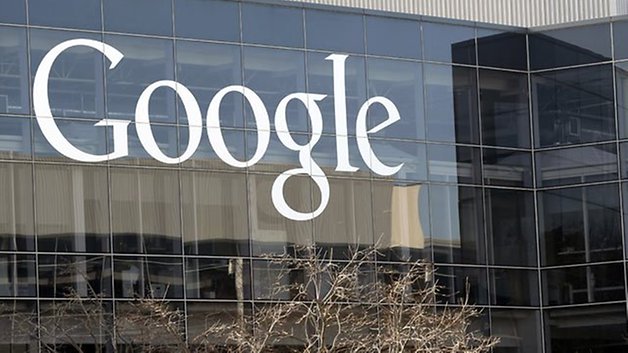 Manufacturers
When Google finishes working on its new software it will publish it to its AOSP site. This is where manufacturers can access the source code and begin adapting it to their own handsets.
Samsung, LG, Sony, HTC et al decide which devices will be updated and which ones will not. New devices are prioritized to keep the customers happy, support sales of the latest products, and because they are the easiest to update: after all, it's these handsets that have the most recent hardware.
One reason why manufacturers stop developing updates for older devices is to drive sales for new hardware and to make the most efficient use of limited resources. But it's also the case that the hardware in older devices eventually becomes unable to meet the demands of new operating systems.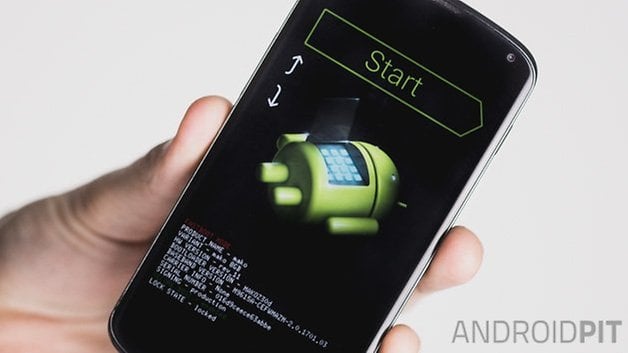 Why do some countries get the update sooner than others?
One reason is that device components vary from region to region, so software updates are specific to particular models.
Not just that, they are also specific to device carriers. AT&T isn't likely to lag behind Sprint just because it's lazy, it's not as simple as flicking a switch to push the update out. Carrier testing is a vast and time-consuming process with many legal boundaries and complications as well as technical ones. Some carriers pre-package their own apps and services too, and these need to be optimized for the new software.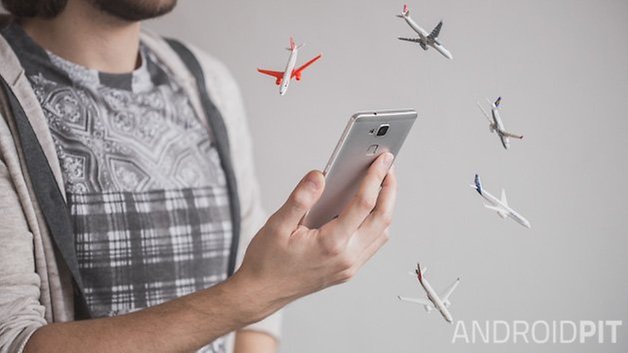 The soak test
Everybody uses their phone differently, and it's difficult to fool-proof the software in a manufacturer's testing labs. This is why manufacturers conduct a soak-test before sending the software out to all customers.
This means a small number of devices will receive the update to ensure system stability and identify any bugs. If this proves successful, manufacturers begin rolling out the update over the air (OTA), i.e. they make the update available to all users via the software update page on their devices.
Final thoughts
Western updates tend to land in Europe first (usually Poland) before moving out further. The updated firmware will sometimes be made available online, meaning you can install the update yourself without having to wait for the OTA roll out from your carrier. Look out for our installation tutorials so you can get your hands on the latest version of Android sooner.
Still not clear? Let us know if there's anything else you'd like explained in the comments below.