WhatsApp: Useful apps for the popular Messenger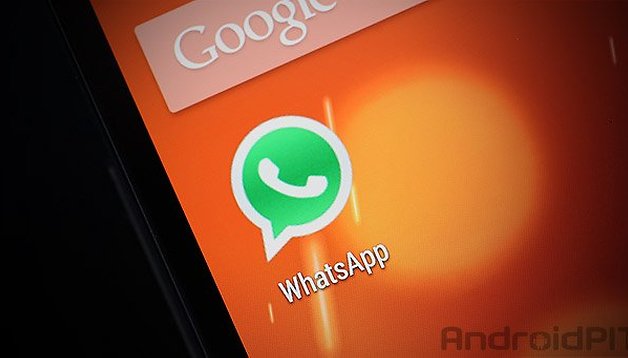 Despite the overwhelming popularity of the WhatsApp Messenger, sometimes it just doesn't meet all the requirements that some users might hope for. Luckily, there are a plenty of clever developers that have come along and offered some enchanements and useful apps that can expand WhatsApp to a more meaningful and practical messenger. Here's a list of out top useful apps for the WhatsApp.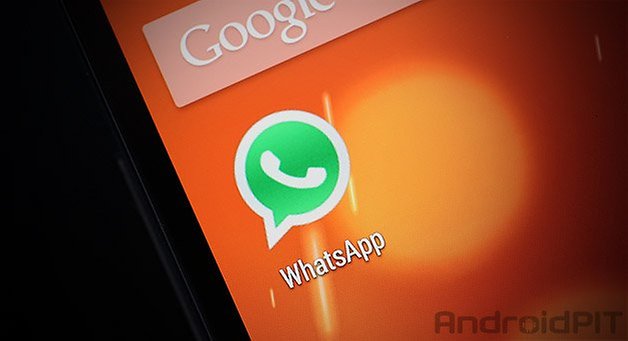 WhatsApp File Sender
Multimedia sharing can be done on WhatsApp, providing that you're hoping to send a video or photo easily. However, when it comes to other file types, you don't have that option natively within the WhatsApp messenger. With WhatsApp File Send, you can choose from a variety of different files that you want to send via the messenger. This app bypasses the restriction with a simple trick: it tricks WhatsApp into thinking that files being sent are voice messages and then converts them back into their native file type once received.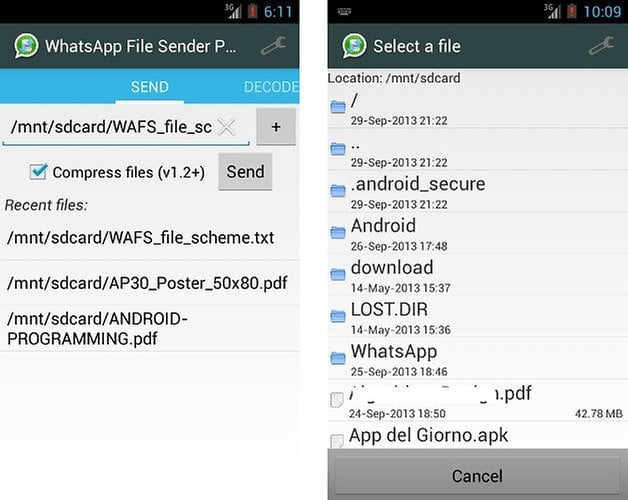 Paint for WhatsApp
With Paint for WhatsApp you can be creative to your hearts content: whether you want to enhance a photo with your brush and paint skills or just make your own sketches or notes. Paint for WhatsApp is the quick solution and be started directly from within the messenger itself.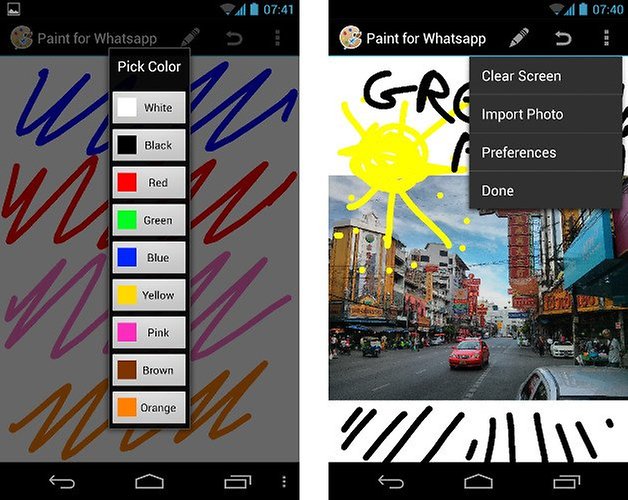 WhatsApp Protector
The WhatsApp Protector offers more privacy for the Messenger app. You can assign a PIN that is needed to access the messenger and also specify a time limit of inactivity before this PIN is required. But that's not all, if the PIN is entered incorrectly, WhatsApp Protector will take a photo through your phones front camera and see who was trying to access your chats at a later time. The Smart App Protector offers the same type of service, but is for more general use on your device.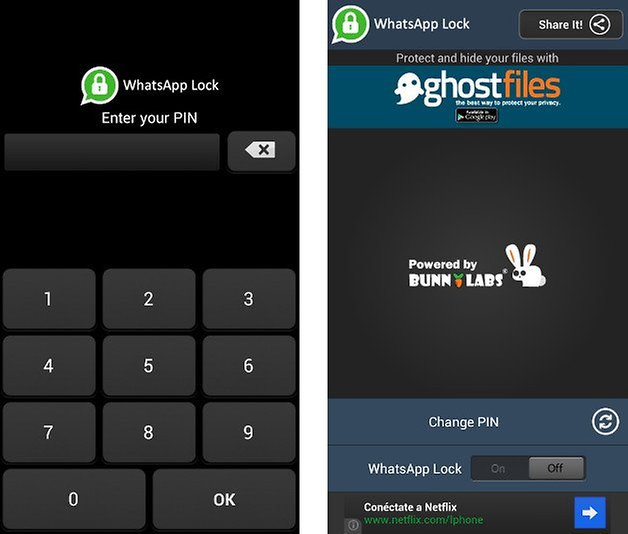 WCleaner for WhatsApp
The more often you use WhatsApp, the more data and cached storage that accumulate on your smartphone: downloaded files, shared images, voice notes, videos, profile picture, wall papers, and more. The WCleaner for WhatsApp lists where all this data is and how it's distributed so you can easily pick and choose what you want to clear/delete.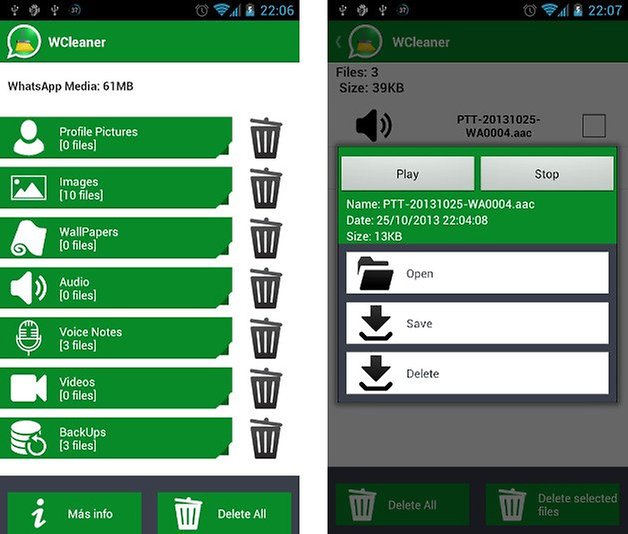 WhatsApp Spy
Do you always want to know when the last time your WhatsApp contacts were online, but don't want to be seen yourself? WhatsApp Spy helps you accomplish this feat. The application is installed in conjunction with WhatsApp and after a quick setup, you can see who was last online.
More Tips
Check out some of our others articles on the WhatsApp subject: from install WhatsApp on your PC.