What smartphone manufacturers say vs real life comparison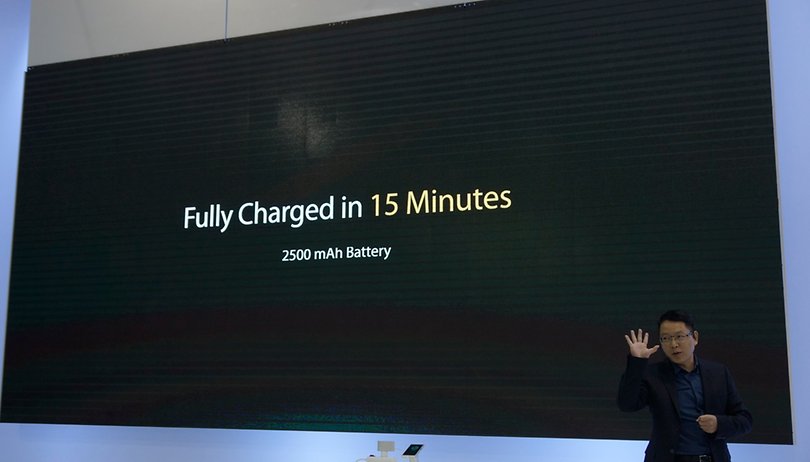 Smartphone manufacturers love to make bold claims. They can turn any spec into a headline with a number so ludicrous you can't possibly ignore it. But how much truth is there to a three-day battery and processor so fast it melts through steel and therefore the palm of your fleshy hand? Let's compare what smartphone manufacturers say to real life. NEXTPITTV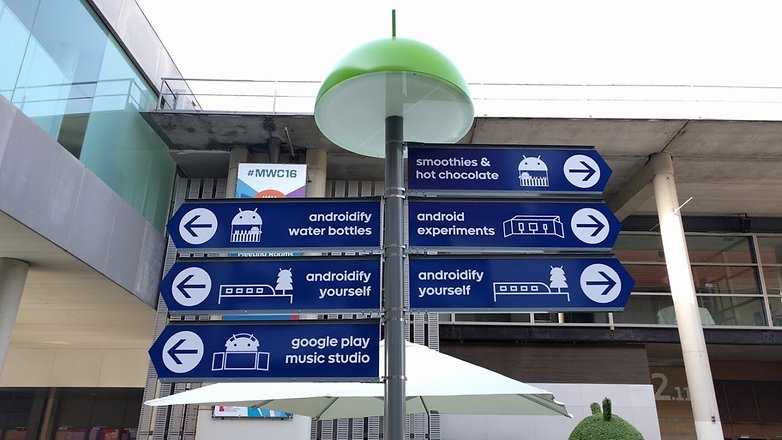 Battery: charge for an hour and watch videos for days vs 12 hours if you just DO NOT touch it
Sony is a good example in this field. The Japanese giant loves to hype its battery longevity. They're a good example because, generally, its devices actually have very good battery life, but they still insist on overselling it. All Xperia devices are said to last up to two days when tested under "the typical smartphone user's active condition", a sentence in itself so meaningless as to warrant an award.
When we tested the Sony Xperia M5, we found that Sony's two days claim translated into three-and-a-half hours of screen-on time. The gap between Sony World and reality is, therefore, 44.5 hours. To put it another way, Sony World is 92.7 percent fictional.
Sony also likes to include graphs that illustrate their alternate view of reality in 92.7 percent meaningless ways. Take the example below, which shows a new phone against presumably every product that has ever come before it. The curving lines indicate that the Xperia X is very much definitely better. Lifespan, running along the bottom, is measured, presumably, in unicorn years, and the Xperia X has precisely two dots of unicorn years more lifespan than every other device that has come before. Pretty impressive.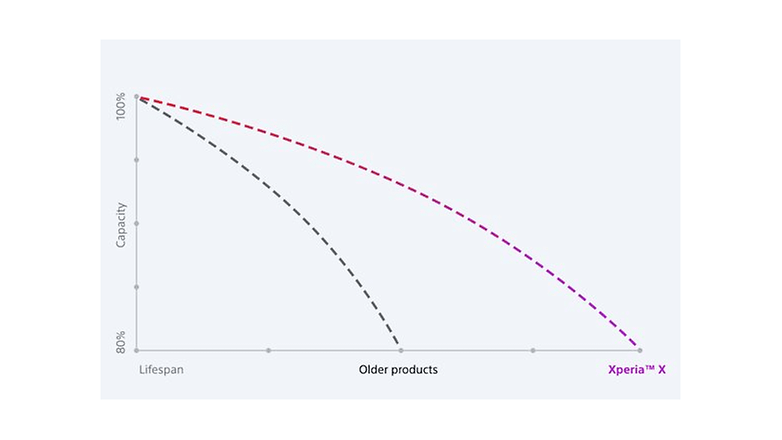 Smartphone battery stats are a killing field for common sense. Words like "breakthrough" litter press releases and product pages, but smartphone batteries have remained essentially the same for years, even though HTC recently transferred the focus on developing better batteries away from studying changes in the orbit of Saturn's moons towards actual science, so maybe we'll see some results there. Software and hardware optimizations can get you a few more hours of use, but, for the moment, we're stuck with what we've got.
Processors: It will make you question general relativity vs You might notice your apps open a bit faster
Benchmarks are notoriously unreliable, and manufacturers have frequently been caught tinkering with the results. Mostly, claims like 100 percent better performance come from a system on a chip (SoC) isolated in a laboratory, somewhere deep underground, away from the interference generated by such things as being in an actual phone or, worse still, having to run apps on an actual phone.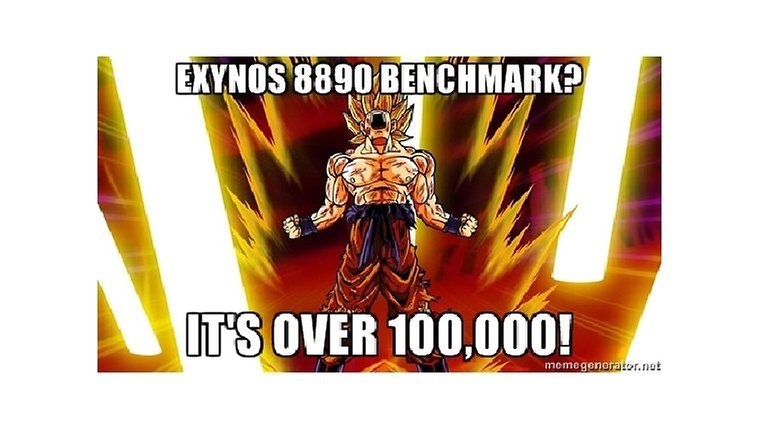 Often, this hype around benchmarks is not entirely the fault of manufacturers, with leaks preceding device launches coming from anonymous individuals running these tools on prototypes under unknown conditions. Still, any manufacturer would be a fool not to let loose with figures that suggest a new SoC will be 100 percent better than the previous one, even though the Kirin 950 was summarily thrashed in benchmarks by the Snapdragon 820. Indeed, Huawei's number was for the GPU, which lagged far behind the one found on the earlier Snapdragon 810 to begin with, not to mention this year's 820. But presenting the number this way, playing catch up is sold as a success story.
Ultimately, the gap between how new SoCs are presented and how they actually benefit or affect the end user is growing greater and greater every year.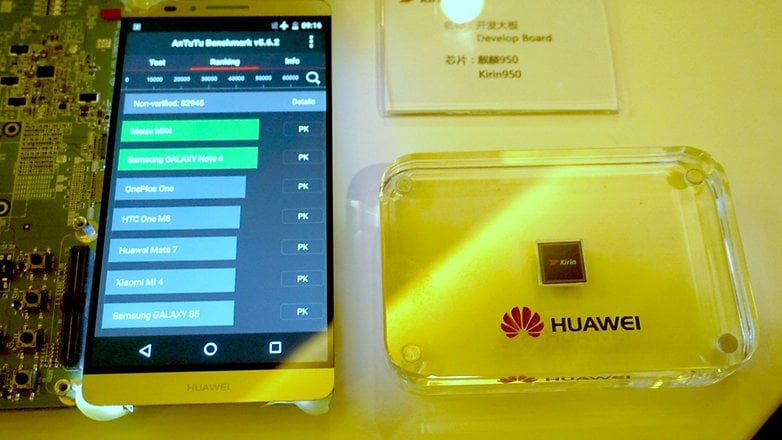 HTC 10 gave up the ghost of meaningful ways to describe performance, offering this summary of the HTC 10: "things just work brilliantly." Okay then.
A miscellany of meaninglessness
At the Xiaomi Mi 5 February launch event in London, Vice President Hugo Barra took to the stage to introduce the new flagship. Among the selling points, Mr. Barra told the audience that the ceramic back panel is up to an eight on a scale used by geographers. This information was greeted with delayed applause from a confused audience. Not only was there a typo on the slide, but what does "up to 8H" mean? Is it eight or is it not? Does it even matter?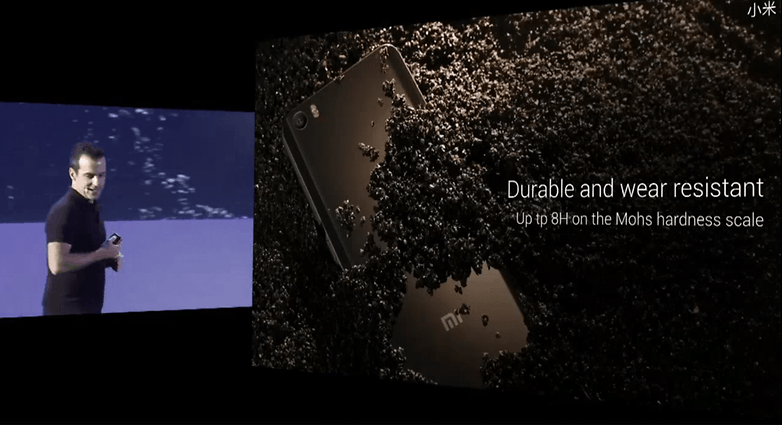 Mr. Barra was using the Mohs scale, a rudimentary way to measure the hardness of minerals by literally rubbing them together with your hands. It's an ordinal scale, so each thing is just harder than those below it, but the scale doesn't measure how much harder it is. From what we were told, we could gather that the back plate is harder than steel (steel is used for its tensile strength, anyway, but it sounds good) and softer than diamond. But if it sounds like science, it must be pretty awesome, right?
In April, Huawei proudly presented its P9 Plus. This device, we were told at the event, has a level four (yes, level four) fingerprint scanner. Did you know fingerprint scanners had levels? Well they do, and Huawei just made it to level four. This apparently makes it very secure. How much more secure, no one knows. But it is level four, and that it is definitely a high level, otherwise they wouldn't have had a slide to demonstrate this new level at the launch event.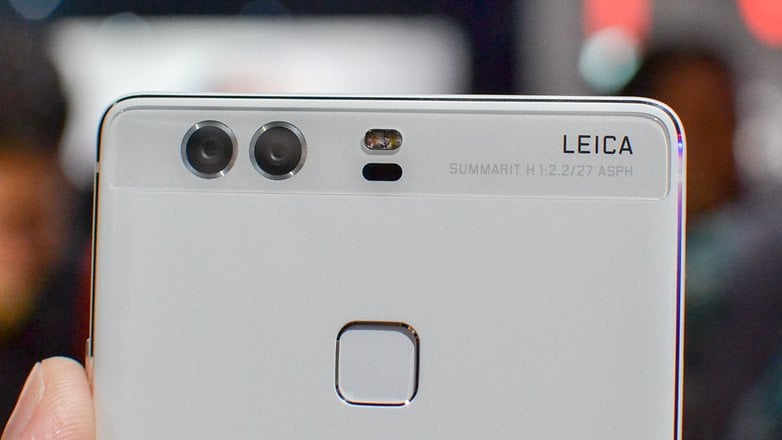 Huawei also pushed its partnership with German lens maker Leica, a "historic pairing", sure to "reinvent smartphone photography". Indeed, the P9's camera is fantastic. But Huawei's evasive descriptions of its work with Leica – saying things like "Leica certification" and talking about a "co-engineering process" – were eventually revealed to be a solid PR push.
Then there's the image below, from UMI, that shows a button and an angle. We're still trying to figure out exactly what this means.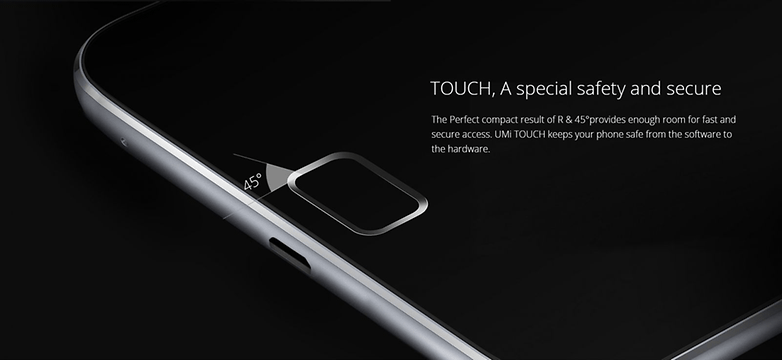 Know any more spectacular stats or misinformation? Let me know in the comments.