What is Force Touch and why do I need it?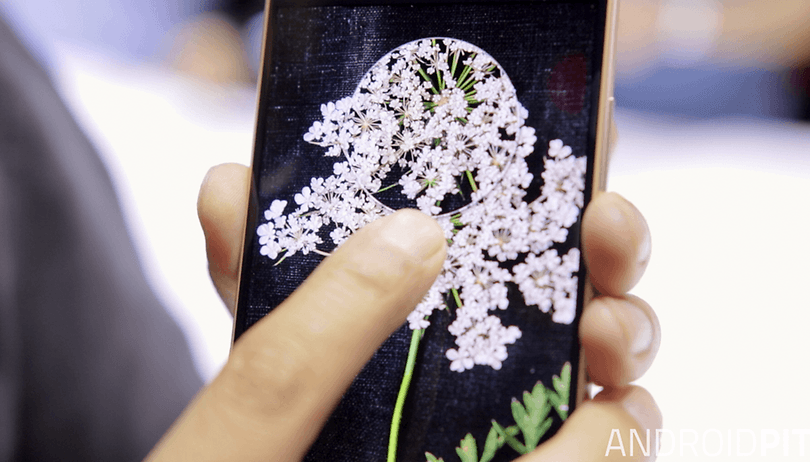 Imagine a car that drives at only one speed, or a stereo system that plays at only one volume. These limitations are not entirely different from the current state of smartphone display tech. But that's all about to change. Huawei recently unveiled an Android smartphone – the Mate S Luxury Edition due out later this year – that houses a feature known as Force Touch. But what is Force Touch? And why would you want it? Find out below.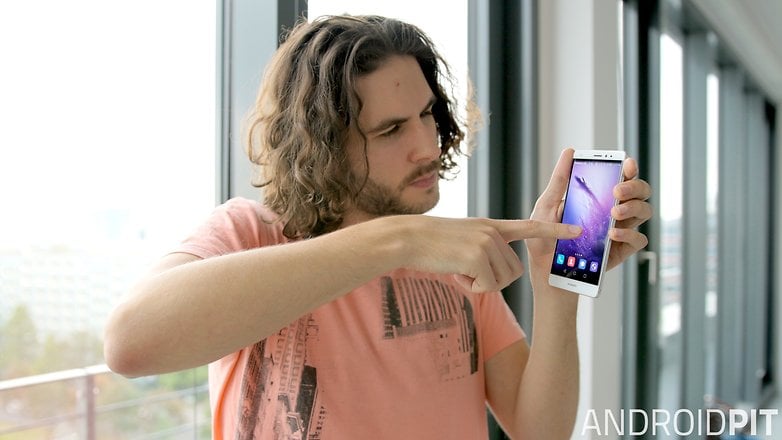 What is Force Touch?
Force Touch is a new smartphone technology that allows devices to interpret pressure applied to the screen. Currently smartphones can understand when the screen is being interacted with, and for how long – which is how we can tap and hold on an app icon to move it, rather than open it – but don't have the ability to recognize the pressure applied with a tap or press.
Force Touch changes this, opening the door to a whole new realm of possibilities. And, critically, these possibilities might actually be useful.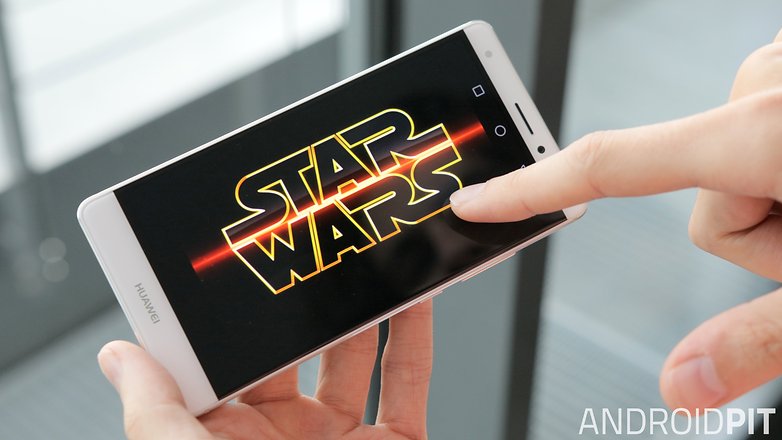 How does Force Touch work?
Mobile products with Force Touch, such as the Apple Watch, are able to perceive pressure by measuring the distance between the glass of the display and the backlight emitted from the device. Phones that lack this physical feature cannot take advantage of the technology.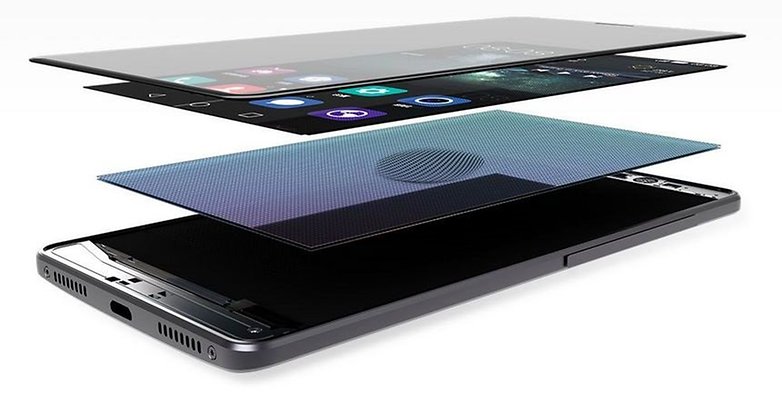 What can I do with Force Touch?
What Force Touch can do is limited by what the software developers come up with, but Apple's 'pop and peek' functionality shows quite a basic way in which it could provide a significant improvement to user-experience. In the iPhone 6s' email app, you can press on a message and it will pop it out in a preview window. Press harder and you will be taken through to the email, or let go and it will hide, returning you to the inbox.
The same process could be applied to any app or message – you would be able to open it up or view what's beyond a link, without leaving the app or area that you're currently in.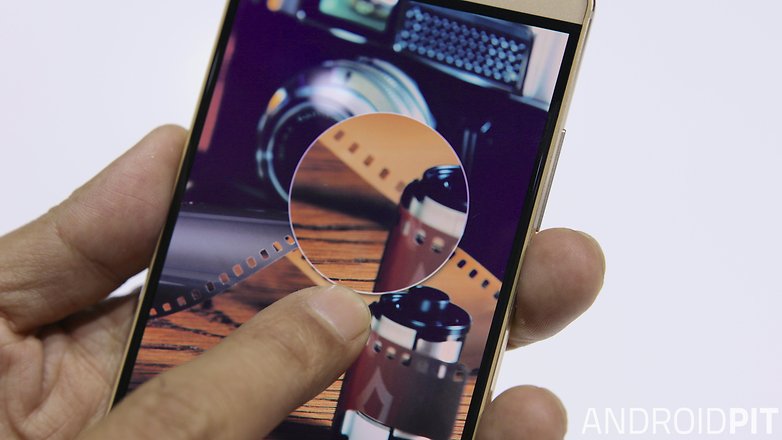 It may sound insignificant, but imagine I pitch the mouse wheel to you and say: "You can click a bar on the side of your screen and drag it up and down, or you can roll a wheel with your finger to scroll up and down". The difference sounds like nothing but the experience of the latter is far superior. Force Touch could simplify the fundamental way in which we navigate and retrieve information with our phones.
Is Force Touch the same as 3D Touch?
Technically, yes. Experientially, probably not. 3D Touch is the most advanced version of the technology, capable of interpreting more pressure changes than Force Touch, but they do the same thing. Whether the difference between them will be discernible to us humans, or if it's just numbers on a chart, we don't know yet.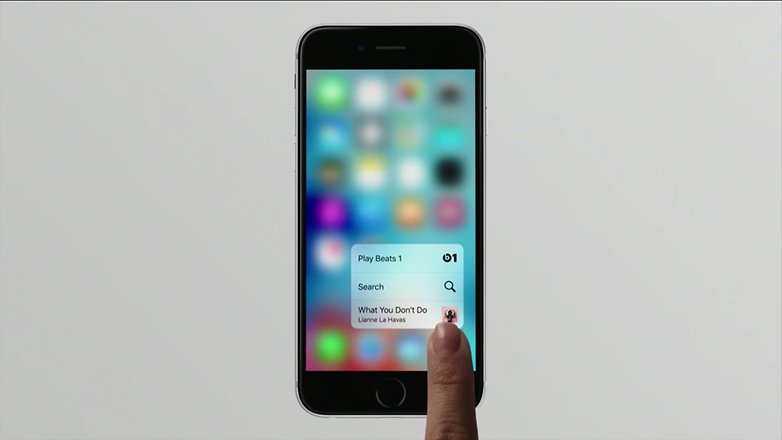 How can I get Force Touch?
To get Force Touch, you will need a Force Touch compatible phone. Currently, Android has none, though an upcoming variant of the Huawei Mate S will (and it looks pretty nice too). We expect that more Android releases next year will take advantage of the tech though, especially after Apple popularizes it with the 6s and 6s Plus.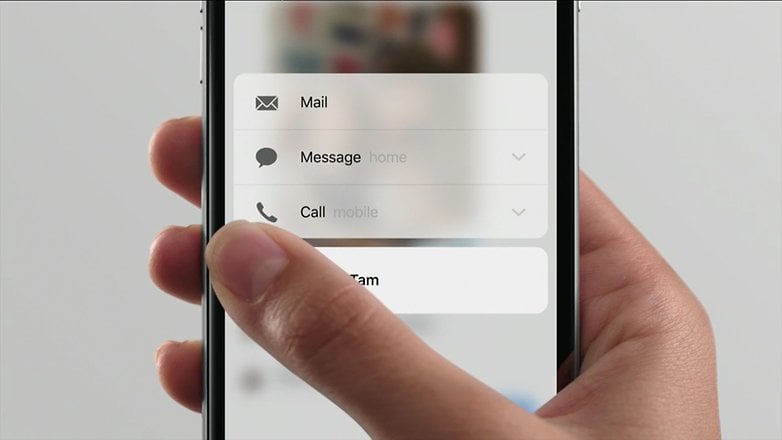 Final thoughts
The opportunities presented by Force Touch tech are exciting. Though there will likely be a slew of awkward and unnecessary/gimmicky ways in which Force Touch will be implemented, I predict it will be simple changes – such as navigation and content retrieval – that will make smartphones even more comfortable and easy to use. And once this functionality lands, I think we'll wonder how we ever lived without it.
What are your initial impressions of Force Touch/3D Touch tech? Is it a gimmick or will it revolutionize the way we use smartphones? Let us know in the comments below.