What is Chromecast? Google's brilliant streaming device explained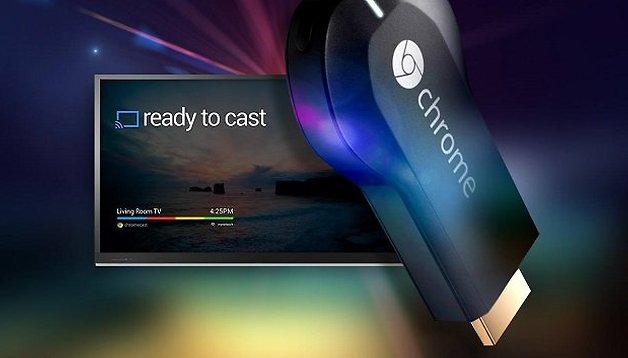 You've heard people talking about it, and you've been too embarrassed to ask. I sympathise, and understand your plight. It seems like the whole world knows and you are in the dark. What exactly is Chromecast? Fortunately for you lucky little ducks I'm here to give some insight into what Chromecast is, how it works, and why you should think about getting it. NEXTPITTV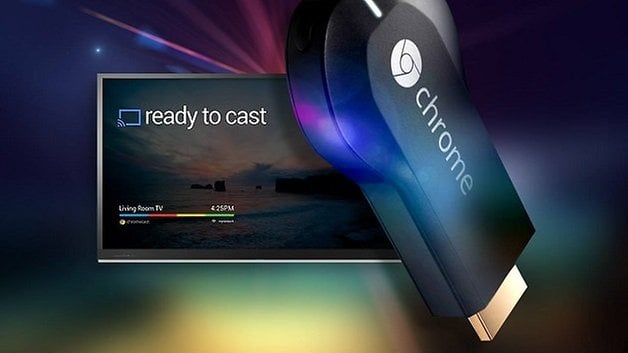 What is Chromecast?
Chromecast, as Google puts it, is "the easiest way to enjoy online video and music on your TV." For only 35 USD, Google provides you with a HDMI dongle which connects directly to your TV (as long as it has a spare HDMI port). This enables you to stream music and video straight to your TV using your Android device as a controller.
How does it work?
Chromecast connects to the HDMI output of your TV and pairs with one of your Android devices via Wi-Fi. The setup, while not completely user-friendly, is much more intuitive than any of the competition: install the app on your device, plug Chromecast into your TV, connect it to your Wi-Fi, and pair it with your device. Now, look for the Chromecast symbol in your favorite apps to view them on your TV.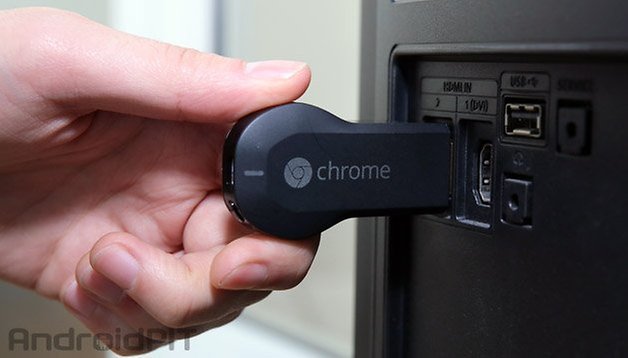 Why should I care?
Chromecast currently works with a number of popular apps including Netflix, HBO GO, YouTube, WatchESPN and Pandora, with the list continually growing. If you're somebody who watches a lot of TV on your phone, or maybe someone who doesn't because the screen is too small, then Chromecast offers an elegant solution. And the Android smartphone or tablet that you already know and love is used as the controler for all of the settings, no need for a separate remote!
What else can it do?
Chromecast can also act as a mirror for your Android Device, replicating what's on your small screen on your almighty TV. This is useful for working with certain productivity apps, or when trying to show your grandparents your favorite holiday snaps.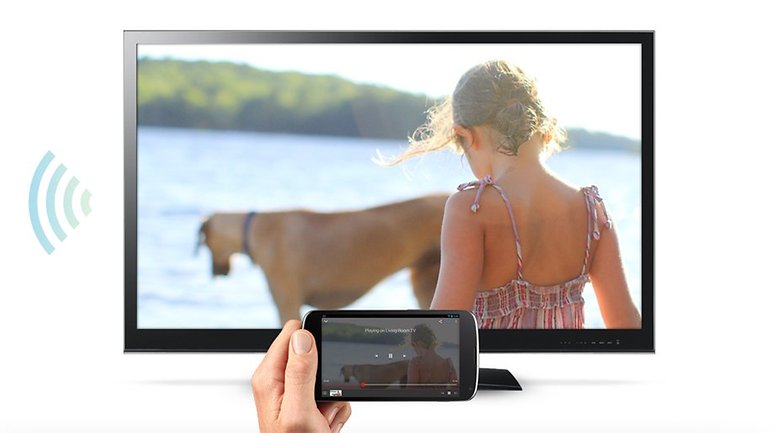 I suppose I also need the latest smartphone and a 4K, 3D TV?
Actually, Chromecast works with any devices running Android 2.3 or higher and any TV with a HDMI output. If your TV has a free USB port, you can charge the Chromecast over USB instead of with the included wall charger, but it's not exactly necessary.
How much does it cost?
Weren't you paying attention earlier? The regular Chromecast RRP is a mere 35 USD, which is already an amazing investment when compared to the competition. Both Apple TV and Amazon Fire TV currently cost 99 USD.
Check out some of our favorite Chromecast apps.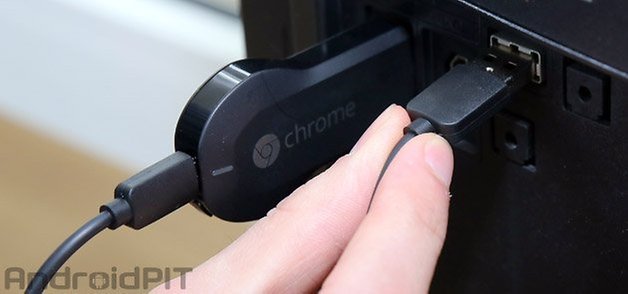 Is there anything else I should know?
What else do you want to know? I've already offered a pretty comprehensive overview, wouldn't you agree? Okay one more thing: Google is currently running a deal that gets you 3 months of free access to its unlimited music streaming service from Google Play, which usually costs 9.99 USD per month. As long as you buy and begin using Chromecast by September 30th 2014, you will qualify for the offer. If my calculations are correct (often they're not, but this time I've double-checked my working and remembered to carry the one), that effectively prices the Chromecast service at a mere 5 USD if you buy it before September 30th.
5 USD? I found 5 bucks trapped in a bush when I was walking to work yesterday. I gave my roommate 5 bucks to stop singing in the shower not two days ago. Heck, I discovered five bucks lying on the ground when I was at the market buying a whistle just last week. Basically, five bucks isn't a huge investment and makes Chromecast a pretty great deal.
Have a look at our Chromecast tips and tricks.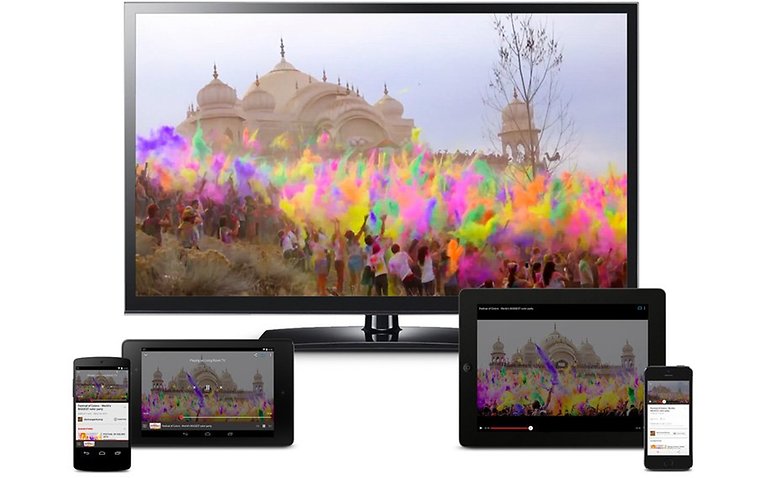 So, are any of you thinking about getting taking Google up on its Chromecast offer before September 30th?