5 things Google needs to improve in 2017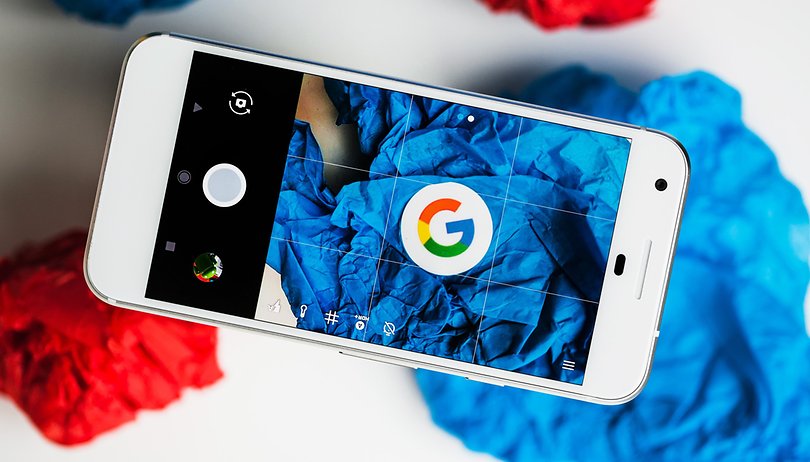 Google delivered a lot of exciting-sounding projects in 2016, but while some of them seemed good on paper, they didn't quite live up to the hype in real-life. Here are a few tweaks Google could make to sharpen up Google and related services over the next year.
Nail your Pixel lineup
The Pixel and Pixel XL are great Android handsets - great performance, good specs and about as pure a version of Android as you can get. Plus quick updates.
However, the Pixel lineup hasn't been without its share of problems since launch last year. Whether that's purple lines across the viewfinder when you're taking a photo, Wi-Fi issues or problems with the handset switching off when it gets down to 25 percent remaining.
If Google's asking buyers to trust it as their hardware and software maker, it'll need to ensure that these issues (and plenty more) aren't present when the next Pixel phones launch, and ensure that the current unlucky owners get a fix for their problems as soon as possible.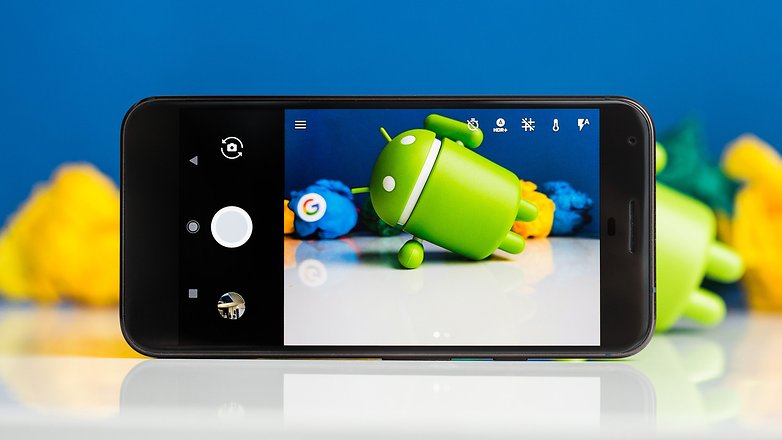 Decide what you're doing about messaging
On my Android phone, there's WhatsApp, Kik, Skype, Snapchat, Signal and Google Hangouts. Convincing me to install two more individual apps to achieve the same thing I can already do with a combination of those platforms is always going to be a difficult task, and I'm sure I'm not alone.
Integrating some scaled-back version of Google Assistant into Allo is a step in the right direction, but it's not enough - messenger apps aren't a lot of use if your friends aren't already using them - and the awful privacy policy is enough to put many people off.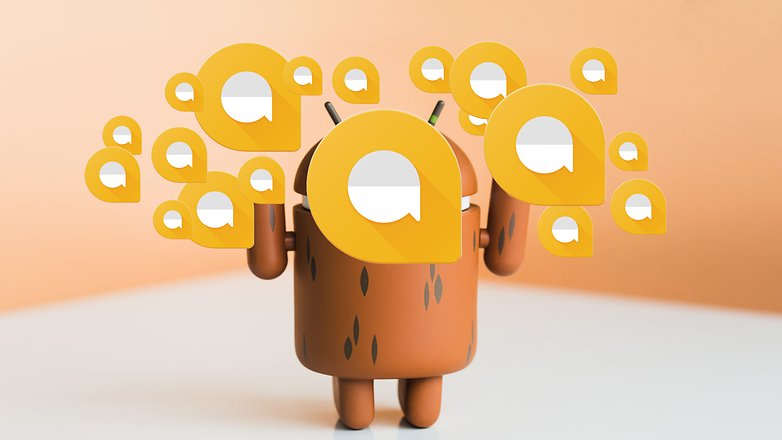 Announce 'Andromeda'
Andromeda is Google's code name for the project to converge Android and Chrome OS. Unfortunately, at this stage, everything's still a rumor and we're left looking to companies like Jide with its (awesome) Remix OS (and Remix IO) as a stand-in.
Andromeda reportedly goes beyond simply allowing Android apps to run on Chromebooks (some devices already support this) and will aim to provide a truly converged OS that can run on either mobile or desktop.
With Microsoft as the only viable large OS to offer anything approaching this functionality, 2017 would be a great year for Google to get Andromeda out of the door, and would be a truly compelling differentiator between Android and iOS.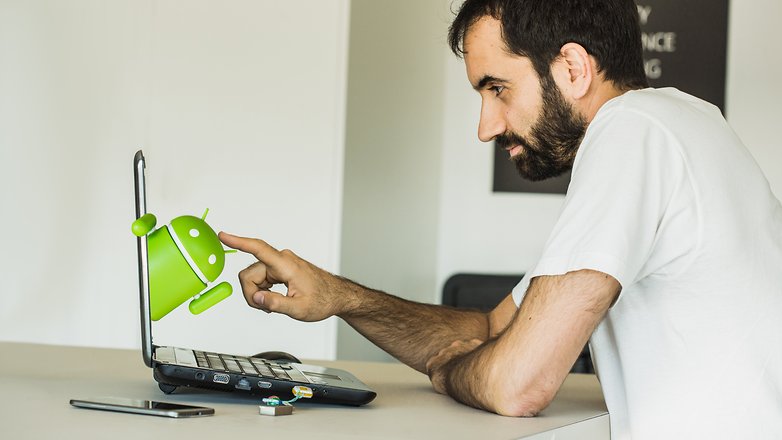 Set Google Assistant free
Google Assistant is the natural evolution of Google Now, and while it holds a whole lot of promise, it only currently delivers on that promise if you've bought a Pixel or Pixel XL handset. Sure, that could be because Google wants an exclusive feature for its own-branded phones, but that leaves an awful lot of Android owners out in the cold.
While you can successfully side-load it onto non-Pixel devices, it can cause problems with other aspects of the handsets that just makes it not worthwhile. If you've got a Home device as well as a Pixel, you'll be a little perplexed as to what you can achieve through voice commands on each device.
You'd assume they can both do the same things, and control the same devices around your home, but they can't. It also can't do exactly the same things as Google Now, which remains on devices. This leads to confusion and needs to change.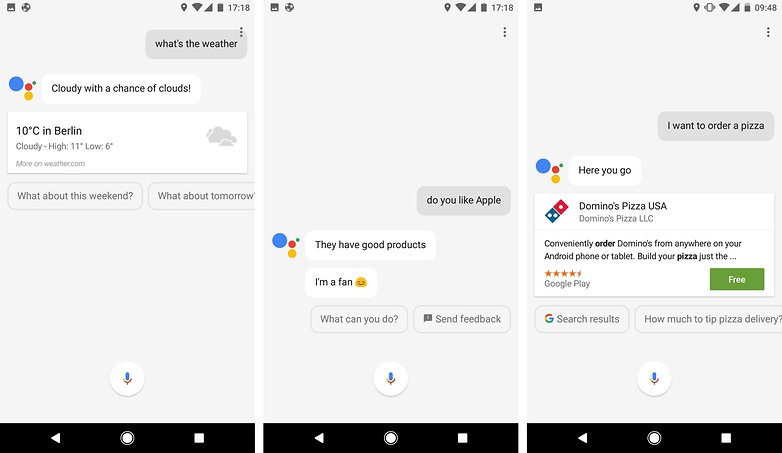 Deliver Daydream for everyone
Google Daydream is the company's first real effort at making virtual reality a part of the core Android experience. As such, it comes built into Android 7.1 and newer, but that also means that only a handful of phones currently support it.
The Pixel phones (surprise, surprise) are among that handful you can use in the Daydream View, but some users report that any longer than 15 minutes in Daydream causes their phone to overheat and requires them to stop using it until it's cooled down.
Heat isn't necessarily unexpected when a highly-demanding task like VR is undertaken by a phone, but either the software or soft, material hardware design is causing overheating problems in premium phones. This needs to be sorted, and Google needs to push its partners hard to get more Daydream-capable handsets on the market.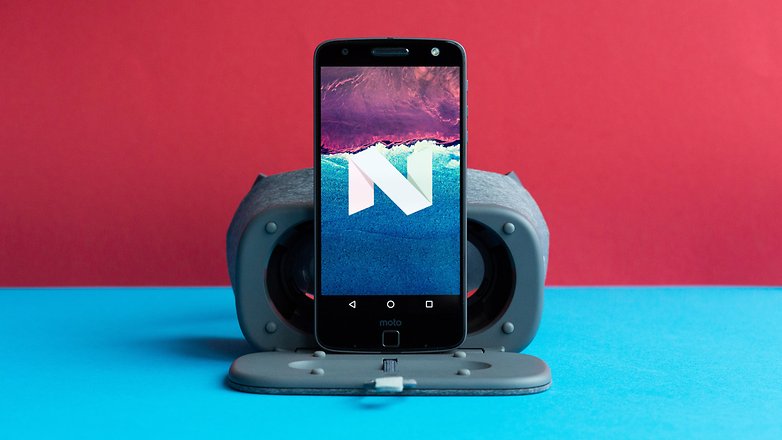 What would you like to see Google improve this year? Let us know in the comments below!