Why VR is not what we expected and won't be for a long time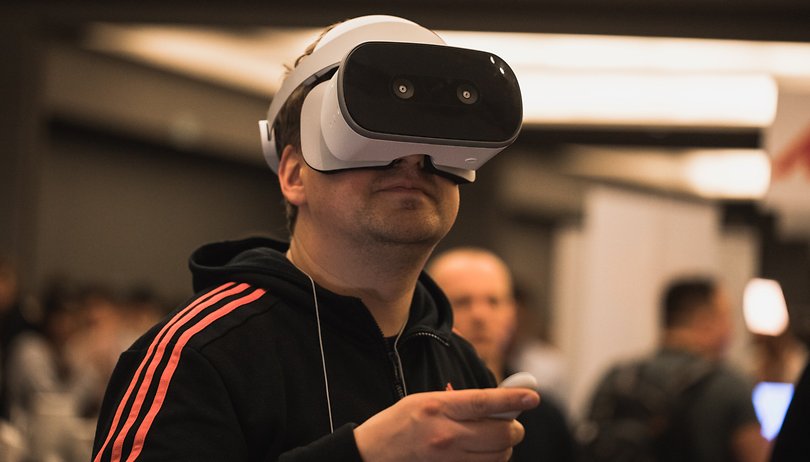 The latest VR headset, the Oculus Quest, has all the credentials to take the virtual reality market by storm. However, there is too much silence in the VR realm and many wonder what the future holds. Every year I hear claims that virtual reality will revolutionize major industries and soon our whole life will be based within virtual spaces. But will it really?
At this point in time, the future of VR seems darker than ever. Many consumers and developers are beginning to lose confidence in its futuristic abilities. After examining Oculus's last move, it is not surprising to see that virtual reality is inexorably losing steam, thanks to a series of obstacles that are yet to be overcome.
Oculus won't be able to change things
Oculus Guest is the latest headset on the market that aims to offer a virtual reality experience without necessarily being connected to a PC (see Oculus Rift). The new standalone device is expected to make its debut on the market at a price of $399, starting next year. Zuckerberg and Facebook have invested heavily in VR technology and are keen to assure all potential customers that it will not be a flop. Unfortunately, however, there are several signs point toward the opposite outcome.
On a positive note, I am pleased to see that the once prohibitive costs of VR technology are slowly decreasing. VR was once accessible only to those with a lot of technical know-how and disposable cash, while today it is becoming more conventional, thanks to being cheaper to produce. This product will undoubtedly attract buyers, but these small improvements do not change the fact that the industry itself is facing insurmountable problems.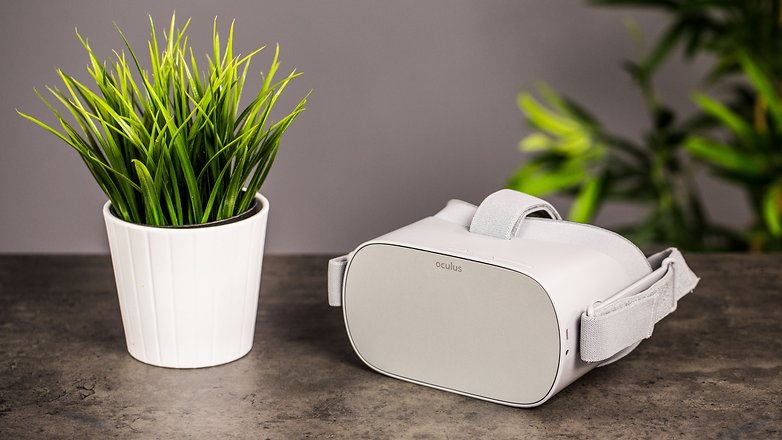 To begin, VR devices are still very bulky and uncomfortable to use. Many who are not tech enthusiasts feel trapped wearing them. One of the main reasons the iPhone became such a hit, was because it was so simple and intuitive to use. Meanwhile, to many users VR headsets seem like alien tech, suitable only for hardcore gamers.
Moreover, standalone VR technology can't compete with the latest generation of consoles, which are their main competitor for cons. Even the CTO of Oculus, John Carmack, recently stated that: "It is not possible to take a game that was done at a high-quality level [on the Xbox 360 or PS3] and expect it to look good in VR."
The general picture is worrying
Although Oculus is one of the greatest pioneers of virtual reality, it is right (if not necessary) to analyze how its competitors are doing. But first of all, it is also worthwhile to get an overview of the general interest users have in VR devices.
As can be seen from the graph below, VR is not doing well. The growth in demand, although it exists (this cannot be denied), is still significantly lower than the figures predicted as early as the end of 2014. The only peaks you notice are related to the launch of a new device by one of the many large manufacturers, or caused by specific events dedicated to the world of VR.
Yet, as you can see, in a very short time span, these peaks immediately go back down and interest tends to fade. In summary - VR is interesting, there is no doubt about that, but it still appears to be an exclusively niche technology that does not attract new customers. Those who are not big gaming and tech enthusiasts show a slight interest, but that is probably caused by the fact that media tends to discuss VR quite often.
How's everybody else doing?
Sony
Sony is also actively involved with the integration of VR into its PlayStation platform. Taking Skyrim's sales as a starting point, we could see that they were decent at first, getting a good Amazon ranking. However, the euphoria vanished soon after: as is easily visible from the chart at the end of this list, in a very short time sales went into free fall.
HTC Vive
The Taiwanese company launched its Vive platform in April 2016. At the time, experts were already spouting outlandish claims: "the future has arrived". It's a pity that I still hear this sentences today, but I have no idea if the sector has reached a turning point. In fact, the first HTC Vive, launched on the market at the "modest" starting price of $799, briefly hit a peak in sales, which soon turned turned into a negative spiral.
Samsung
The South Korean giant is one of the manufacturers that has perhaps achieved the most stable and consistent sales of all, but there is an explanation. The company has implemented a completely different approach to VR compared to its competitors - launching its own platform to be used exclusively with smartphones.
In 2014, owners of Galaxy Note devices only needed around $100 to take home a Gear VR and immediately immerse themselves in virtual reality. In 2016, this headset was one of Amazon's ten best-selling devices, which shows that Samsung's more cautious entry into the market was the best choice. Low risk, high reward!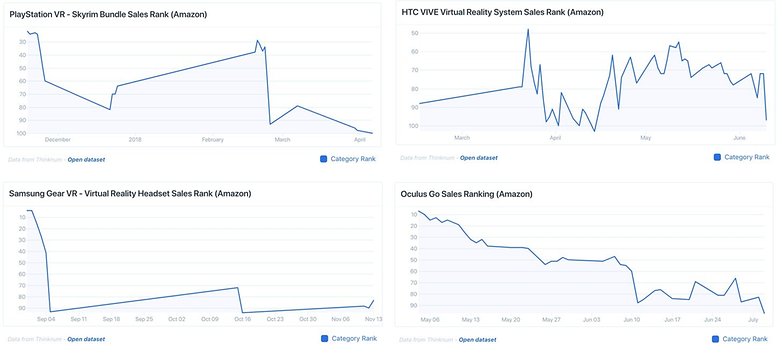 How do you get gamers to step up?
It's possible to enjoy console titles while playing with a VR kit, but most people don't swim in gold like Scrooge McDuck. This is why most consumers have to make a choice between the console or the headset. I seriously doubt many will opt for a VR device as their first choice. Although I am sometimes amazed by the immersion in virtual reality, I am still disappointed that VR games cannot compete with the console ones.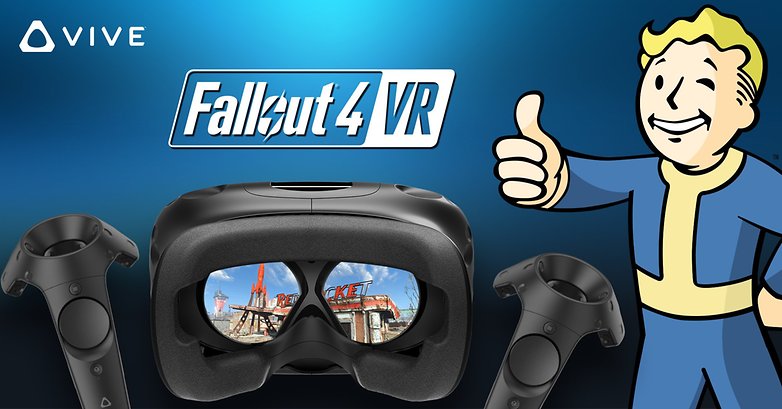 The next big challenge will be to convince the gamers to change, but it will be an impossible task, if prices don't drop. But not only that: as I said before, VR technology is not as simple to use as you would expect. "You put on the headset and you go, right?" No, it doesn't work like that! In fact, there is a tremendously steep learning curve that in the long run will dissuade many people from giving it more than a try.
Another aspect to take into account is that this technology can cause slight nausea, a problem that cannot be solved through a software upgrade or a technological innovation. It's just human nature. Intense eye fatigue and the weight of the device on the head exhaust the energy of users pretty quickly.
Oculus wants the VR market all to itself
Despite all the problems listed above, Oculus courageously continues with its projects and the choice is not wrong. It is clear that the brand wants to secure a larger share of the VR/AR market, as this is a field full of opportunities. Without a doubt, the new Oculus Quest will be fun to try.
Nevertheless, I still have the suspicion that VR will not be able to take off in the way many of its supporters still expect today. And with regard to Oculus Quest, I don't think it will solve many of the major problems, in order to stimulate the market.
This does not mean that the future will be completely devoid of this technology, indeed, I believe that the next generation will be much more comfortable with VR. However, I currently see so many barriers that it is almost foolish to think that any device, or even a new set of them, can renew the entire industry.
As always at this point, you have the floor. Are you a VR enthusiast or do you think its future possibilities are overblown? Let us know in the comments.