VR could make long bus rides less of a drag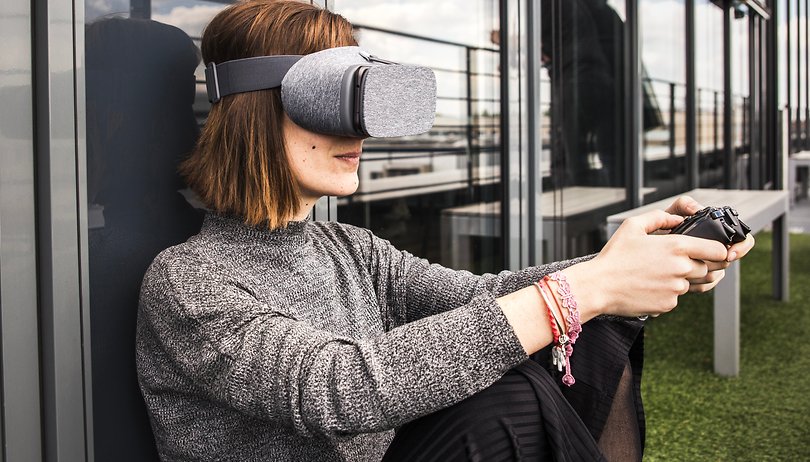 Anyone who has traveled long-distance by bus knows that it can get quite boring after the first couple of hours, especially if you are unable to sleep through most of the journey. This is why FlixBus has come up with an innovative solution to the problem - entertaining bored passengers with virtual reality games and apps.
FlixBus first launched in Europe in 2011, but crossed over the Atlantic only recently. On US soil, it is competing with low-cost bus services, such as Greyhound and others. However, FlixBus seems to be more tech-forward, offering free onboard Wi-Fi, power outlets and now - "The World's 1st Virtual Reality Long-Distance Bus Experience" on select routes to Las Vegas.
The experience, powered by Inflight VR, will feature around 50 games and apps - including virtual chess, basketball or even a simulation of floating through space. In terms of hardware, the headsets offered are the Pico Goblin 2 by Pico Interactive. Yet, they won't be available to all passengers - only to those who book the so-called 'Panorama Seats' at the front of the bus, since the number of headsets is limited. FlixBus also claims that the VR experience is offered 'at no additional fee', but advises passengers to book early.
Yet, there is one big hurdle the company might not be able to overcome - motion sickness. Many have trouble adjusting to virtual reality with their feet planted firmly on the ground, not to mention in a moving vehicle. The danger of nausea and vertigo is real.
Despite this, FlixBus told TechCrunch that the feedback they received when testing the VR experience in Spain and France was positive. If the results are similar in the US, the company could begin offering the service to everyone.
What do you think? Would you book a VR experience bus ride? Let us know in the comments below.