Voice recognition on Nexus 6 and Nexus 9 could be better than Moto X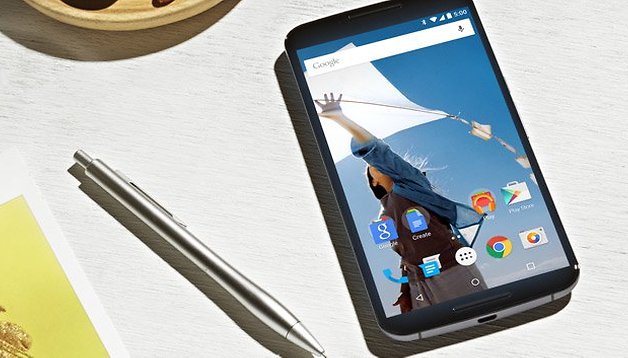 Despite using the same Ti C55 chip as the Moto X, the voice recognition feature of the Nexus 6 and Nexus 9 could be even better. This is thanks to a new feature of Android 5.0 Lollipop which makes for more efficient and reliable processing of keywords. The Moto X was the first phone to feature "always on" voice control by using one constantly running app to listen for commands, and another to execute them. Now hotword detection is built directly into Android 5.0, giving the newer devices the edge. NEXTPITTV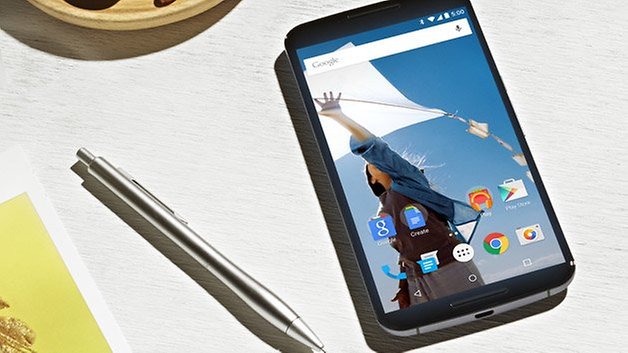 Nexus 6 release date, news, specs and features
Nexus 9 release date, price, specs and features: here's what you need to know
Ars Technica talked with some of the Android team about Android 5.0 Lollipop, and the conversation turned to the subject of voice control. The team points out that always-on hotword listening is a built-in feature of Android 5.0. Coupled with using Google Search, this allows for "much faster and less failure-prone voice recognition".
The Moto X's way of working is described as a "clunky middle man hack", but as Android 5.0 Lollipop starts to spread to other devices, we should see other phones and tablets taking advantage of the new hardware abstraction layer.
Are you a fan of controlling your phone by speaking to it? Do you encounter problems with being understood?