Valve Index VR headset specs confirmed and pre-orders sold out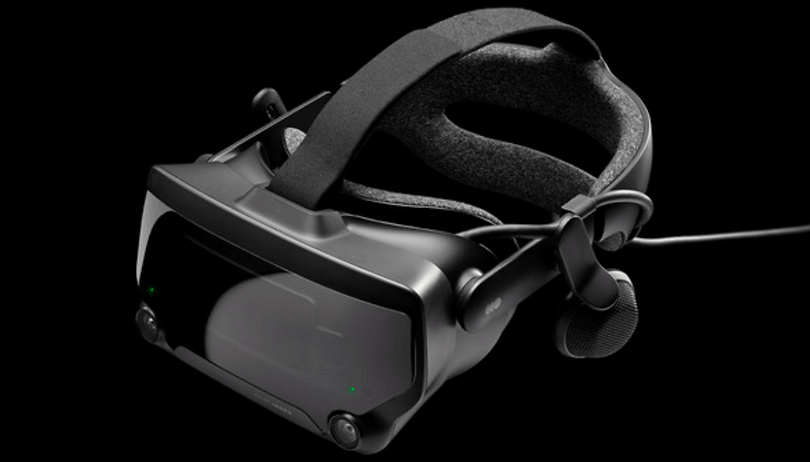 Valve Index is the upcoming virtual reality headset from the makers of Steam that is set to challenge the Oculus Rift and HTC Vive. Valve has just officially revealed its specs and opened pre-orders. Read on for all the details.
Pricing and pre-orders
The headset will cost $499, and the controllers will cost $279. There is also a $999 kit which will include the headset, controllers, and two base stations with improved tracking. The headset and controllers will work with other HTC base stations if you already have them though.
Pre-orders have already begun, and there are separate ship dates for each individual item: the headset will ship on July 31, the controllers on June 28, and the base station on 28 June.
You can place you pre-order here.
Jump to the details on the 3 products:
Valve Index Headset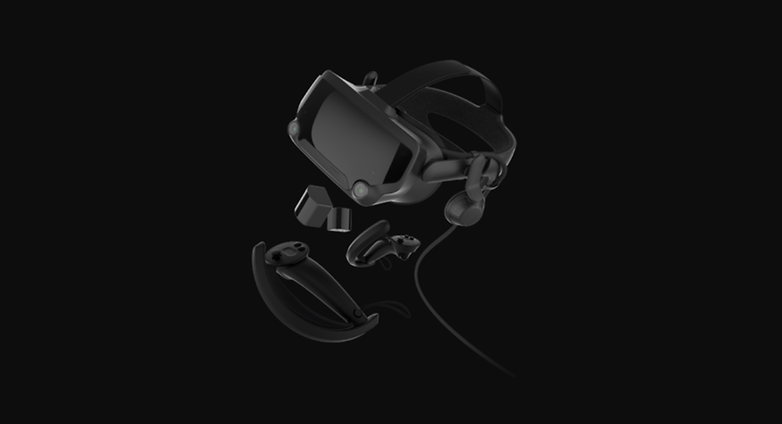 Includes: headset, integrated headphones, tether with DisplayPort 1.2 and USB 3.0 Connections, power adapter, regionalized power adapter plug(s), 2 face gaskets (narrow and wide) and a cleaning cloth.
Valve is courting their base of PC gamers, since the Index will need to be tethered to a computer with decent specs. There is also an adjustment slider for IPD (inter-pupil distance) to adjust for the distance between the user's eyes, something which the Oculus Rift S was called out for omitting, in addition to adjustments possible for lens-eye distance which allow for a wide field of view by getting the lenses closer to the user's eyes.
Here's the hardware you'll need to take advantage of the Valve Index:
Minimum specs:
OS: Windows 10
Processor: Dual Core with Hyper-Threading
Memory: 8 GB RAM
Graphics: NVIDIA 970, AMD RX480
Network: Broadband Internet connection
Additional Notes: available DisplayPort (Version 1.2) and USB (2.0+) port required
Recommended specs:
Processor: Quad Core +
Graphics: NVIDIA 1070 or better
Additional Notes: Available USB (3.0+) port required for headset pass-through camera & USB port support
Valve Index Controllers
Valve's much anticipated Knuckles controllers get a rebrand as Index controllers, here's what's in the box:
Includes: 2 controllers, left and right, 2 USB charging cables, 2 lanyards, cleaning cloth.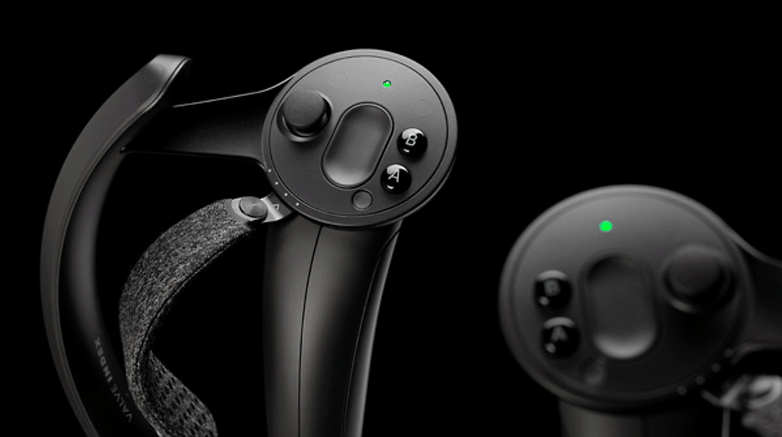 Valve Index Base Station
Includes: 1 SteamVR 2.0 base station, 1 15-foot power cable, 1 power supply, regionalized power adapter(s), cleaning cloth.
The Index works with a base station for tracking purposes using SteamVR Tracking 2.0, and at least two Base Stations are recommended for room-scale VR, but you can use up to four to increase the play area. They cost $149 each when bought separately. The new Base Stations are said to bring a wider field of view and better range. The Base Stations are also compatible with the HTC Vive Pro headset.
Do you already use VR? Are you excited for the Valve Index? Are you excited to see a VR headset from Valve? What do you expect from it? Let us know in the comments.