Unlocked LG V35 ThinQ will be compatible with these carriers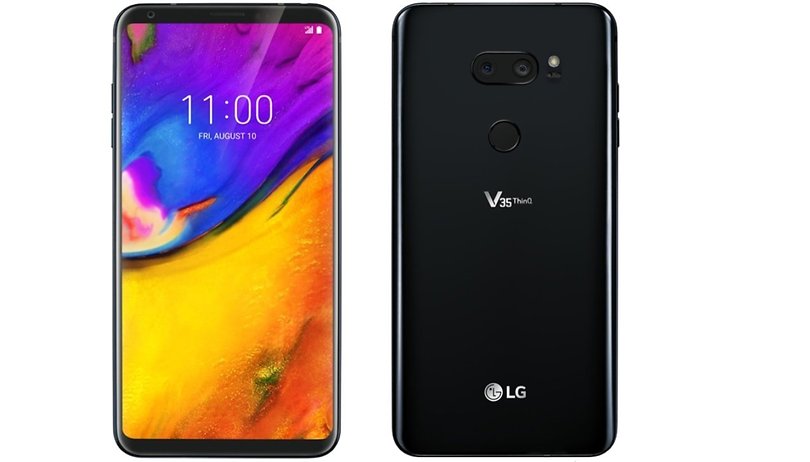 Last month LG announced the V35 ThinQ, a high-end smartphone that has been, until now, exclusively available on AT&T, although you could also pre-order it from Google's Project Fi (with shipments expected to start in July). But an unlocked LG V35 ThinQ also exists, and it looks like it will be released in the near future.
LG's official US website now lists the unlocked V35 ThinQ as "coming soon." Unlike the AT&T variant, which offers two color options (black and grey), the unlocked model is only available in black. The price of the unlocked LG V35 ThinQ isn't listed right now but we expect it to cost $899, matching the price asked by AT&T and Project Fi.
The unlocked V35 ThinQ has all the CDMA, GSM, and LTE bands necessary to operate in the US, which means that it will be be compatible with all major carriers (Verizon, AT&T, T-Mobile, and Sprint). The V35 ThinQ will be packing Qualcomm's last Snapdragon 845 chip as well as upgraded cameras compared to the LG V30, so if you're looking for a top-end LG phablet to call your own, you won't have to wait much longer before you can get the V35. On the other hand, you could always hold out to see what new features come with the LG V40, expected later this summer.
Are you tempted by the LG V35 ThinQ? Or are you waiting for something else?