Umi Touch review: cheap and cheerful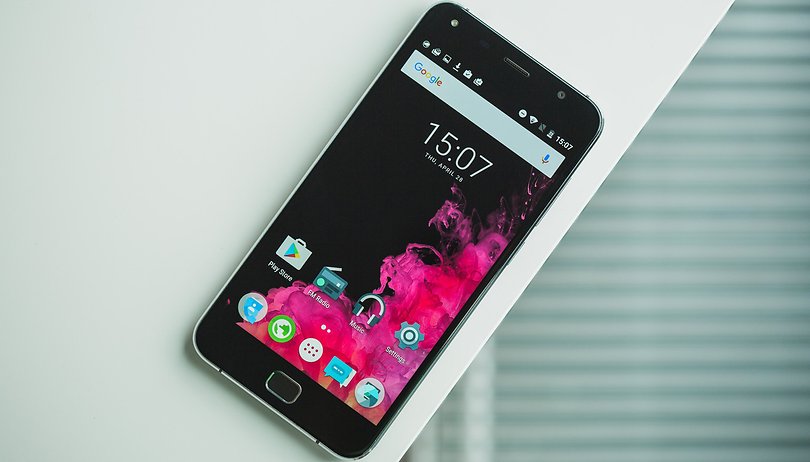 The Umi Touch is available for only $150, making it much less expensive than similarly-equipped devices. Whether this budget device is a solid daily driver with good specs, we'll investigate in this Umi Touch review.
Good
Low price

Interchangeable software

Long battery life
Bad
Poor touchscreen

Poor call quality
Umi Touch release date and price
The Umi Touch is available as an import device via AliExpress. There it is listed for $150. If your preference Amazon: there it is sold for around $187.
The Umi Touch is considerably cheaper than similarly-equipped devices. Alternatively, the Honor 5X, which is similarly spec'd, costs about $50 more. However, it is not as fancy as the Umi Touch, but we'll delve a little deeper before making a final judgement in this review.
Umi Touch design and build quality
The Umi Touch gives a chic impression from its front and and profile. The silvery edge frames a display that should transition seamlessly thanks 2.5D glass. Unfortunately, the transition is not as smooth as you'd expect.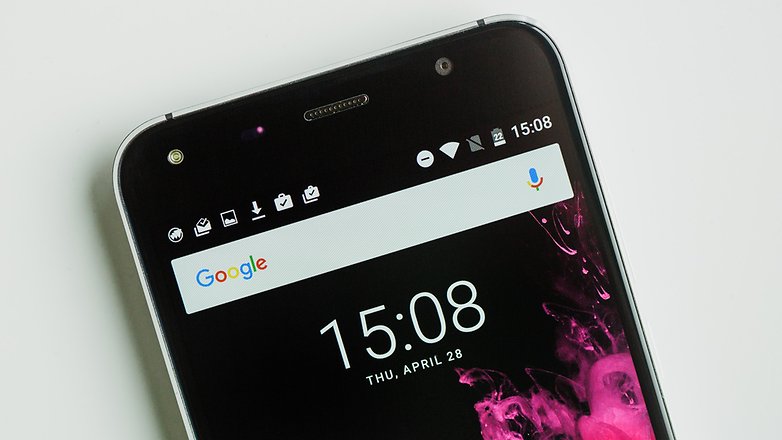 The back is plain. The cobalt-nickel unibody is painted either matt silver, gray or gold. On the top and bottom are plastic caps which conceal the antennas. After some time I noticed scuffs and dirt collecting on the phone.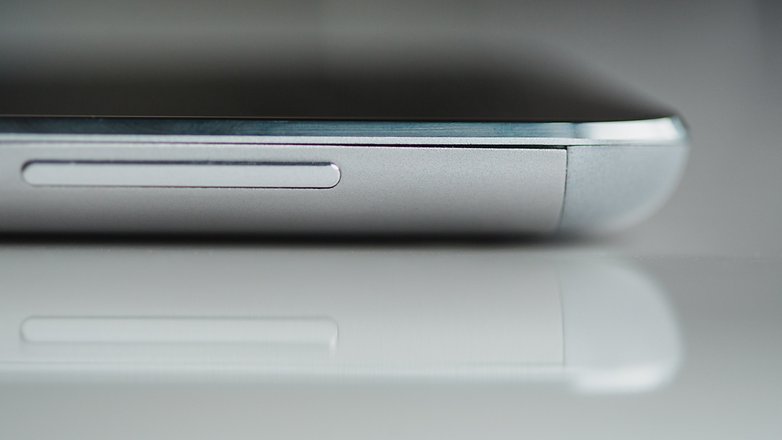 At 154.5 x 8.8 x 76 mm, this 5.5-inch device in approximately the dimensions of the 5.7-inch Nexus 6P. At 190 g in weight, this is a beautiful ballast in the pocket. But 60 g of this weight has been invested in a good battery, which I will discuss later.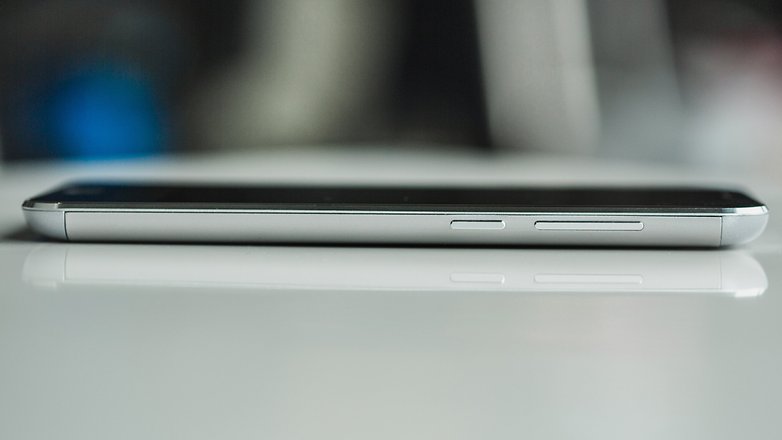 Umi Touch display
When viewing the display on the Umi Touch, there are some negatives to note. Sorry, but something with the touch screen is not quite right. It ignores many inputs, which you'll notice as early as when unlocking the device. This sucks, especially when typing, because roughly every third letter simply doesn't appear.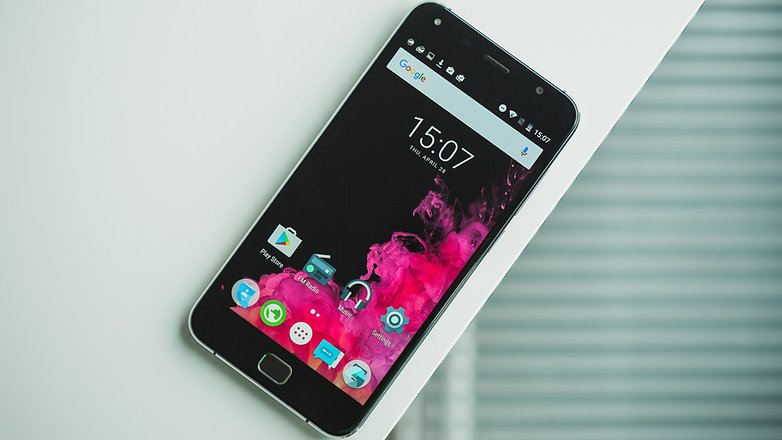 This is a Full-HD display filling a 5.5-inch surface area with 404 ppi. It is quite an easy display to read on. The Umi Touch comes with a screen protector to help you avoid scratches. Incidentally, we couldn't test touchscreen performance with the protector on as we removed it.
Umi Touch special features
The Umi Touch has a fingerprint sensor. However, it's unreliable and not so fun to use. Since it didn't operate correctly every time, I quickly ignored it and decide that it was not a value-add. But at less than $200, I didn't even expect even a fingerprint sensor, so it doesn't bother me so much.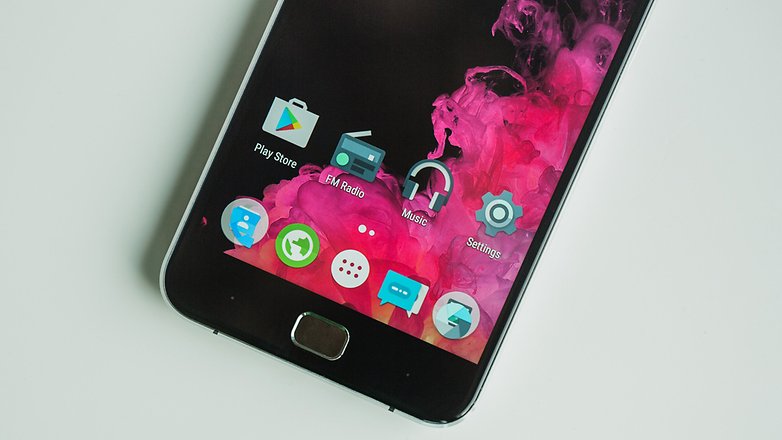 Umi Touch software
My impression of the software of the Umi Touch is very positive. What's unique is that you can use a program to exchange different firmware via PC. At the time of testing no alternative firmware was available. For other Umi devices you can use MIUI (used for Xiaomi devices), EMUI (Huawei and Honor devices), Flyme (Meizu), CyanogenMod or Windows Phone.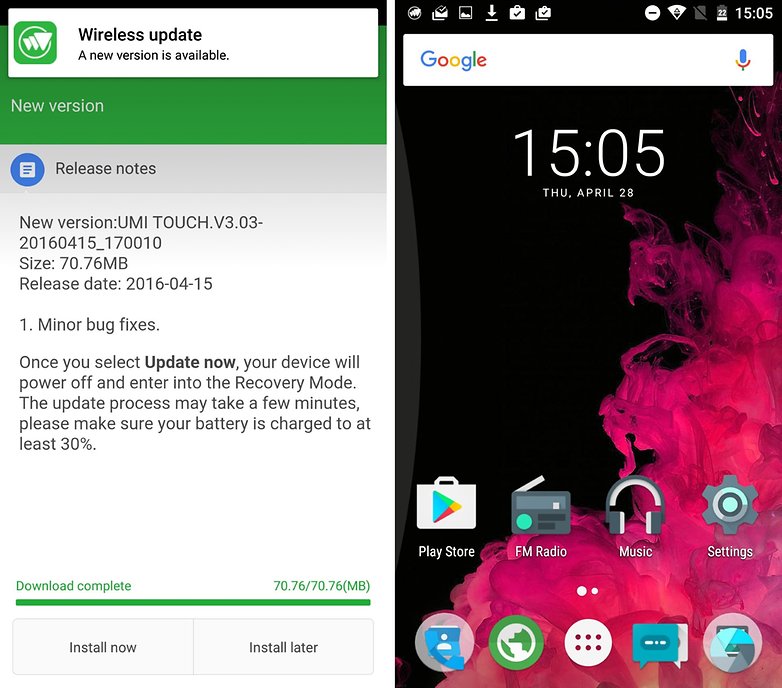 The further advantage of the software is that your full backups, including application data and log-ins, can be re-used. So you can move quickly back in the old state your smartphone was in after changing the firmware or performing a reset.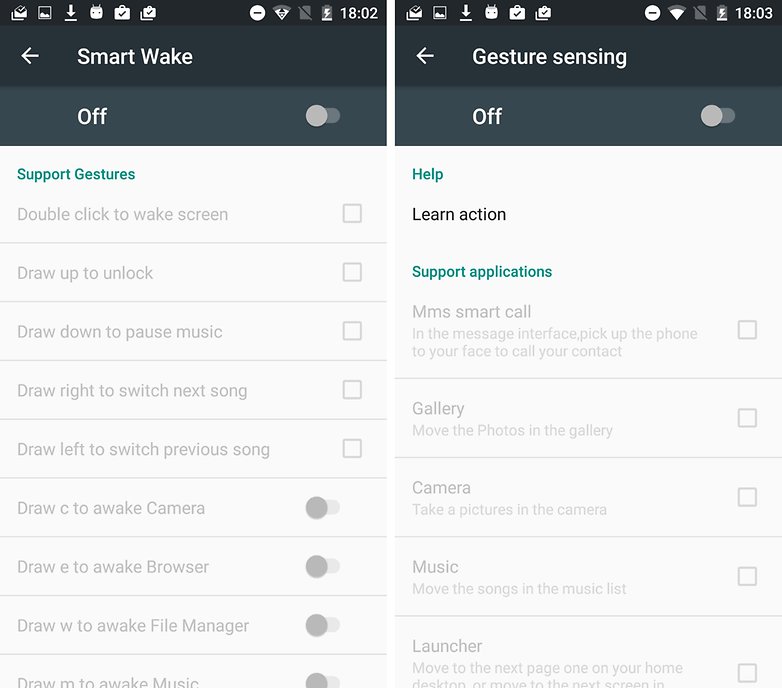 The Umi Touch comes with the latest version of Android Marshmallow installed on it. Updates come, at least for the period of this review, early and often. This increases the security of your data. Umi has no pre-installed apps and also the number of Google Apps is kept to a minimum. You'll even need to manually install Gmail. The launcher is so empty that you can not even scroll at first.
The only pre-installed application is an FM radio, which can be found in almost any other smartphone.
Umi Touch performance
The power of the Umi Touch is reasonable for its price. During the test period, I didn't experience crashes or any major hiccups. The small 16 GB of internal memory will be, in the long term, not enough for many owners. You can simply remedy this with a microSD card. With a 128-gigabyte card this problem is easily solved.
Umi Touch audio
The call quality of the Umi Touch was poor during this review. Voices on the other end of the line sound heavily distorted and dull. Conversely, the quality is fine: people listening to you will be able to understand you well.
Umi Touch camera
The camera captures rich and deep colors. Unfortunately, most snapshots are blurry. Moreover, a lot of details are lost in the images it snaps. A closer look might reveal that, rather than blades of grass, it's just a green field.
The photo app is enriched with a picture-in-picture function, with which you can stick your likeness over photos. Unfortunately selfies can look pale and with a slight reddish tinge, hinting that you might not be particularly healthy.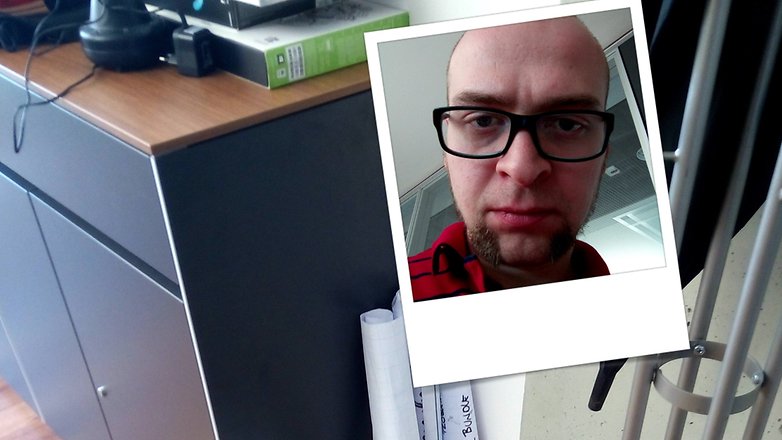 Umi Touch battery
The battery life of the Umi Touch is around two days with average use. Thus, the Umi Touch lasts roughly twice as long as the average smartphone. The included charger fully recharges the Umi Touch battery within four hours. The 3,800 mAh battery is non-removeable, but if it was it'd be perfect.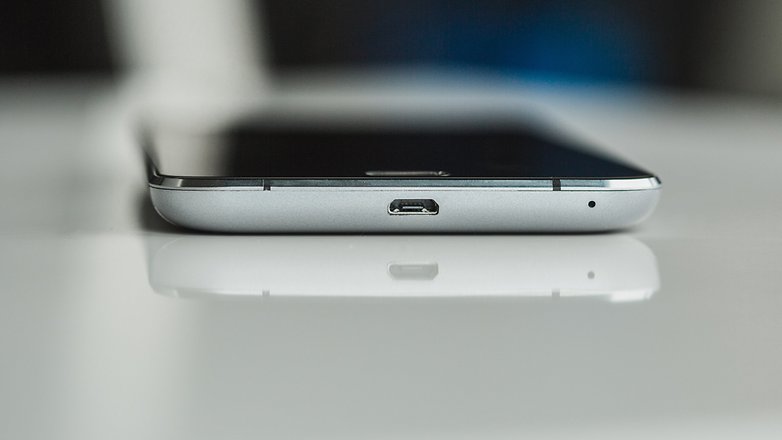 Umi Touch technical specifications
Final verdict
Apart from its less-than-stellar touchscreen, the Umi Touch is decent purchase. Because this smartphone provides amazing battery life, the hardware is above average for this price. And thanks to its software, this really is a dream for geeks like me.