Turn your Amazon Kindle into a phone Calling and other phone features can be accessed using a Kindle Fire from Amazon. textPlus, the world's leading Wi-Fi carrier is now offering downloadable mobile plans that come as an alternative to expensive mobile contracts, is now offering calling to the Kindle Fire.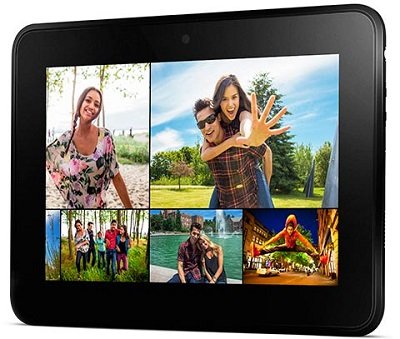 Using textPlus, users can have their Kindle device function as a phone without any contracts, data plans, or any hidden costs. This can help customers cut costs associated with communication dramatically using a Wi-Fi connection. Users can send inexpensive text messages within the United States and Canada for free and can make calls all around the world.
As an added benefit, textPlus also offers auto syncing across all devices which means your messages and calls are on all your devices. This is something that other competing services like Fongo have yet to implement into their apps so this comes as something that can differentiate their service from the competition. All texts and calls are free to other textPlus users as well.
"We're thrilled to be launching the next iteration of textPlus for Kindle Fire that truly turns Kindle Fire into a phone, making it easier and more convenient for our users to stay connected in non-traditional ways," - Scott Lahman, Co-Founder and CEO of textPlus.
The company provides free texting and calling to other 60 million textPlus users as well as inexpensive domestic and international calling. Users can use the service over any internet connection and the service can be used on a Kindle, a traditional Android device or an Apple device.
Will you be making use of this service? Please leave us a comment and tell us what you think about it.