Top 5 news: Galaxy S5 vs Nexus 5, G3 vs Oppo Find 7, Ok Google, get Android L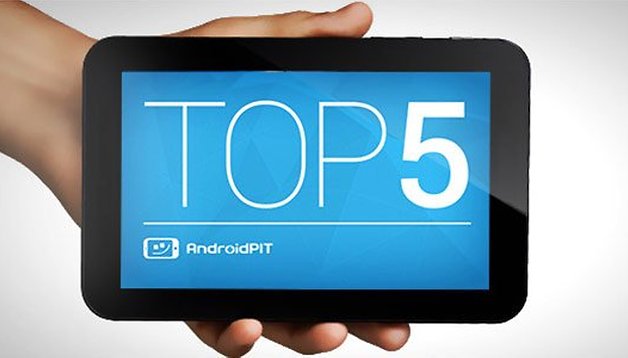 The past week saw us further exploring how to speed up the LG G2. Think those topics are cool? Wait until you find out about the top 5 news of the week which we've listed below. NEXTPITTV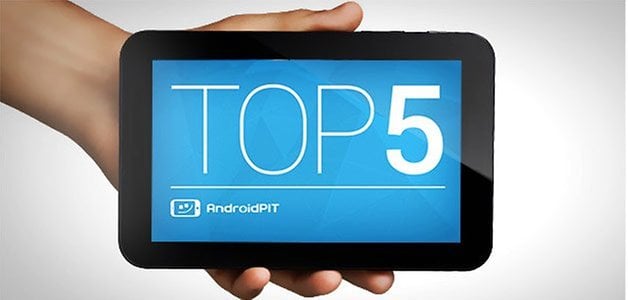 Though you might not think that these Android smartphones are necessarily comparable, it's interesting to compare the feature-full Galaxy S5 vs the minimalistic Nexus 5 to see which is better in the way of user-friendliness, how the hardware compares as well as the camera, among some other elements. Find out what we thought and if you'd agree.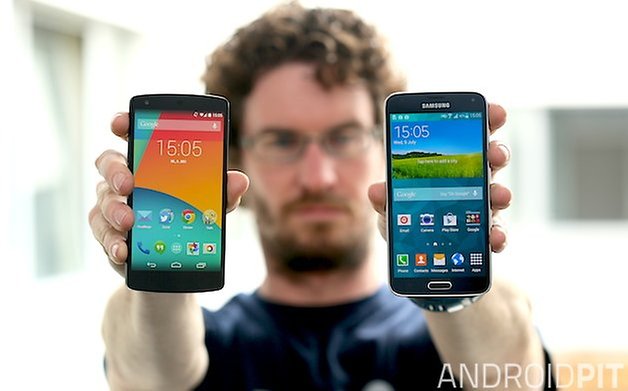 LG G3 vs Oppo Find 7: the QHD horizon approaches
Both the LG G3 and the Oppo Find 7 have been gifted by their manufacturers with radiant 2K displays which make for great viewing experiences. We compared either one to see which resolution power-house is the better one.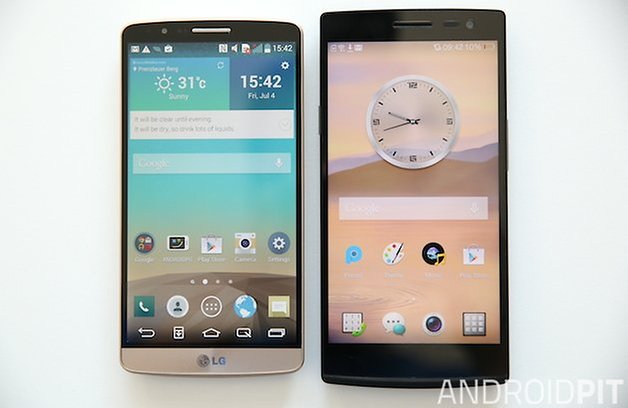 With a neat little tutorial, you can actually get Google Search to start from any screen by saying ''OK Google!'', so you won't need to resort to going back to the home screen at any given point in time. Please note though, that this hack is only available in the USA for the time being. Find out how it's done!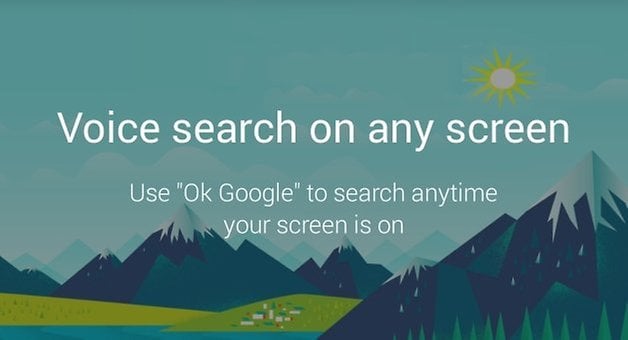 The highlight of the Google I/O 2014 was of course Android L, the next version of the Android operating system. For the time being, this is a developer preview, so when the final version arrives to smartphones and tablets in the fall of 2014, it could look a lot different. But for the time being, the Android L has received a large design overhaul which looks pretty awesome. You can get it on your own device even without running Android L.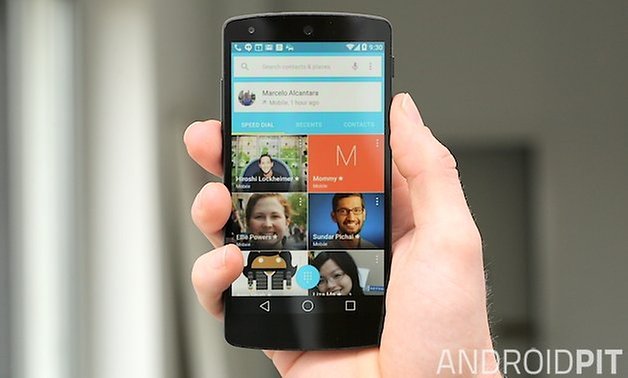 The LG G3 is officially on sale in the USA with some carriers, and more will have it available in the coming days, though per-orders have since long commenced on the individual websites. If you were wondering if you should actually buy the LG flagship or not, we say, do it. The LG G3 has so much going for it, and we've outlined 5 reasons to buy it in our article if you're quite sure about about making the buy yet.