Top 5 News: Xperia Z2 vs Ascend P7, Android 4.4.3, LG G3 vs Galaxy S5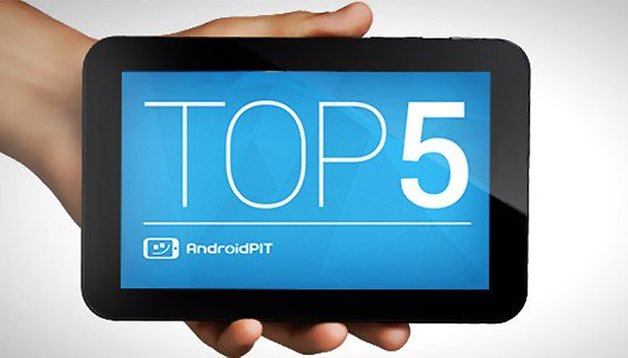 This was the week we had all been waiting for: the long-awaited update to Android 4.4.3 finally arrived. And how! Google rolled it out to the Nexus family instantaneously and the rollout should have been completed by the time you read this. Then the Google Play edition family got it along with the Motorola range. Now we set our sights on what will be unveiled at Google I/O on June 25th. Our latest survey had the slight majority wanting manufacturers to focus on other things like battery rather than QHD displays, but a very close second thought it was a worthwhile natural progression.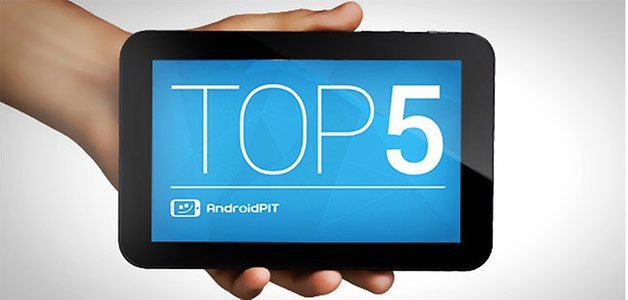 Sony Xperia Z2 vs. Huawei Ascend P7: glass showdown
Everyone always seems to be talking about metal vs plastic, but glass is right up there too. From the sparkly glass back of the Nexus 4 to the Sony Xperia line, glass is as good a material as any. But with the Huawei Xperia Z2 vs Ascend P7 comparison.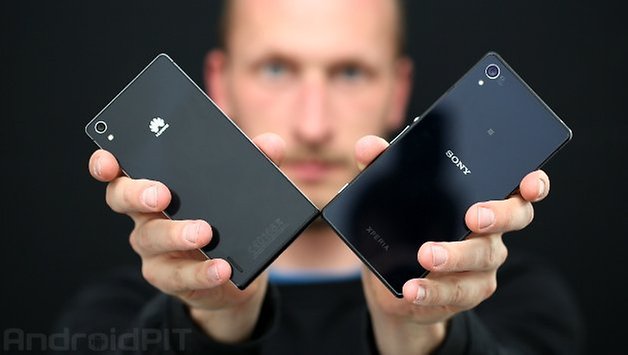 Android 4.4.3 features and fixes for Nexus devices
Google has knocked our socks off with the insanely fast rollout for Nexus, Google Play and Motorola devices, bringing along a bunch of serious Android security vulnerabilities have also been patched in the new update.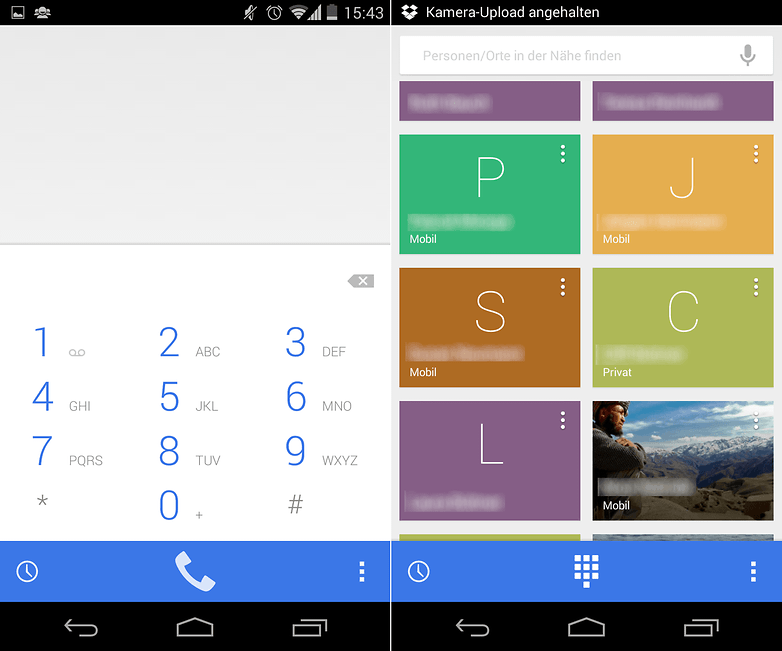 LG G3 vs Galaxy S5 (part 2): software, hardware and camera
In Part 2 of our LG G3 vs Galaxy S5 showdown, we looked at the big stuff: software features, hardware specifications and cameras. The LG G3 may have had a later launch date than the Galaxy S5, but the S5 is no slouch when it comes to standing the test of time. See which device rounded out our comparison in first place.
Make your LG G2 awesome again with accessories
With the spotlight very much on the LG G3 right now, we thought we'd spare a thought for the LG G2, the awesome flagship that started it all last year. While the G2 is hardly in need of any serious work to make it awesome again, it never hurts to tend to the things you love, especially when you can throw some awesome accessories at it. Check out our list of the best accessories for the LG G2.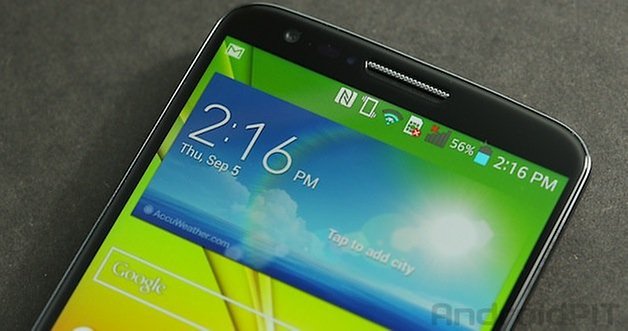 LG G3 vs Galaxy S5 (part 1): design, display and UI
In Part 1 of our LG G3 vs Galaxy S5 comparison we covered all the pretty things first: design, display and user interface. We also added a G3 vs S5 video comparison summarizing the major points if all those screenshots seem a little too daunting. Let us know who you think brought the A-game with their 2014 flagship.