Tips and Tricks for the Galaxy Tab 3 series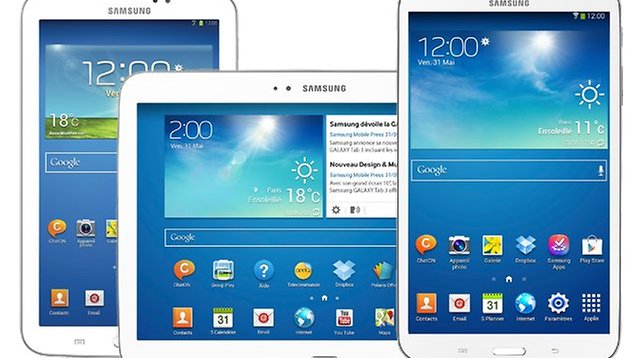 The Galaxy Tab 3 series represents great mid-range Android tablets, perfect for playing games and watching movies - a typical family device. Here are 5 tips and tricks for your Galaxy Tab 3, regardless of whether you have the 7, 8 or 10.1 inch version. NEXTPITTV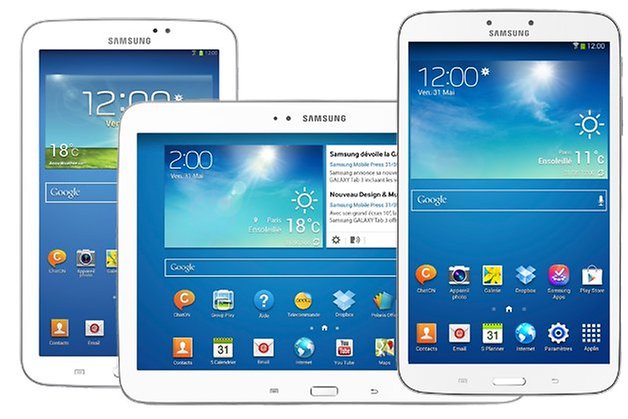 Use S Voice more quickly
The three S Voice assistant included in their user interface, which allows you to retrieve different elements on your device with your voice alone. Simply double press the home button. On the other hand, don't expect this feature to equate to Google Now and Siri, it is slightly more rudimentary in the scope of its functions. But once you get used to the various voice commands, you'll be able to save some time.
Perform faster internet searches
By long pressing on the menu button, you are able to launch the internet search more quickly. Your default browser will start if you have one set up, otherwise Samsung's stock browser will launch.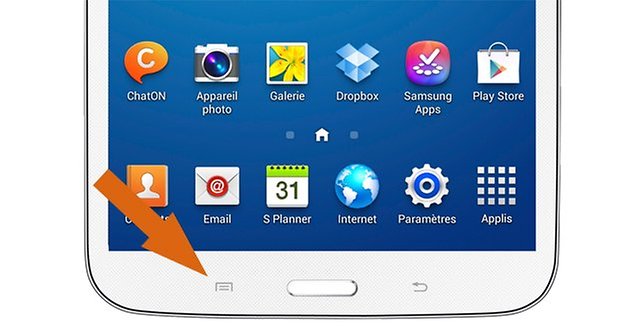 Use the multi-window mode
The multi-window option allows you to display more than one application at a time on your display and proves to be the most useful on the Tab 3 10.1 because of its large screen size. To use this mode, simply ensure that the option has been activated. It can be switched on in the Quick Settings of your notifications bar. Then, press on the back button twice and slide the apps that you would like to use onto the screen.
Optimize your home screen pages
Do you know that you can add and delete home screen pages? In order to do this, simply pinch the screen with your two fingers and all of the home screens will appear. From here, you can add or drag pages to the waste bin, as well as select a default home screen page.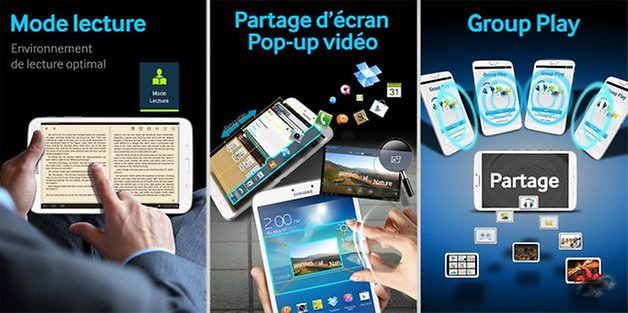 Watch a videos while using another app
While watching a movie/video, you are able to take notes, check your email and update your calendar. It's simple: simply press on the button at the bottom right corner and your video playback screen will become a smaller vignette whose size you can increase or decrease using the pinch gesture. To stop the video, tap on it once.
What other tips and tricks do you know for the Galaxy Tab 3?