This is how to text using only GIFs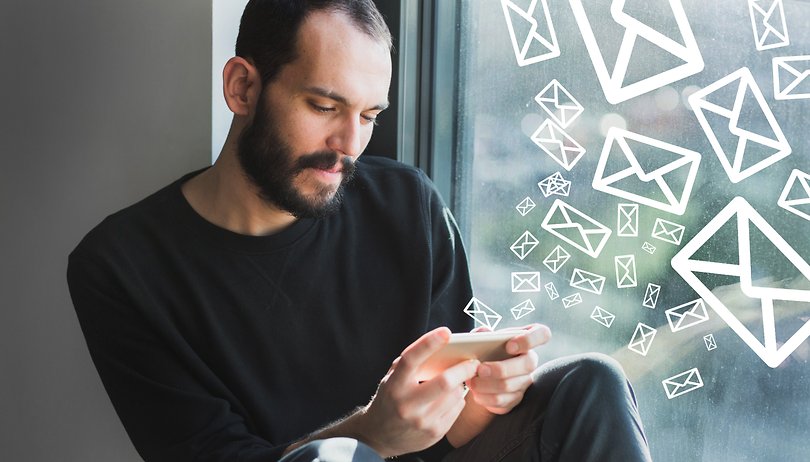 GIFs are replacing words in text messages. Sometimes, entire conversations are only GIFs and it makes you wonder if GIFs will replace words altogether in messages. So we decided to put these to an extreme test and three of us here at AndroidPIT messaged only with GIFs for an entire week. Here's what we found out.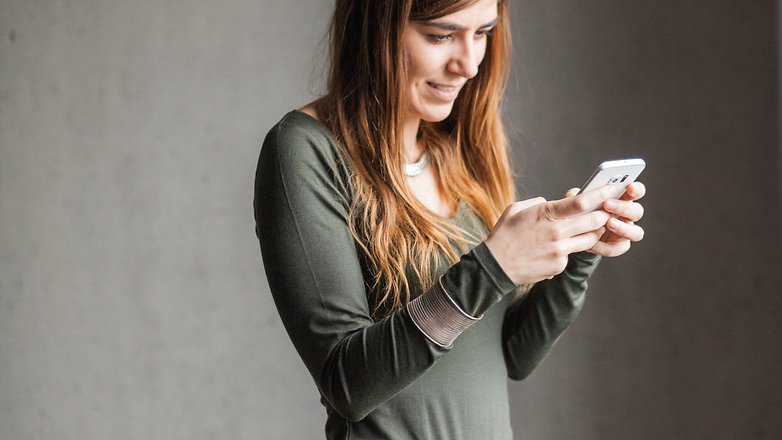 Let the GIF Spamming begin
We set out the week excited about our new venture and all it holds for us. We downloaded GIF Keyboard from Google Play and got started. Once we implemented the GIF-only chat order we were spamming them left and right. During the first hour we found over 20 ways to say good morning.
As the day progressed, we really got a good feel for the app and enjoyed exploring the options. When I wanted to see if my colleagues were ready for lunch I did a quick search for 'lunch' and found a ton of GIFs and one in particular had a question mark on it. That was what I trying to convey. My colleagues responded with GIFs of Winnie the Pooh eating honey and Patrick from Sponge Bob eating a hamburger. I knew lunch was on and my colleagues were famished.
We found GIFs that reflected what we were trying to convey
Finding appropriate GIFs proved to be quite easy with the app. You can explore different reactions like #chillout, #eyeroll, #imissyou, #please, etc. From there you can further explore the GIFs with more specific phrases. For #please you can choose from 'puppyeyes', 'pretty', 'beg', etc. Once you've chosen your GIF you can customize it with different animations like thumbsup, partyhard, dealwithit, teareyes and many more. You can then choose from the messenger you can to send it out with. Once the recipient has it, they can open it via the web. We used WhatsApp throughout the week and you get a preview image in the text box next to the URL.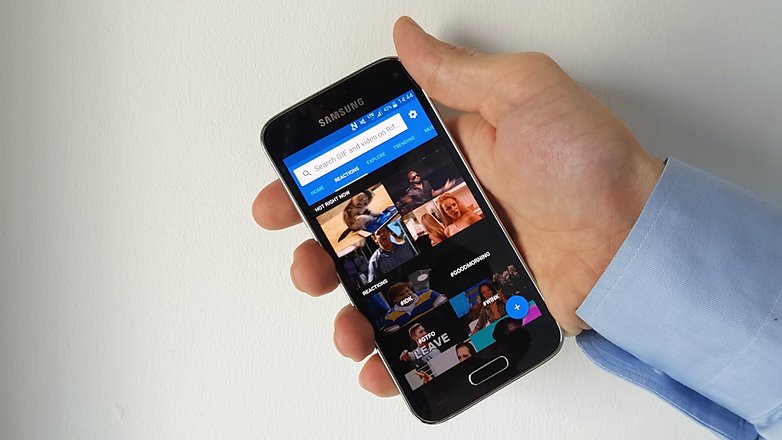 Our communications changed
When you only message with GIFs you have to be more creative to communicate effectively. You need to pay attention to what is going on in the animation to get the right idea of what the person needs or what you want to express. This brings a more visual element into your messages and to our language in general.
Text messaging was a lot more entertaining when we only used GIFs. One of my colleagues got the song 'Final Countdown' caught in his head. In the past we would have just sent him messages throughout the day that alluded to the song. But with the GIF keyboard we were able to send him more colorful ways to remind him.
During this week we saw a surprising difference in our face-to-face interactions. Our verbal communication was different. We used fewer words when we talked. We would use words associated with GIFs to express how we felt or thought. We also would copy the mannerisms from GIFs we shared earlier.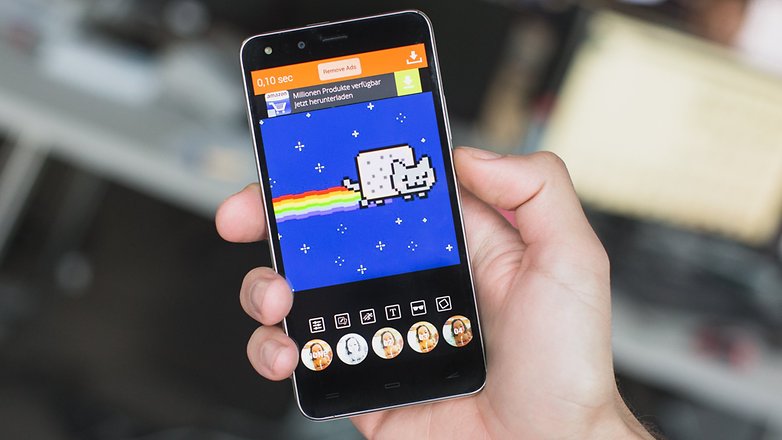 GIFs give us more subtlety
The week ended and we opened up using words and emojis again. Well, not surprisingly we used far fewer GIFs. The GIFs we used started to become more subtile. Since we used all of the popular ones that really fit with the messages we found more interesting ways of expressing ourselves through the GIF app.
Our GIFs integrated into our messages quite well. This has enhanced our communications, there is just so much more subtilty you can express with the GIF. We also have a few more inside jokes. This might be a bit excluding to our other colleagues unfamiliar with our GIF experiment but it has given us better team cohesion. As GIF apps are used by more of our colleagues we could expect the same change in our face-to-face communication.
This phenomenon is not new. Think back to how LOL and OMG changed the way we talked and communicated. Emojis had a similar effect but more on our messages. GIF keyboards have the potential to be much more pervasive. They can affect our face-to-face communications as much as our messages and that's powerful. Overall, I think this change is positive and brings us together more.
Click the link below to download GIF Keyboard from Google Play
Could you text only using GIFs? Let us know in the comments.