The first 5 things you should do with your new laptop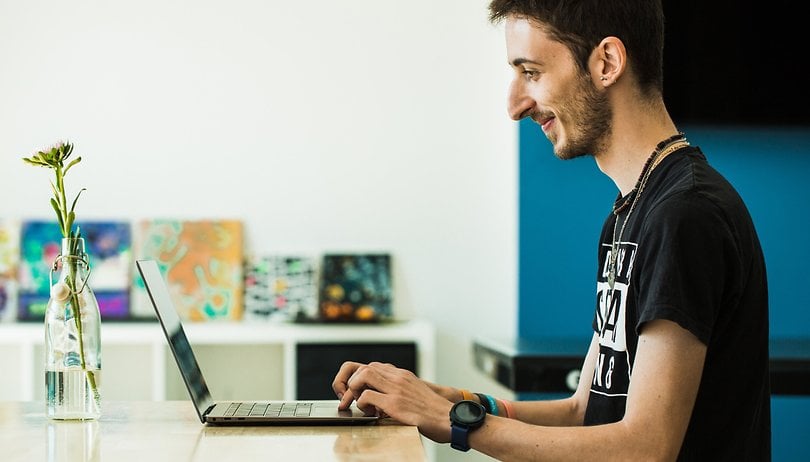 You've just returned from the store with a precious box containing your hot new laptop and the first thing you need to do is turn it on and start copying all your data right away, right? Well, sooner or later you'll have to do that but not just yet. Here are the first 5 things to do with your new laptop!
1. Connect to the internet and keep it up do date
In an age in which even medical prescriptions can be checked and downloaded from your PC, any of your operations in front of the computer require that you're at least in part connected to an internet network. The initial configuration of Windows will help you by guiding you through the step necessary to connect to the Wi-Fi network, but I strongly recommend starting with a wired connection to the modem via an ethernet cable.
The cable connection eliminates all problems due do the distance from the wireless network or its low speed. This allows the new laptop to update the system and all drivers during the first minutes the device is on. With a few strange flashes of the screen, a couple of restarts and that's it!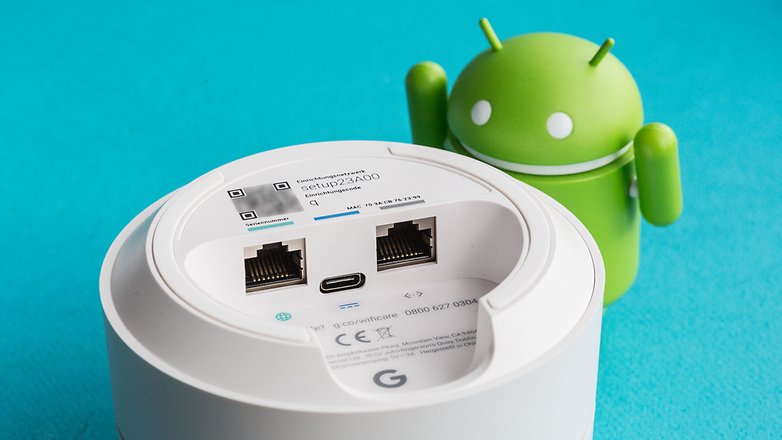 2. Protect yourself from evildoers
It sounds stupid to say this again, but proper protection against online attacks is essential. Usually a new laptop comes to your house with two antivirus systems already installed, the first is Windows Defender (discreet and invisible because it's integrated into the system) and an antivirus chosen and pre-installed by the manufacturer.
The first one can't be removed, and the second one is usually only available for a few days as a free trial. After removing the trial program, download and install your favorite antivirus software.
This article collects the best antivirus software for Android, but most of the programs described have a counterpart that can also be installed on desktops. It's possible to purchase packages that in some cases include licenses for PCs and smartphones.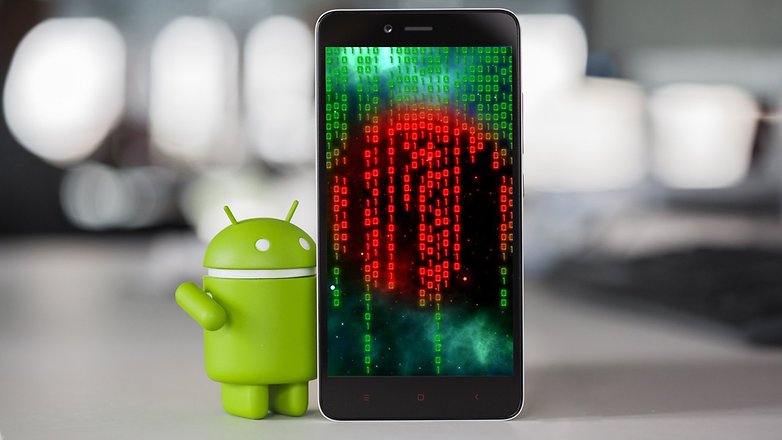 3. Give Microsoft applications a chance
Yes, I know, I should be the last person to give this kind of advice. I think this point is really important for most people, although I'm being a bit hypocritical with this recommendation.
But to get back to the point, you'll be well served to give the pre-installed Microsoft programs a chance. For example, Mail and Calendar are two of my favorite Windows 10 applications. They're not perfect for busy business people who receive 100 emails a day and have several calendars are full of commitments, but for ordinary users, they're very good and are already integrated in the system, which means you don't have to install them.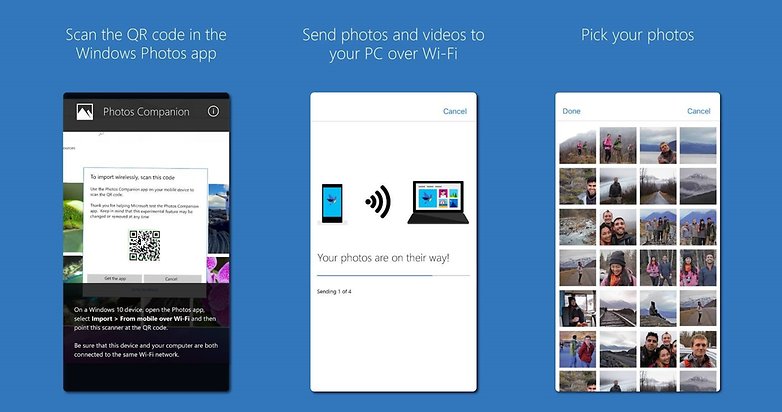 OneDrive and OneNote can be really useful for cloud-based synchronization of important files on all your PCs while Microsoft Edge has matured and improved with updates and now has many advanced features. You can also download some Microsoft applications to your smartphone to keep your online life perfectly synchronized.
4. Install your favorite programs
Then it's the time to install your favorite programs. I recommend doing this before copying all your personal files so that you can verify the correct operation of your laptop before you waste time in case there are any malfunctions.
Once you've installed your main programs such as the Adobe suite, Chrome, Steam, Spotify, CAD programs or whatever, open them and make sure everything works properly. Once everything is verified and working, it's time to move on to step 5.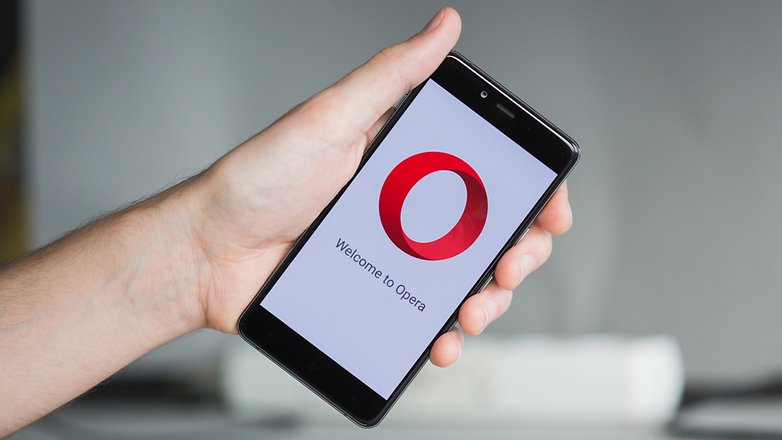 5. Copy only the essential files and protect them
Do you really want to fill your new PC with all your files that you never use? Why copy the download folder and the huge folder with the unpronounceable name that you kept on your desktop and that's full of useless files? My advice is to take some time and select only the really essential files.
Documents, photos, music and videos can be safely left on an external device that you can carry in your PC bag and this will allow you to use the space in the laptop's memory for other programs or games.
Once you've made a copy of the files that you've decided to always bring you, I'd recommend you to keep everything safe. Antivirus isn't enough to protect you from ransomware attacks, and for this reason, our advice is to rely on software like Acronis Ransomware Protection.
So what do you think? What are the first things you usually do with a new PC?