5 things from the 80's and 90's that were replaced by smartphones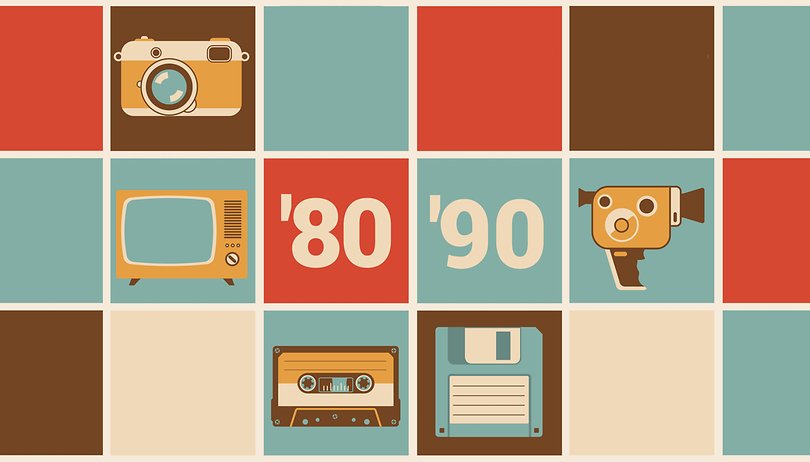 We have said it on numerous occasions: technology is constantly developing and becoming more a part of our lives. By looking back over the years, I remembered some things that only those born in the 80's and the early 90's will remember.
Game Boy
The Game Boy was a real phenomenon in the 90's. Released by Nintendo in Japan 1989, the portable console came to Europe in 1990. For those of you that aren't familiar with it, the Game Boy had a small LCD screen with grey text on a green background. Four batteries were needed for the console to work and, to make Super Mario jump as well as other characters featured in the game cartridges, there were two round buttons, A and B, and a black cross cursor (which strained your fingers after many hours of gaming, believe me!).
One of the the games that Nintendo released with the Game Boy was Tetris, a classic game that had me glued to the screen for hours along with other games like The Blues Brothers, Super Mario and a game with a Paperboy on a skateboard (if you remember the name of this game, please tell me in the comments). With more than 100 million consoles sold, the Game Boy allowed players to enjoy gaming wherever they wanted as it was easily carried in your pocket or bag (it certainly wasn't as thin as our current smartphones). New modern versions have been released over the years (Pocket, Light, Color, Advance, Advance SP, Game Boy Micro). Today, the Japanese company is preparing to launch a new console to the market, The Switch, a portable console which can also can be connected to a TV. But will it achieve the same success?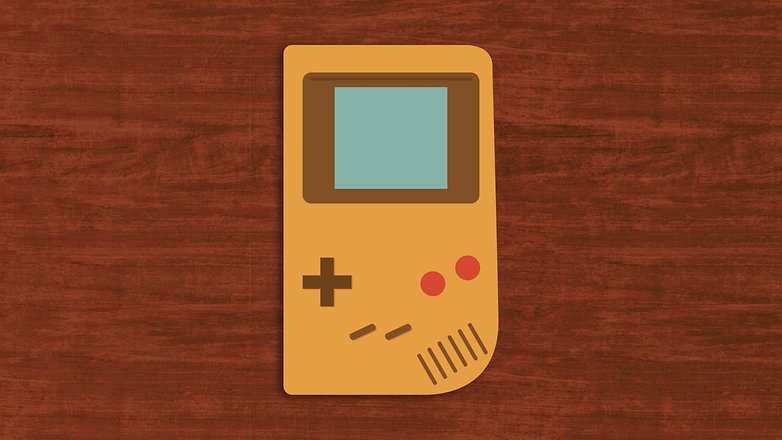 Speak and Spell
Staying with the gaming theme, Speak and Spell was a small computer toy for children from 3 years old. It had different game modes like, Say it, Secret Code, Mystery Word and Memory. Those who have played this game will never forget its charmingly bad pronunciation which caused you to see the "ERROR" message and lose points all the time.
For those who aren't familiar with it, Speak and Spell also appeared in E.T. the Extra-Terrestrial, the popular film by Steven Spielberg in 1982. If you're feeling nostalgic, there is a Speak and Spell emulator for Android.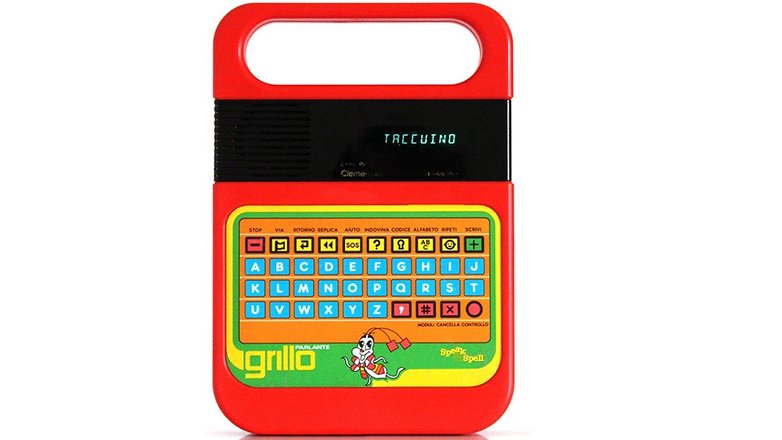 Walkman and cassettes
Perhaps not everyone knew that Walkman was the name of the original audio cassette player produced by Sony in 1979. Later on, the name of this device, which allowed you to listen to music wherever you wanted, became so popular that it was used to name all portable audio cassette players. It was without a doubt one of the most successful products of the 80's and 90's because it allowed music to return to the forefront. It was a symbol of a generation that could be considered comparable to the smartphone in some ways.
I still have two Walkmen at home: I received my first one at age 7, a model aimed more at children, and I got the second one, a completely black console that had a much thinner casing and smaller buttons, when I was 12. The Walkman and cassettes were replaced by the CD and portable CD players which were then replaced themselves by MP3 players, which were then replaced by smartphones which offered music streaming apps and services. At the moment, I'm thinking about how I could recycle my cassette and CD collections…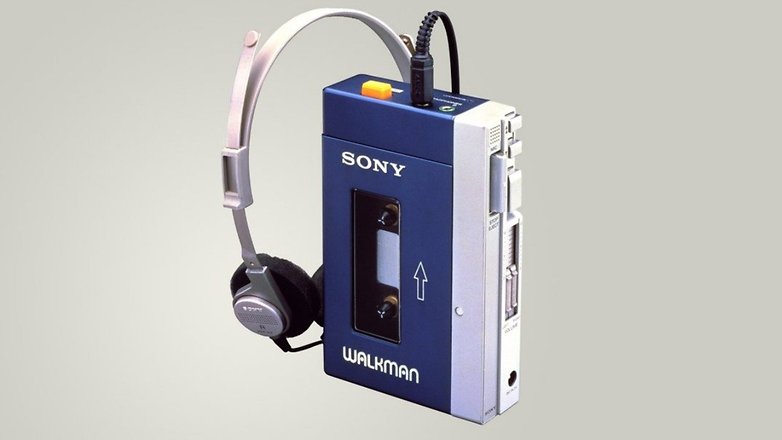 Floppy disk
Who remembers having a floppy disk? This magnetic data storage, although it was slow and had a small storage capacity (especially when you think of the size of modern files), was popular up until the end of the 90's when Apple, always the visionary, disposed of the floppy disk reader on their computers in 1998.
Since its release in 1967, the floppy disk continued to evolve and became smaller in size: floppy disk (8"), mini floppy disk (5.25") and micro floppy disk (3.5"). Sony, one of the biggest floppy disk manufacturers, stopped production in March 2011. Floppy disks were replaced by CDs and then by USB sticks which are still in use. However, smartphones and Cloud services now allow you to safely store all your data and information.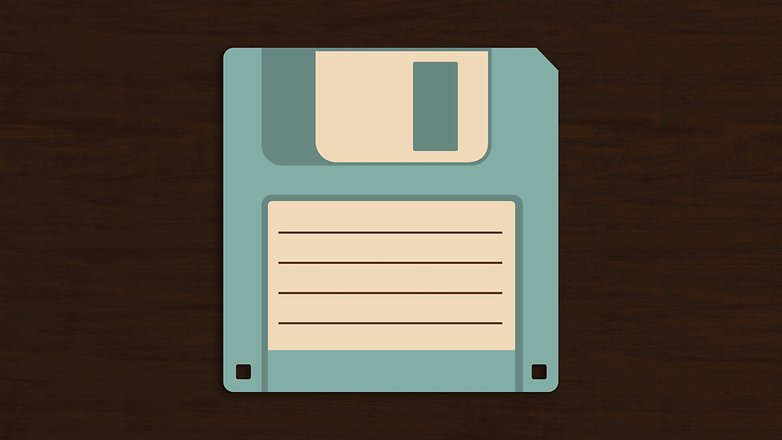 Kodak and Fujifilm camera film
Do you know the first thing I did when I got home from family holidays? I took our camera films, waited for them to be developed as quickly as possible and then, after days of waiting, I discovered that half of them were no good.
Before the emergence of compact cameras (now set aside since the arrival of smartphones), the silver process cameras, made up of only one battery and one film which allows you to print photos, were popular. Today, they aren't used as much as in the 80's and 90's, but it must be recognized that there are still many amateur photographers that have a passion for the silver process and camera film.
Digital technology has taken its toll on everything and we can see how, even in the photography domain, smartphones have been revolutionary. Equipped with powerful sensors, integrated filters and manually modifiable settings, smartphone cameras are adored by users that want to take photos on holiday and of every day scenes, and also by those who use them professionally.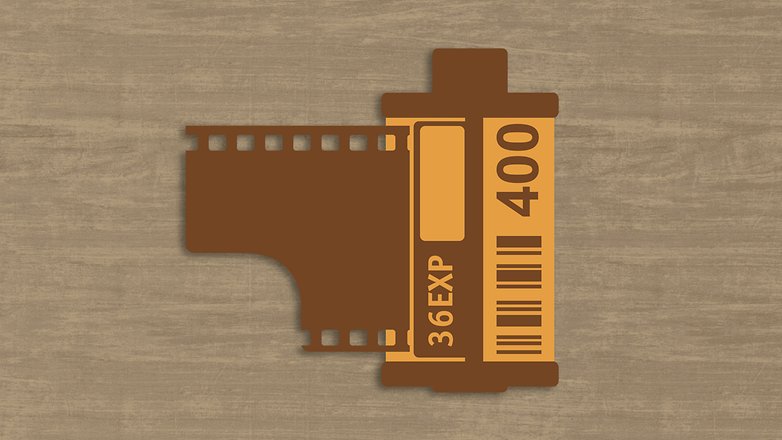 Smartphone: so many functions on a single device
The devices mentioned above are only some of those that were used every day in the 80's and 90's. The smartphone replaced some of these devices, but they're not alone: with the development of mobile phones (and later, smartphones), calculators, phone booths (powered by coins and phone cards) and pagers have been forgotten. Then WhatsApp, installed on millions of smartphones, replaced MSN messenger and SMS text messaging.
The smartphone has been the most popular technological innovation in the last decade. One device that is able to carry out all functions and at an affordable price. The low and mid-range smartphones are in the process of development, with more thought-out designs and a conception that allows you to meet the daily needs of the average user. Those who want more have plenty of choice. With their advantages and disadvantages, smartphones have succeeded in winning everyone over, by overcoming the generational gap and all kinds of limits.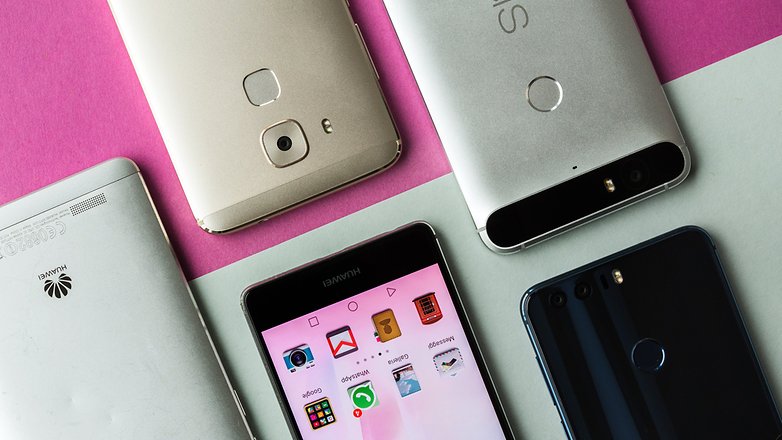 Which forgotten product do you miss most? If you think of devices that you use every day, which ones will be next to disappear?