The ultimate Pokémon Go battery test: four smartphones compete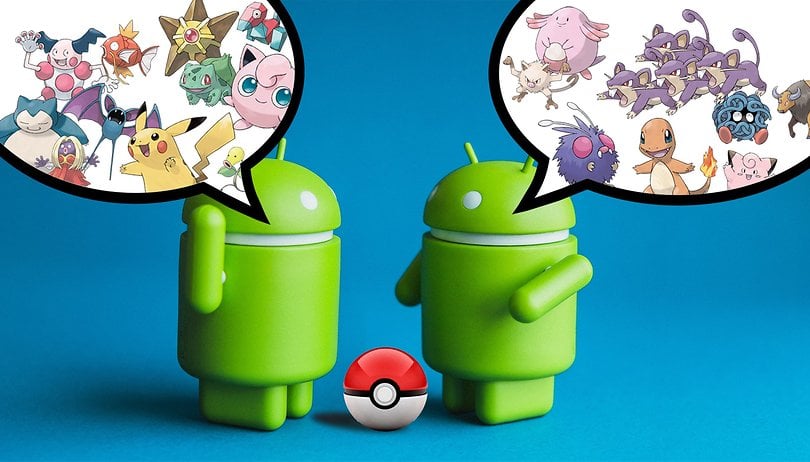 Inspired by a battery test video with Pokémon Go, in which the devices were simply tested by leaving the game running, we decided to do our own test - but playing for real - with three top-tier devices and the Moto G4 Plus, which is among the best mid-range phones of the year. NEXTPITTV
We left the office to explore the Volkspark Friedrichshain park, here in Berlin, for one hour to test the battery of the Galaxy S7 Edge, OnePlus 3, Moto G4 Plus and Xperia X Performance under the pressure of Pokémon Go. The test conditions were the same:
Screen brightness set to 100 percent;
Battery charged to 100 percent;
No other open applications on the device;
GSam Battery Monitor installed;
Augmented reality enabled.
Check out the test video:
As you can see in the video, all the devices fared very well, and the game server did not fail at any time, for any of those involved.
The winner of our test was the Galaxy S7 Edge, which finished with 81 percent battery and a temperature of 37 degrees. The silver medal went to the OnePlus 3, which ended with 76 percent battery and 38 degrees. This was followed closely by Sony Xperia X Performance, with 1 percent more battery than the second place, but a much hotter temperature of 41 degrees.
Finally we have the Moto G4 Plus, which had problems with the GPS, but stabilized after a few minutes. The device ended with 76 percent battery and an unmatched temperature of 43 degrees.
Remember, of course, that this test has no scientific basis and was only used to give you an idea of ​​how the devices may behave under the stressful conditions imposed by Pokémon Go.
How well does your device handle Pokémon Go? Let us know in the comments.