TCL's new 50-inch 4K TV is Best for Streaming and Gaming at $259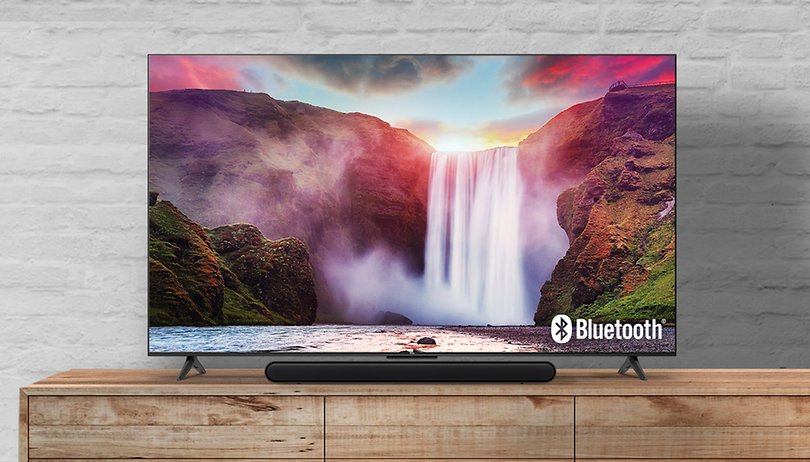 If you're planning to replace your old television or perhaps upgrade your console monitor, today might be a great day for you to finally plunge in. The 50-inch S4 4K smart TV of TCL has even fallen to a new low price of $259 including shipping on Amazon, saving you $90 right off the bat. Here's why you shouldn't miss this deal.
For this current price, the 2023 TCL S4 4K smart TV can now be had at $20 lower compared to the last listing that saw its price at $279. Even so, this further takes the discount to 26 percent.
Why the 2023 TCL 4K Smart TV is both great for console and streaming
Like with the other 4K smart televisions of TCL launched this year, the 50-inch has ultra-thin bezels on its three sides, enhancing the viewing experience while still making the device sleek when installed in your space. Plus, it ships Dolby Vision HDR for more dynamic image output. There is a Dolby Atmos for 3D sound, though you can also pair it with your available sound system or speaker via Bluetooth.
As regards the smart features, the TCL S4 television runs on Google TV OS with Play Store support for thousands of apps and games. There is a built-in Alexa voice command as well that you can operate using the voice-enabled remote control. And those gamers can take advantage of the Auto Game Mode to best adapt to the screen while playing.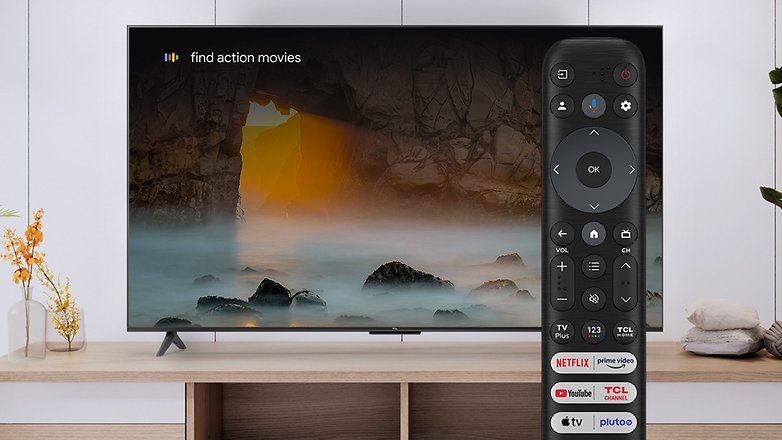 In addition to Wi-Fi connectivity, you can connect the TV to different sources like a gaming console or laptop through an HDMI port. A total of three connectors are available including the version for HDMI eARC. TCL also gave the TV Apple Airplay for wireless casting from an iPhone or iPad.
Do you think the 2023 TCL 4K smart TV is a solid purchase at this price? Share with us your answers in the comments and if you'd like to see more smart TV deals.