Swiftkey vs. Android L : keyboards compared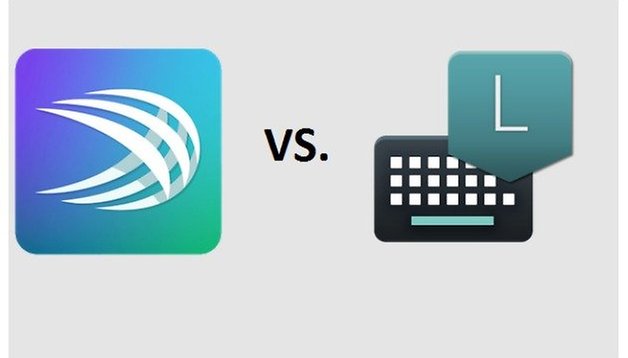 Among one of the many new features in the next version of Android, a new keyboard is on the list. For those who are finicky with the way their keyboard words, the question is then clear: will the new keyboard be on par with one of the crowd favorites, SwiftKey? Check out our comparison for more information! NEXTPITTV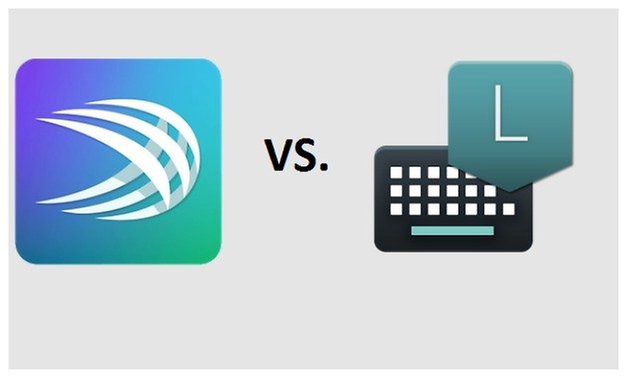 Note: While the Android L keyboard was available in the Play Store for a short time, Google has removed it. It can still be found in APK form on the XDA Developers Forum.
Design
The first difference that will be noticed is the design of both keyboards. SwiftKey divides each letter through what can be considered virtual keys while the keyboard on Android L makes no visual separation between the letters. This does make the Android L keyboard a little bit more neat and organized when viewed side by side.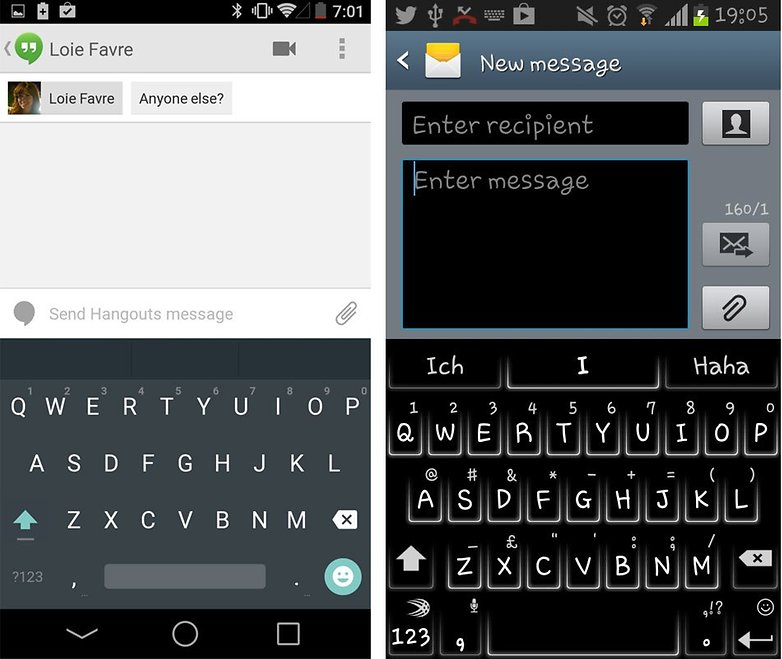 Both keyboards offers suggestions when you're typing that appear above the letters and both have the ability to do voice input. The other design differences are minimal comparatively: SwiftKey is presented in a slightly darker shared of gray and both use shades of green for a touch of color on the keyboards.
Personalization
While in the design aspect, the Android L keyboard seems much cleaner, it is SwiftKey that takes the cake when it comes to personalization. SwiftKey offers extensive possibilities to customize the keyboard to your own preference including different themes, button design, and even input methods. With the Android L keyboard, Google only allows users to choose between the settings that affect the placement of text, word suggestions, or changing the key layout from QWERTY to QWERTZ.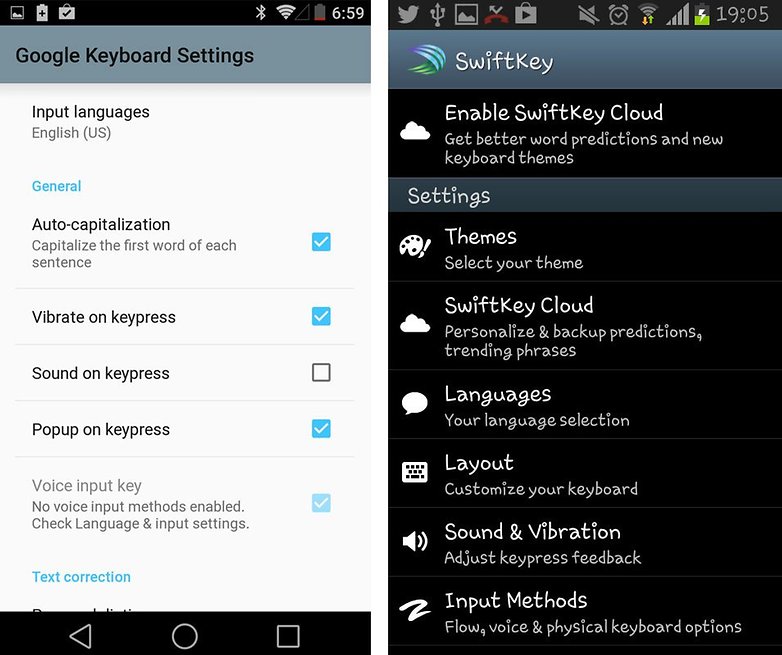 Special Functions
Maybe it's because the Android L keyboard is still not in its final state (hopefully this is true), but it currently doesn't hold up well when looking at special functions. SwiftKey allows users to use up to three language simultaneously, while with the Android L keyboard you need to switch from one language to another by hitting the world shaped icon.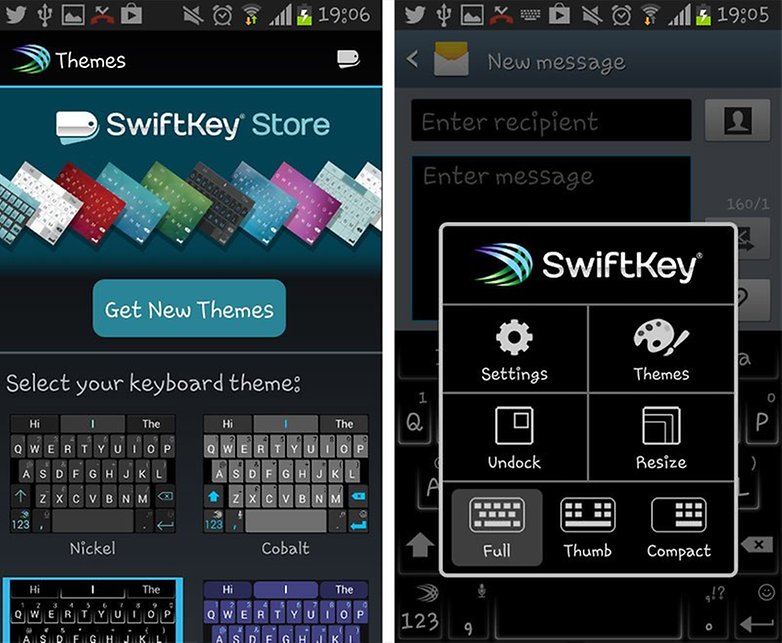 The Android L keyboard does get some points for offering multiple suggestions of for words when you choose one of the suggestions. In SwiftKey, you can do a long hold on a suggested word to delete it entirely from your dictionary, handy for recurring false recommendations.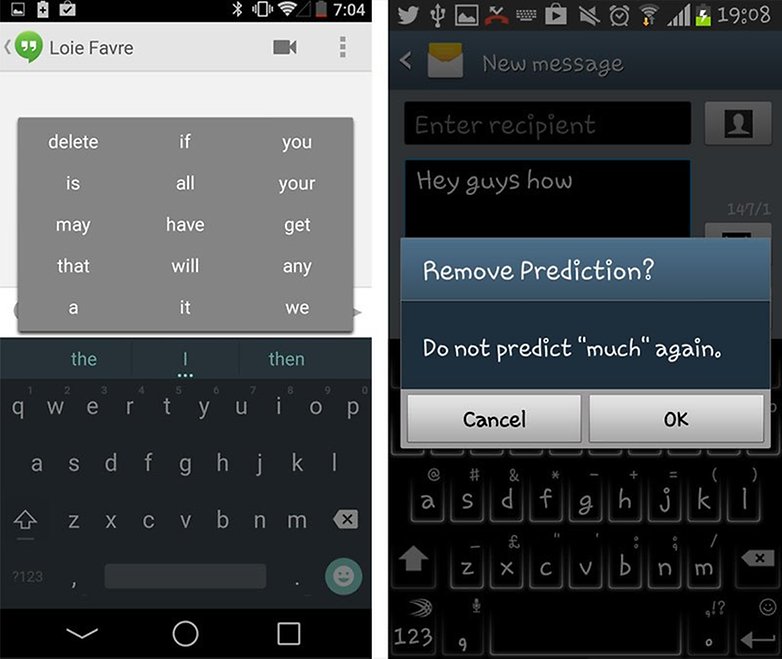 Efficiency
As for the speed and efficiency of both keyboards, there wasn't much difference in our tests for the two. Both seem very fast and intuitive at suggesting words.
Conclusion
Undoubtedly, SwiftKey still reigns supreme when it comes to keyboards available to Android devices. The reasons being the wide range of customization and advanced options that allows users to have more freedom with their choice for keyboard. The Android L keyboard does offer a cleaner design, but doesn't offer much other than that. For those who enjoy a toned down keyboard, it may just do the job. However, we can only hope that the final version of this keyboard when it is released will see a bit more features and options in it.