Survival Game: Xiaomi's alternative to Fortnite and PUBG is now available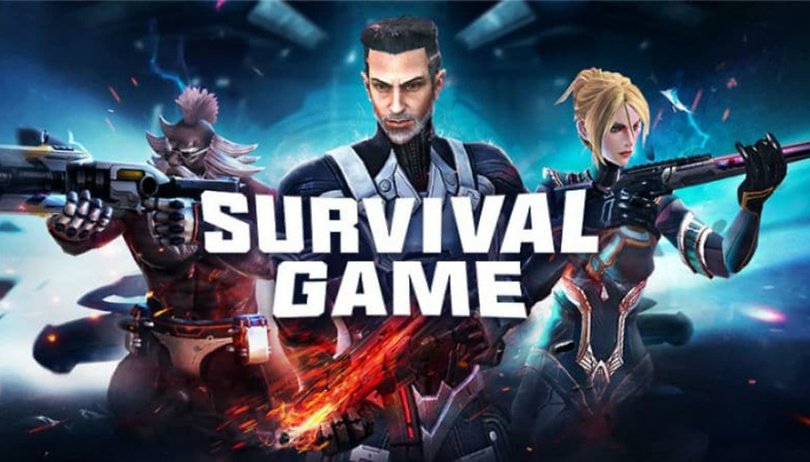 Xiaomi has done it again. The Chinese company continues to conquer the tech universe with its products. Now it's launching into the world of video games with Survival Game - an alternative to hits of the moment Fortnite and PUBG. Xiaomi is the latest to get on Battle Royal games for smartphones bandwagon - a winning step that brings the company closer to the increasingly important gamer demographic. Survival Game is now available and you can download it for free. Let the battle for survival begin!
There can only be one
Survival Game is, as the name implies, is a survival game in which you'll have to take out all other players. There can only be one, something to which we are already accustomed to from titles of this type. Xiaomi's game is set in a futuristic landscape, which serves as a battlefield for fierce fighting. Unlike PUBG and Fortnite, however, you can choose between different characters that have their own battle styles and characteristic attributes.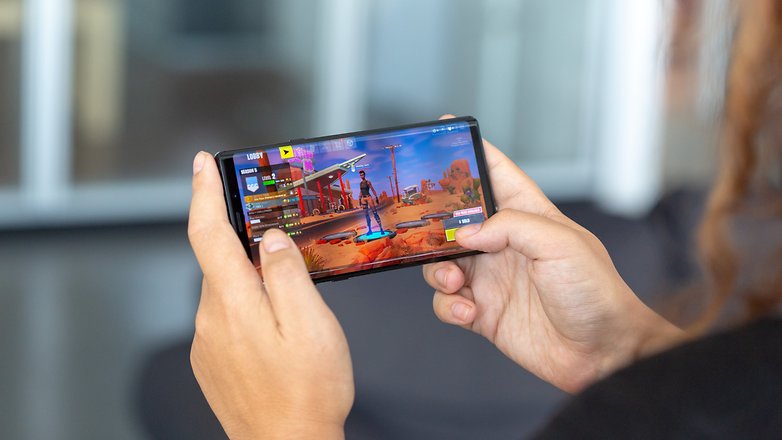 It seems that, following in Fortnite's footsteps, Survival Game will launch different seasons and add extra content as it gains followers.
How to download Xiaomi Survival Game
Survival Game is only available for Android, but don't expect to find it on the Google Play Store. At least at the moment. To download it to your Xiaomi smartphone or tablet just go to the Chinese app store, My App. If you have a smartphone of another brand, do not worry, you can also play the Xiaomi survival game by downloading the APK file here.
What do you think of Xiaomi's incursion into the world of video games? Are you looking forward to trying Survival Game? Let us know in the comments.