Here's how to get Google Home Mini for $1
Update:

Stackable deals alert!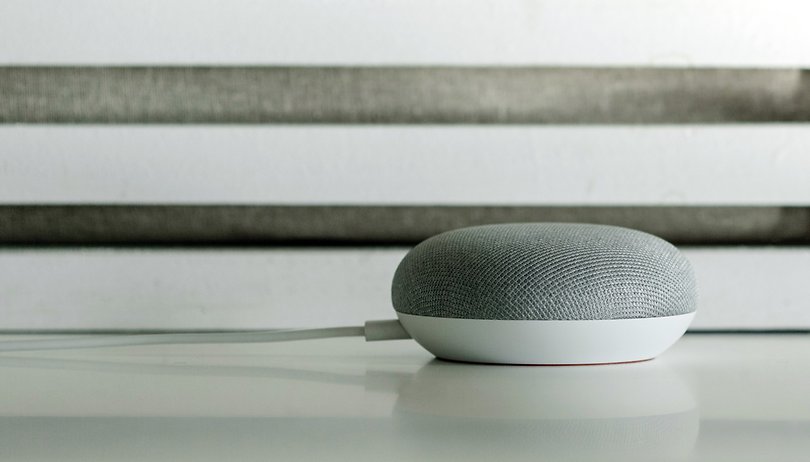 As part of a partnership with Google, Spotify is giving away a free Google Home Mini to all Premium for Family account holders. Now, thanks to a new promotion by Spotify, even new subscribers can sign up and get a new Google Home Mini for just $1.
Get a new Google Home Mini for $1
The trick was highlighted by Android Authority. Spotify is running a campaign which allows new sign-ups to get a Premium for Family three-month trial for just $0.99. The crazy thing is, the Google Home Mini deal still works during your trial period. By stacking the deals, you can get three months of Spotify Premium for Family AND a brand new Google Home Mini for the ridiculous price of $0.99 Even if you cancel your Spotify subscription after the trial period ends, you still get to keep the Home Mini.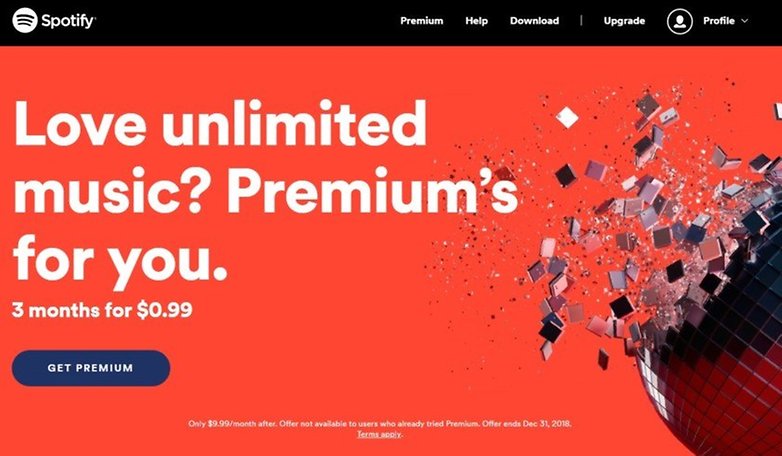 Current subscribers still get a Home Mini for nothing
The Home Mini deal is not reserved for new sign-ups, with current subscribers also qualifying for a free home speaker. The master account holder for any Spotify Premium for Family plan in the United States has until December 31st to claim a brand new Home Mini for absolutely nothing.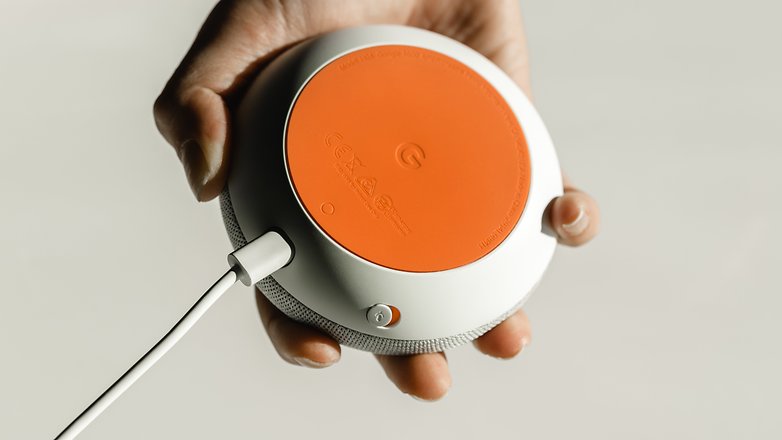 No details have been released on what would happen if you signed up for a single month, claimed a Google Home Mini, and then canceled your subscription. Spotify Premium for Family costs $15 per month, while a new Google Home Mini retails for $49 in the US. That's a handsome saving whichever way you look at it.
Whilst it seems likely that the partnership between Google and Spotify would feature terms and conditions to block this method of bagging a cheap smart home device, I would not be completely stunned if the two companies left the loophole open. At IFA 2018 in Berlin this year, Google was giving away a Home Mini to anyone who queued and asked Assistant a simple question at its booth. Perhaps market penetration is more important than profit on a $50 Made by Google device.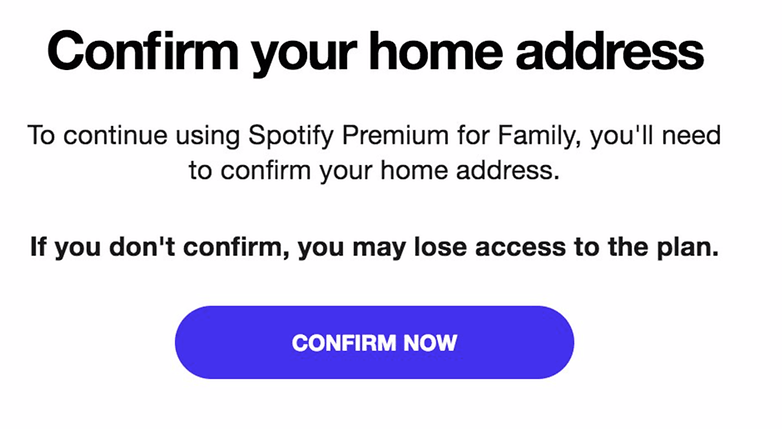 With Spotify Premium for Family, up to five people who reside at the same address can have their own Spotify Premium account with individual playlists, saved music and the ability to listen at the same time or separately.
We'll keep an eye on the promotions page to see if anything turns up about users who subscribe only for one month claiming a Google Home Mini. If you have tried this method, let us know how it went in the comments.