Sony Xperia Z3 review: unbeatable battery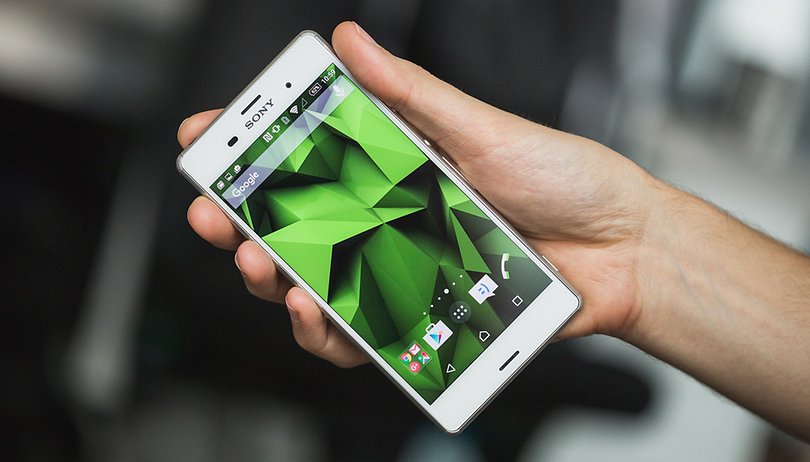 Sony said it was leading a smartphone revolution with the Sony Xperia Z3, but did the device truly live up to this claim? With the Xperia Z5 having recently been released, we look back at last year's major Sony flagship to discover if it is still worth the asking price in 2015. Find out in our Xperia Z3 review.
Good
Looks and feels great

Multimedia features

Great Sony camera

Strong battery life
Bad
16 GB of internal storage is too little for a flagship

Side-flaps can become annoying
Sony Xperia Z3: All deals
Sony Xperia Z3 release date and price
The Sony Xperia Z3 release date was September 19, 2014, shortly after IFA 2014. The Sony Xperia Z3 price started at US$799.99, but now, one year later, you find it for half that price, at around US$400 off contract.
Sony Xperia Z3 design and build quality
In 2013, Sony first presented its trademarked Omnibalance design on the Xperia Z, which set the design standard for all of the subsequent Xperia Z smartphones. Sony incorporates premium materials, such as aluminum and glass, into a thin waterproof body.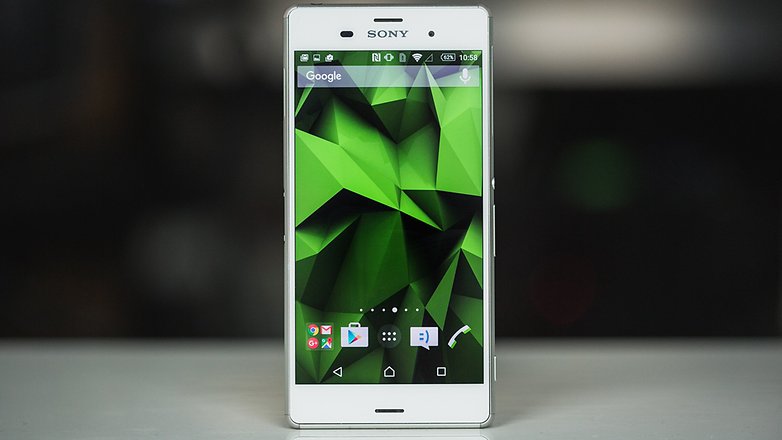 The glass face and rear hasn't changed much since the first Xperia Z, but other alterations have been made to the frame of the Z3. Sony clearly listened to user feedback, and the handset is far more pleasant to hold than the previous generations. The rounded sides feel smoother and more comfortable than ever before.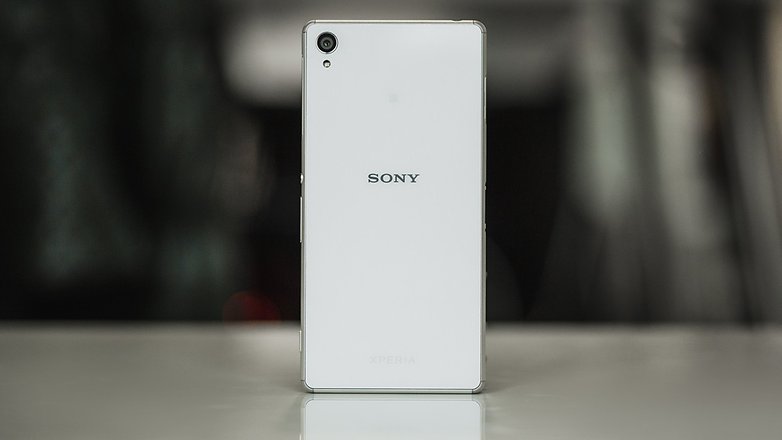 Sony has also added rubberized bumpers to the four corners, which helps protect the display if the phone is dropped, reducing the chances of a cracked screen. These stand out from the aluminum frame, but don't tarnish the pristine look of the unibody design.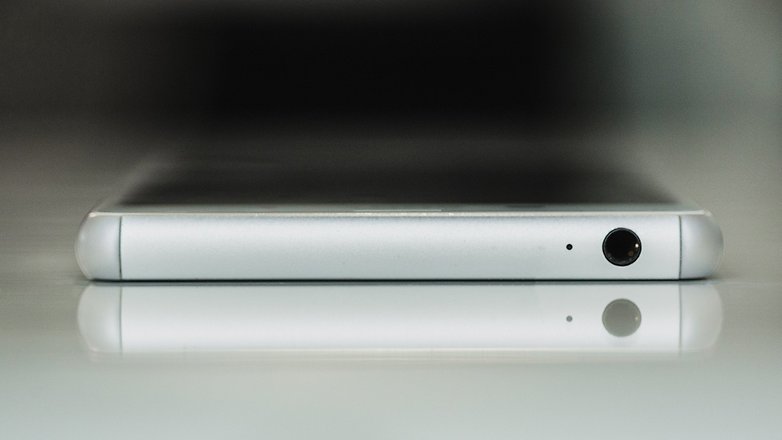 The power and volume keys on the right-hand side are accessible, though it's a stretch to reach the 'volume down' button. Another minor complaint is that the camera sensor on the rear is placed so close to the edge of the handset that it's easy to accidentally cover it with your index finger when taking a landscape photo.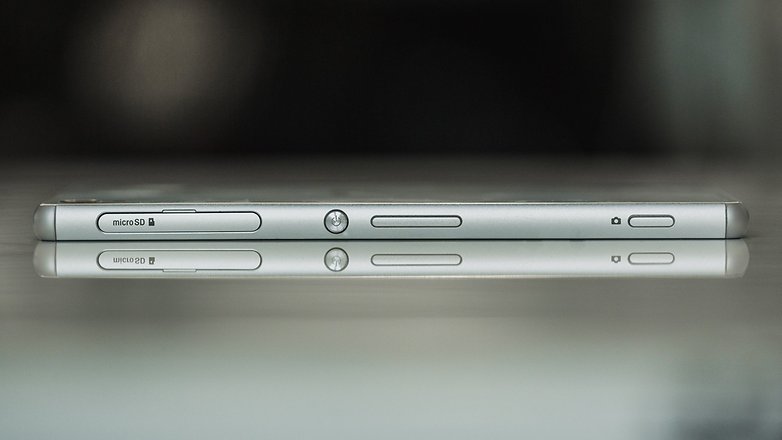 Overall, the slimline, metal handset looks and feels like a high-quality product, with just a few usability complaints undermining the overall effect.
Sony Xperia Z3 display
Although 2014 saw the introduction of a number of devices with a 2K displays – such as the Note 4, LG G3 and Nexus 6 – Sony stuck with Full HD resolution (1,920 x 1,080 pixels) for its Z3's 5.2-inch screen.
Thanks to the TRILUMINOS and 'X-Reality for Mobile' technologies, the display looks fantastically bright and offers good visibility in direct sunlight. The viewing angles are also excellent: photos and videos are natural, restrained and not oversaturated. The Z3's screen has a more radiant appearance than the Zperia Z2's, and is definitely superior.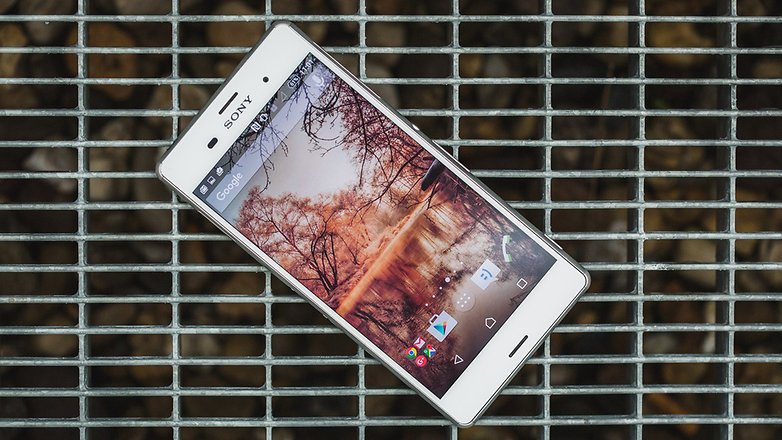 While it can't compete with the pixel density of some of the more modern devices, the lower pixel count of the Xperia Z3's display does have a benefit to its battery life, a benefit that you may find extremely compelling.
Sony Xperia Z3 special features
The Sony Xperia Z3 is water- and dustproof, with IP65 and IP68 certification, meaning the it's protected from dust and pressurized jets of water from all directions. It can also be dunked under water to 1.5 m for a maximum of 30 minutes, but only fresh water (in other words, don't jump into the ocean with it).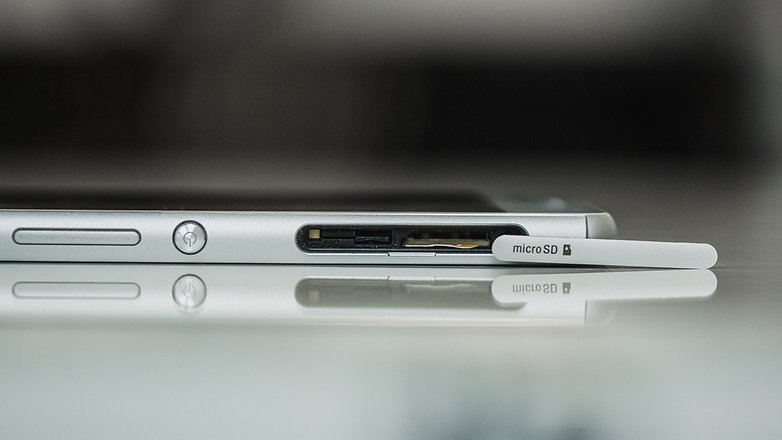 To acheive its water-resistant and dust-resistant properties though, the Xperia Z3 uses protective flaps on its microSD card/SIM card slot and USB slot. While it's comforting to use a device with such protection, charging the device – which you will do as regularly as with any other smartphone – means opening and closing the cover almost every day.
This is a minor frustration, but any minor frustration repeated 100 times becomes a major frustration eventually. The USB cover can be removed from the device, but it's not intended to be. Still, you may end up taking this action.
Sony Xperia Z3 software
Sony has incorporated a well-rounded software package into the Z3, making it a real multimedia champ. In the music area, it has included a DSEE HX (Digital Sound Enhancement Engine) and Hi-Res Audio, which improves the sound quality of MP3s with lower bitrates.
The sound is improved as a whole, but the DSEE HX feature is only found in the Walkman app; other apps from the Play Store don't come with this feature. Some other sound effects include EQ and virtual surround sound.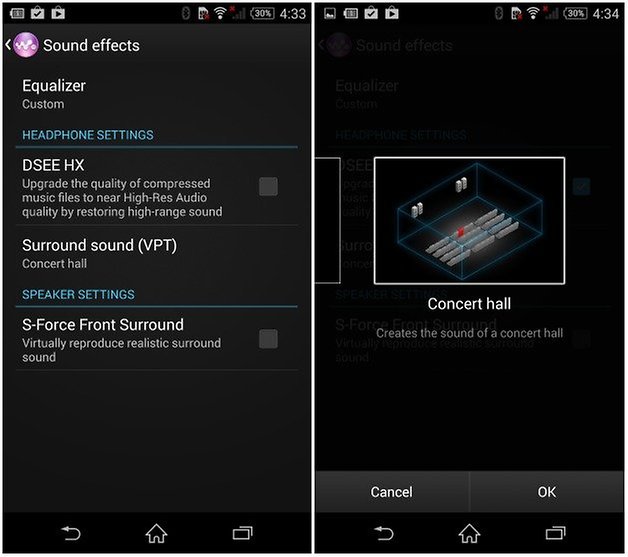 For gamers, the Xperia Z3 has a new PS4 function called Remote Play which allows you to play PlayStation 4 games on the Z3 by docking it on the PS4 controller. This way you can start a game on your TV and continue it in a different room with the phone. It's an interesting feature, but doesn't provide a huge reason to invest in a Z3.
Another new feature is an Ultra Power Saving Mode. When activated, the Z3 turns into a 'basic' phone with no internet connection, a reduced home screen, and access only to the contacts, SMS/MMS, camera, album, calendar, alarm clock, clock, calculator, UKW radio, and settings apps.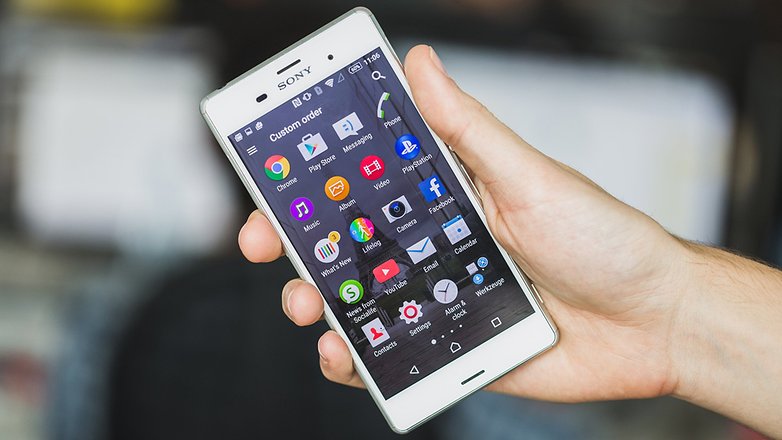 When using this mode, the Xperia Z3 will last for three to five days without needing to be plugged in to charge. This mode is especially useful if you are going on long backpacking tours or anywhere where you don't have electricity, or need for internet.
Sony Xperia Z3 performance
The Sony Xperia Z3 specs include a Qualcomm Snapdragon 801 processor and 3 GB of RAM. 3 GB of RAM is still plenty, even in 2015, but the Snapdragon 801 processor lags behind some of the more modern flagships. Check out the benchmark results below.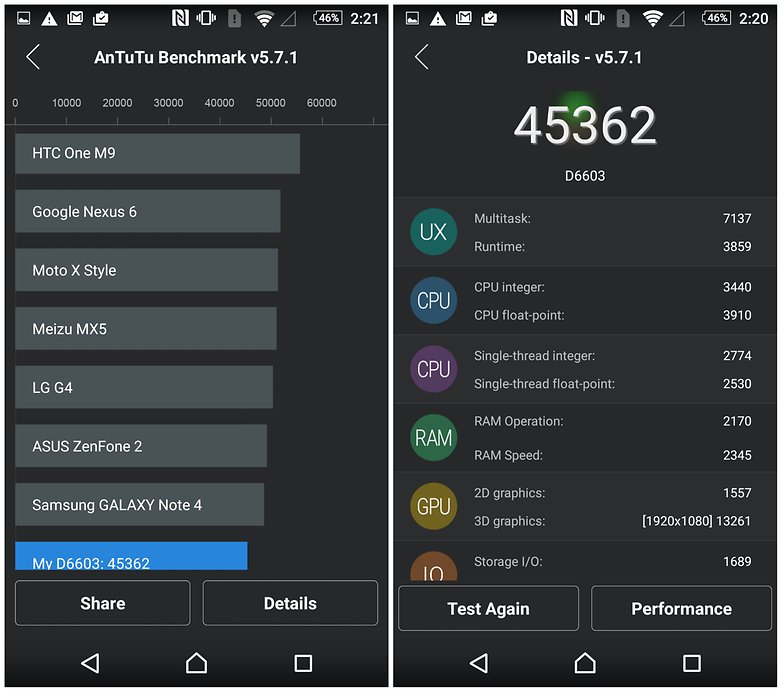 We completed three AnTuTu Benchmark tests for the Z3 performance which provided an average of 44,380 points. The Z2 just missed out on the 40,000 cut-off. As you can see, the Xperia Z3 now ranks below a number of more recent devices.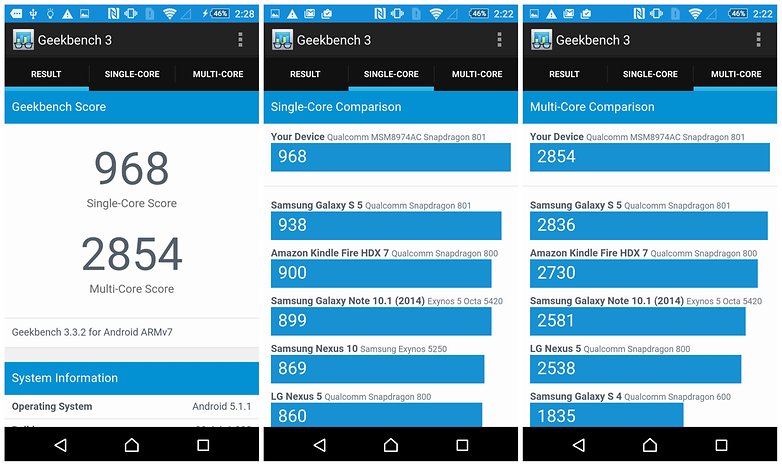 The Xperia Z3 feels fast during normal use though. Swiping between apps and menus takes no time at all. Where it does differ noticeably from more modern devices like the Galaxy S6 is in the time it takes to launch the camera. That's not to say it's slow, just that it's slower.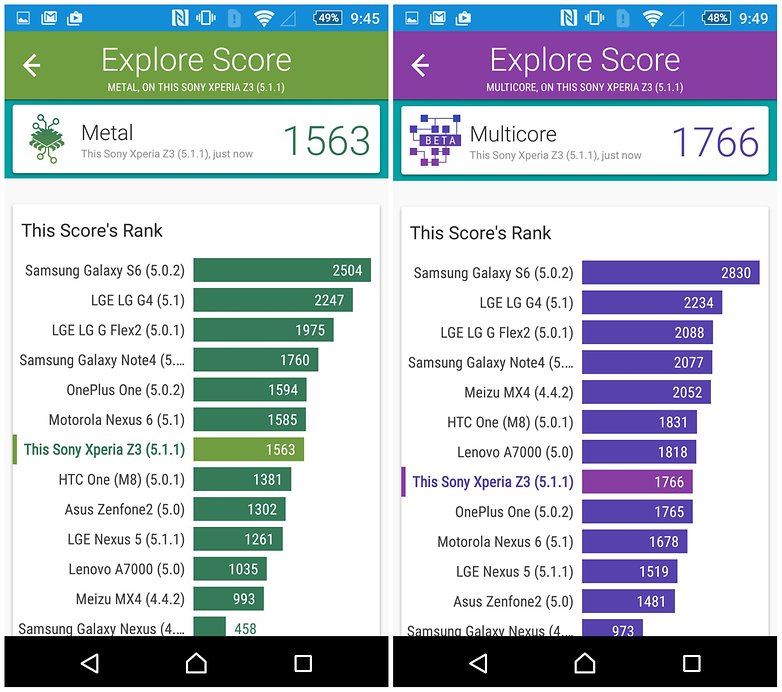 Additionally, the Z3 is able to capture up to 10 minutes of 4K video without overheating, as opposed to the Z2 which only lasted about five minutes. But it's still a pain: the Z3 camera simply shut down, even though the phone was hardly warm. It's the same camera overheat problem that plagued the Xperia Z3+ this year, but it's nowhere near as pronounced.
Sony Xperia Z3 camera
The rear camera shoots photos at 20.7 MP, with an Exmor RS sensor of ½.3 inches, the same as the Z2. This time around, though, Sony increased the max ISO from 3,200 on the Z2, to 12,800 for the Z3. Pictures taken in low light situations are far stronger on the Z3, but it's a minor camera improvement overall.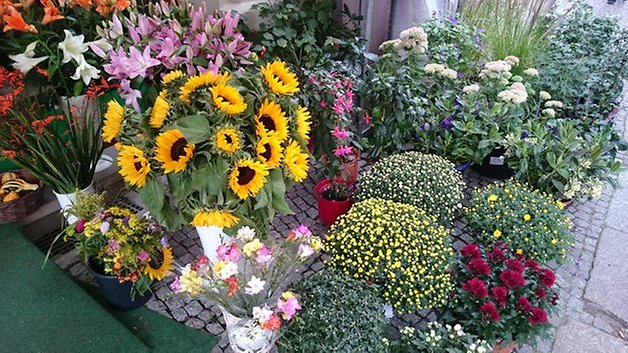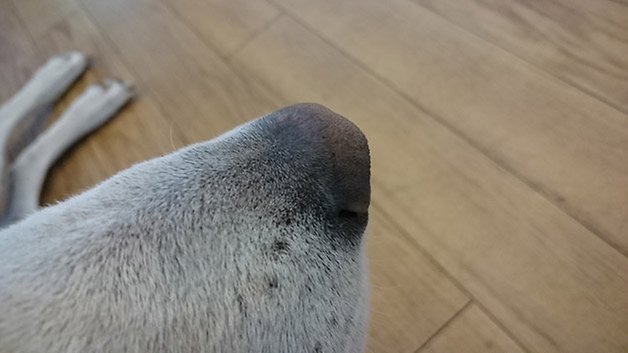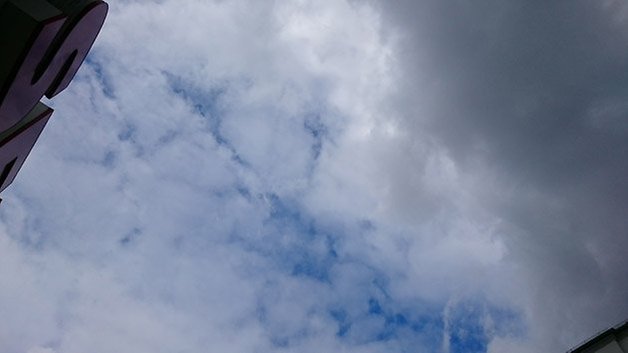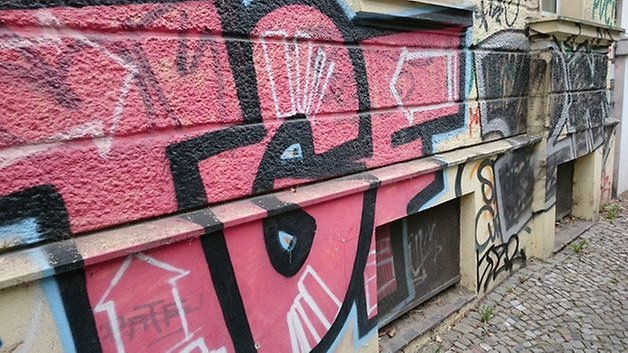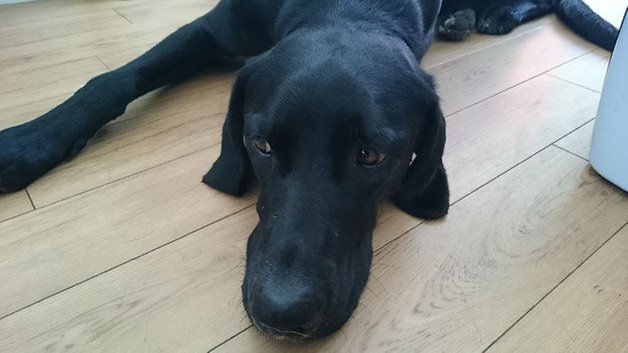 Sony Xperia Z3 battery
The battery capacity of the Z3 is just 100 mAh higher than the Z2's, so both have similarly excellent battery life. In our test, we had the automatic brightness on, while syncing three different accounts, and we listened to about an hour of music, surfed the internet for two hours (internet, Twitter and Feedly), played games for 15 minutes, and took pictures. After 13 hours, it was still at 50 percent. Two-day battery life with moderate use is no problem for the Xperia Z3 – it has one of the strongest batteries of any 2014 flagship.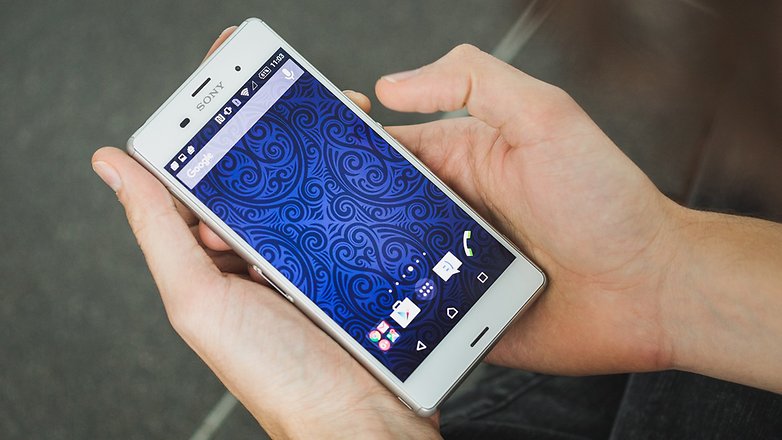 Sony Xperia Z3 technical specifications
Final verdict
The Sony Xperia Z3 is beautifully designed, with a fantastic high-resolution camera and great battery life; it's a really difficult device to find fault with. You might not be a fan of Sony's Xperia user-interface, or the fiddly SD-Card/charge port flaps, but the minor flaws pale in comparison to the myriad positives.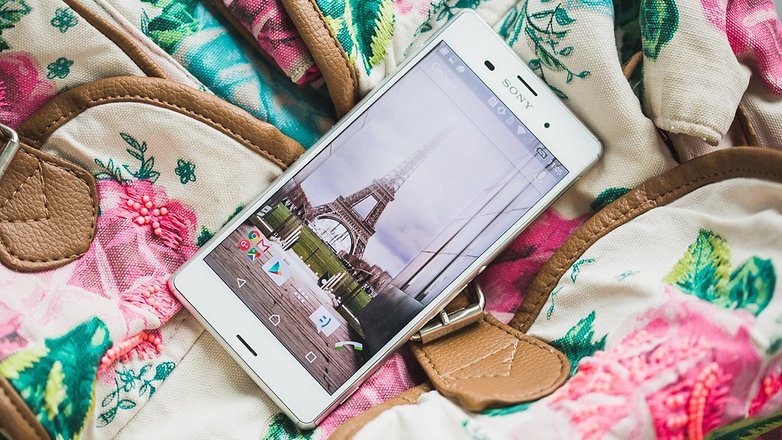 For US$400 the Xperia Z3 presents outstanding value and its stellar battery life is going to get even better once the device gets Android 6.0 Marshmallow in the near future. It might be lacking some of the more current Android features such as wireless charging and fingerprint scanning, but for us, it still ranks as one of the best Android phones in the world.
What do you think of the Sony Xperia Z3? Let us know in the comments below.