Sony apparently cancels Xperia Compacts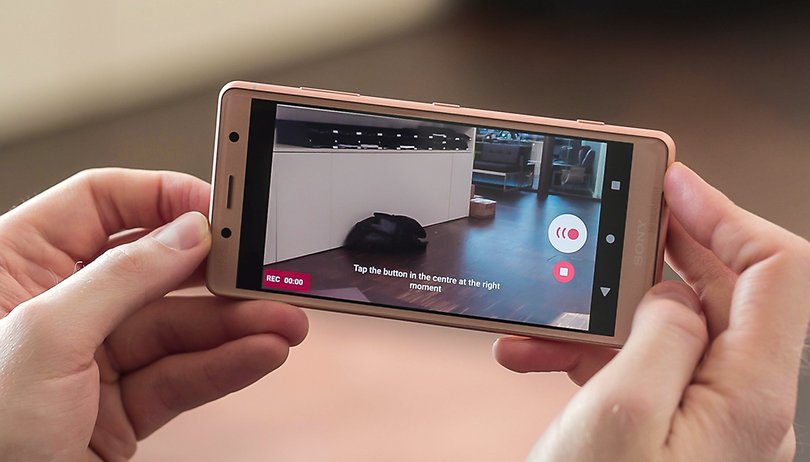 The compact times are over. In an interview with Sony Mobile's chief marketing officer, Don Mesa, Digital Trends reporter Simon Hill learned that Sony is no longer planning to introduce compact models for Xperia smartphones. The next devices are scheduled to appear at Mobile World Congress 2019.
Following the compact high-end smartphone, the iPhone SE, the Sony Xperia Compact line will also be discontinued. This was the conclusion after a comment was made by Sony Mobile's Marketing Director in an interview at CES 2019. He said:
"We stuck with Compact for a very long time, because of the ease of use. There's always room for different sizes, but people want a lot more surface area for their content now."
One reading of these words is that the Xperia Compact brand will be a thing of the past. Sony will bow to the trend towards larger devices, even if there is "scope for different sizes". Of course, there is also room for other interpretations of Mesa's words.
After this interview, the often unerring leak supplier Steve @OnLeaks Hemmerstoffer relativized his previously sparked rumors about a Sony Xperia XZ4 Compact and wrote:
Bad news for those which were excited regarding the upcoming #SONY #XPERIAZ4Compact... Seems like it has likely been axed... 😕 https://t.co/wGkoTGrh0N pic.twitter.com/sXspVKCiVc

— Steve H.McFly (@OnLeaks) January 12, 2019
The Compact range has an unstable tradition at Sony. If the Xperia smartphones typically have a short product cycle with new models every few months, Sony tends to skip individual releases of the Compact derivatives.
So there was a Sony Xperia XZ1 Compact and an XZ2 Compact, but not an XZ Compact before or an XZ3 Compact later on.
What complicates matters is that Sony is currently undergoing major personnel changes at the decision-making level. It is, therefore, possible that current developments may be reversed later. Rumours about the possible return of the jack connection, for example, show that Sony's new models (an XZ4 Compact in the leak at the time) could again pull back from the unsuccessful Type C audio. That would be desirable!
What do you think about the loss of the Sony Compact line of smartphones? Would you miss them?