Sónar festival sneaks into MWC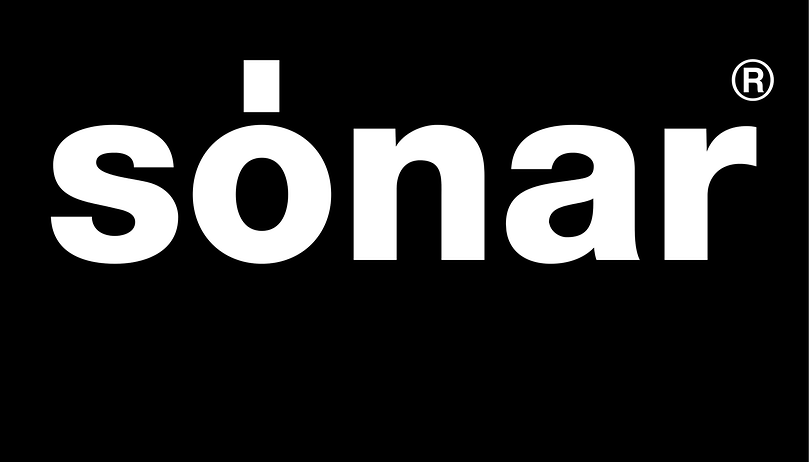 What do the Sónar music festival and the Mobile World Congress have in common? Apart from the fact that both are held in Barcelona, of course. The answer is XSide, a new event that will take place in 2020 in which music, technology, innovation and design go hand in hand.
Music and technology will have their own shared space from next year at the MWC in Barcelona. This has been agreed between the heads of the festival and GSMA, the employers' association of smartphone manufacturers that organizes the technological event in Barcelona which every year brings together the main technology companies to publicize their advances and innovations.
"We're very excited." John Hoffman, GSMA delegate.
In 2020, MWC attendees will have to make a new appointment in their calendars. XSide will bring a musical note to the Barcelona tech fair in a "great opportunity to expand the frontiers of technology, innovation, music and design," in the words of Hoffman himself.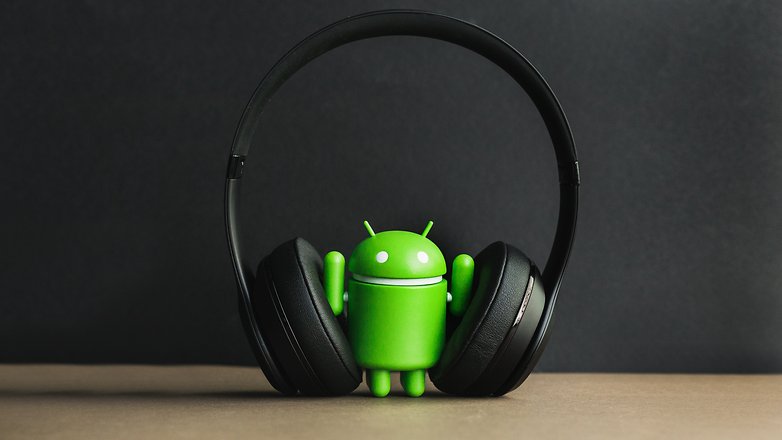 For those who don't know, Sonar is one of the most important electronic and experimental music festivals in the world. But it's a lot more than that. Apart from bringing together the best of the national and international scene musically speaking, the festival in Barcelona is a space for arts and design. And it is clear that in electronic music technology plays an essential role, not only in its creation but also in the quality of sound and visual effects that always accompany performances of these characteristics.
The XSide is another step towards making the MWC a more open space where music lovers can also fit in.
What do you think of this alliance between Sonar and MWC? Let us know.